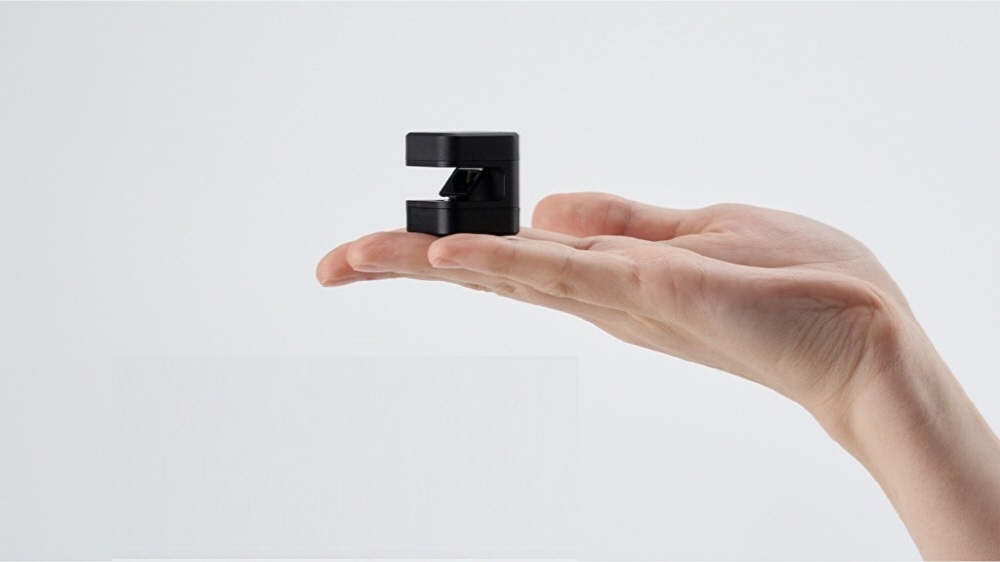 GLAMOS is a LIDER controller that helps you manipulate anything with gestures.
This product is a small device measuring only 34mm in width and 37mm in height. It is a microprocessor that aggregates laser irradiation and sensor, motor movement, and motion detection, ToF sensor that measures the time until light is reflected, VCSEL that irradiates infrared rays. It has a built-in lidar made of parts such as a hall sensor, a magnetic sensor. In this way, the high-speed rotating mirror always detects the laser. Calculate the laser difference, persevere 1m, and recognize which gesture occurred if it was a 180 degree radius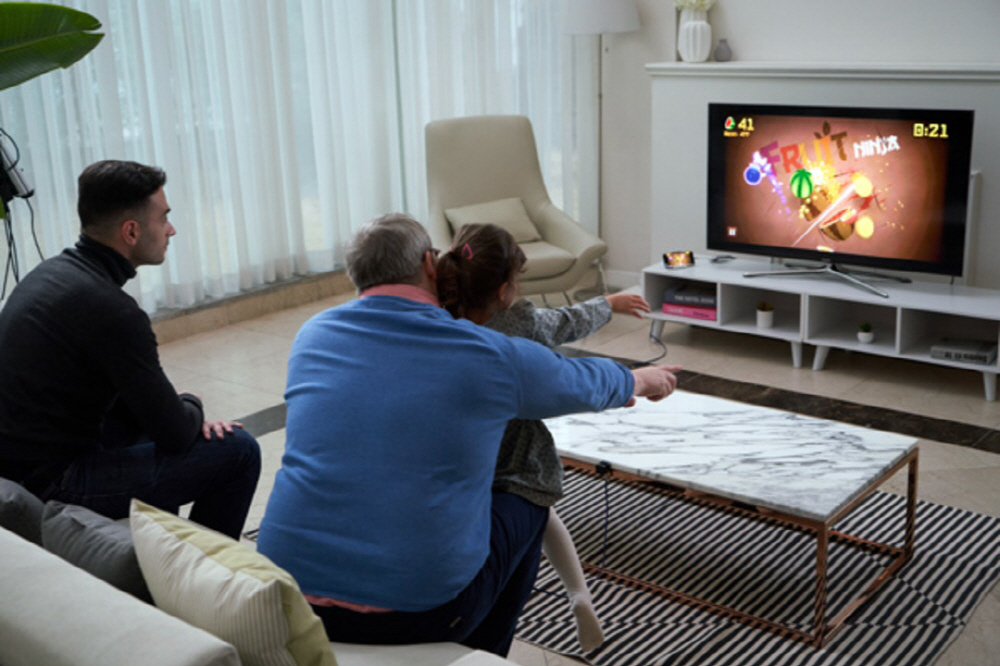 Lida irradiates laser light and measures the time it returns to reflect and detects the distance and position of objects around it. It has also been miniaturized and installed in aircraft and autonomous vehicles in recent years. Glamos allows you to control screens other than touch screens such as tablets and TVs wirelessly linked via wired or Bluetooth without the need for a special installation process or app, without actually touching the virtual touch screen.
For example, if you connect to a laptop or desktop PC when giving a presentation at work, you can use gestures to click and slide, play, pause, and zoom in. If you play games at home, you can connect them to a smartphone, tablet, or smart TV to detect movements such as punches or kicks, and you can use them extensively, such as answering calls, moving up and down the browser, playing videos, and manipulating the screen on TV.
This product is divided into two models, Basic and Pro. Basic is $119 and the Pro is $139. Glamos also raised funds through Kickstarter, a crowdfunding site. More information on the product can be found here .