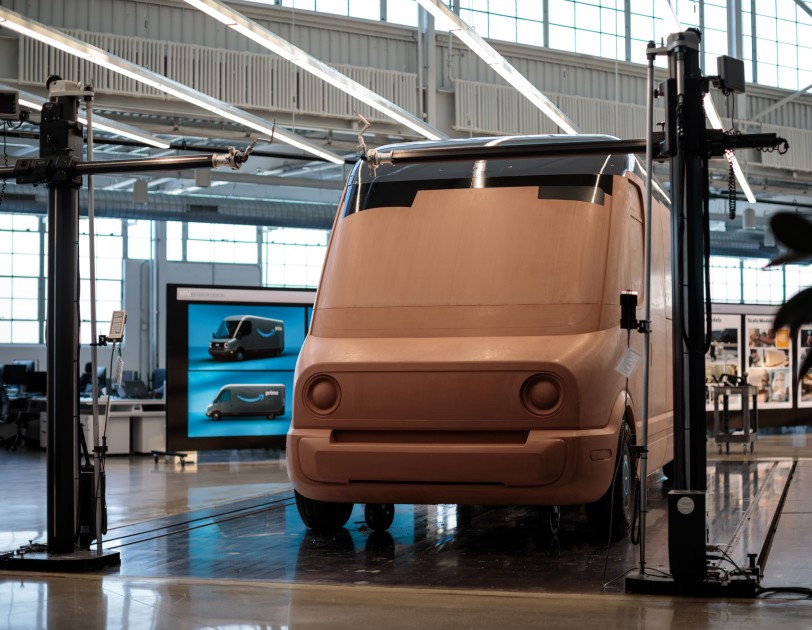 Not long ago, there was a report that Amazon ordered 100,000 electric vehicles for delivery to the electric car company Rivian, which is an investment destination. The production process of the Amazon electric delivery car is made public and attracts attention.
According to this, a virtual driving test using virtual reality is also conducted. Through this, you can experience the feeling of the height of the driver's seat, the transparency of the mirror, and the degree of obstruction of the filler and immediately reflect it in the correction work. In addition, the Amazon electric delivery car will be produced in all three sizes. It is said that there is also flexibility in the capacity of the battery to be loaded. Different battery capacity can be selected depending on whether the delivery destination is near, medium or long distance. In addition, the van itself is basically 4WD, but some of them are expected to be made FF 2WD. This is also to respond to road surface and weather conditions when driving.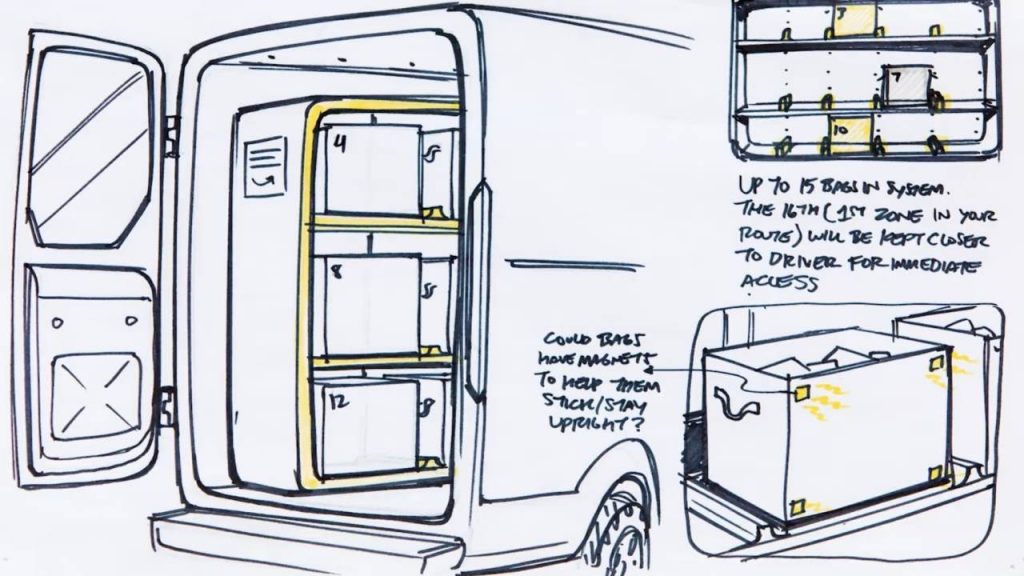 Amazon said the van is devising a driver's seat based on ergonomics, heating a cargo compartment based on ergonomics, and a pick-up box that does not fall even if shaken using magnets, taking into account the process of getting off and riding several times. In addition, each vehicle is equipped with an automatic emergency brake, lane maintenance, pedestrian warning system, traffic signal recognition, and automatic warning system, and is designed to enable smooth delivery by a display integrated with Alexa so that a voice can be indicated.
The vehicle will start operating in 2021, with 10,000 units deployed in 2022 and a total of 100,000 units by 2030. For reference, like Tesla's CUV model, Model Y, Rivian is the place to create an EV pickup that can run autonomously at Level 3.
Amazon has decided to introduce an EV rickshaw for parcel delivery in India by 2025. It is part of the Climate Pledge to achieve 100% of new and renewable energy by 2030 with the goal of becoming a sustainable society, and to reduce carbon emissions from the entire business to almost zero by 2040. Related information can be found here .