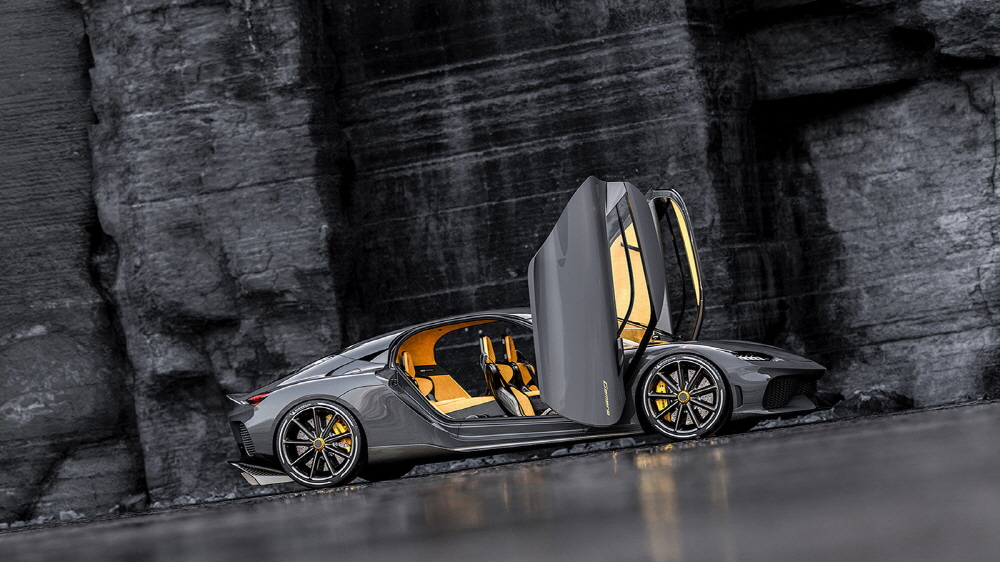 Gemera is a hybrid supercar released by Swedish manufacturer Koenigsegg. It has a cup holder that can accommodate 4 people and has a warming function, and an infotainment panel in the front seat. Smartphones can also be charged, and storage space for luggage is secured for four people.
Even though Jemera is, it looks like a supercar. The estimated price is 1.7 million euros. This vehicle is the first four-seater model produced by Konigsegg. The design is inspired by the shape of an egg. The manufacturer emphasizes that it is the world's first Mega-GT, a vehicle of a new category that combines spacious interiors with the best environmental awareness.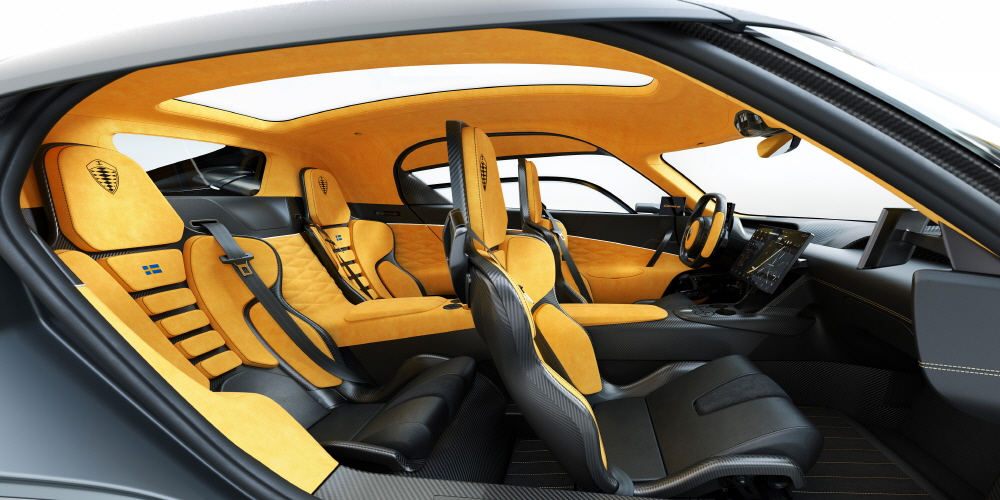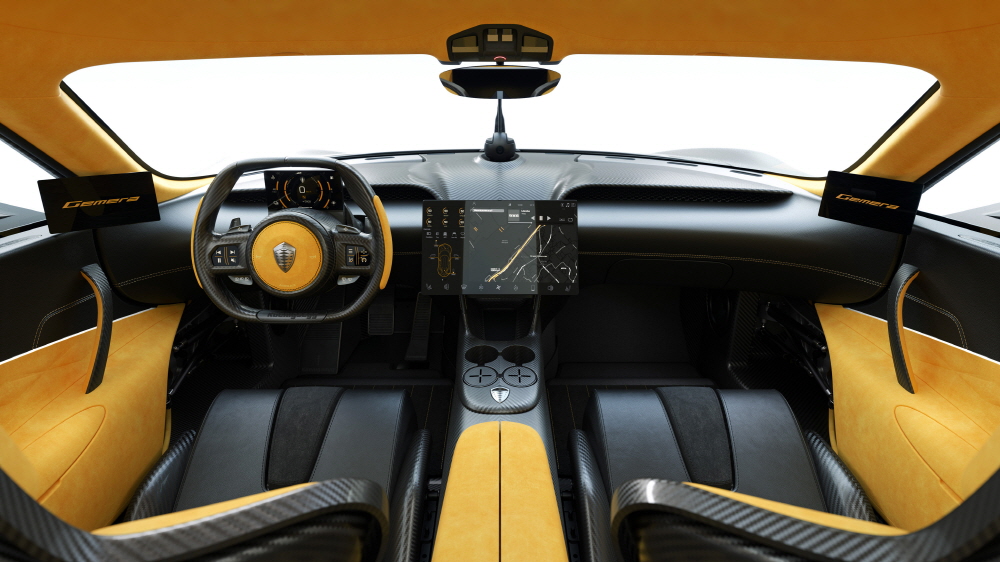 Jemera has built-in heaters and coolers, respectively, in the front and rear seats of the vehicle, and has an Odingo system consisting of 11 speakers. But it's not just about comfort. The essence is also a super car. The hybrid powertrain consists of three motors and a two-liter three-cylinder twin-turbo engine. Three motors are equipped with one for the front and two for the rear, producing a total of 1,115 horsepower. The maximum speed driven by motor alone is 300 km/h. The 800V battery can drive 50km by driving only with a motor. In addition, the three-cylinder engine produces 608 horsepower and 443 lb·ft. Fuel is driven through a direct drive transmission using ethanol or the like. The combined maximum output is 1,724 horsepower, 1,268 kW and 2581 lb·ft, and the zero back is 1.9 seconds.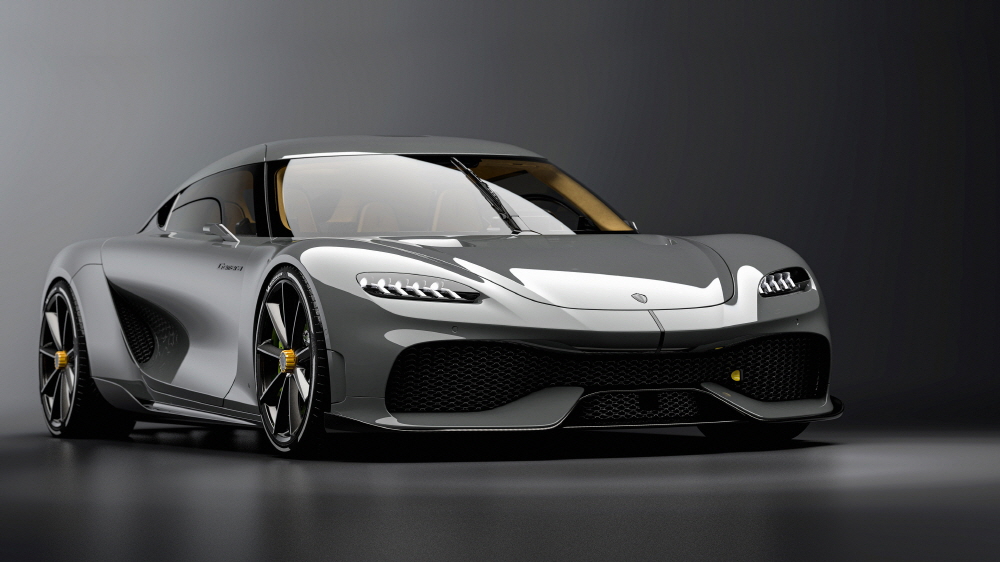 Konixeg plans to produce a limited number of 300 Gemeras. Related information can be found here .