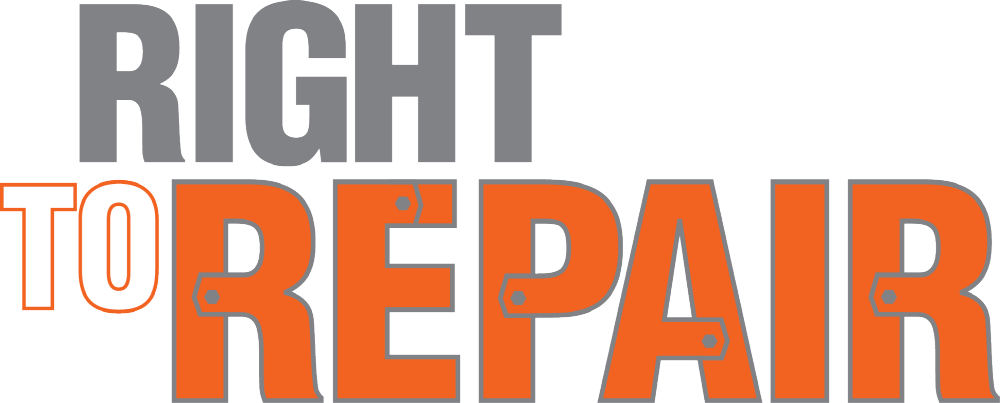 As part of its circular economy action plan, the European Union is planning to introduce legal obligations to manufacturers of electrical and electronic devices to make products that can be used for a long time using a large number of recycled materials.
It is expected that electronic products that cannot be repaired or difficult, such as the inability to replace batteries, can be reused, repaired, and recycled more easily, thereby reducing electronic equipment waste in the EU by 40%. If the right to repair is passed to the European Commission, technology standards will be set for the eco-friendly design law to newly manufacture these products, including smartphones and tablets, with replacement or repairable parts. The law already stipulates not only computers, but also white appliances such as TVs, dishwashers and washing machines.
Currently, it is difficult for consumers to obtain information on how to repair most electronic products, and smartphones, etc., have no choice but to check the internal information of the product through websites such as iFixdit. The European Commission says that due to product disposal restrictions, it is difficult to accelerate the aging of products that are still usable or destroy and dispose of durable consumer goods.
Currently, the black boxing of electronic products spreads against the background of consumers' access to the interior to prevent electric shocks, or the balance of service costs and product replacement costs. It seems to have to be changed.
Experts on the European Commission say that the linear growth model created and discarded due to the increase in global population and consumption is reaching its limit. He also said that the implementation of the circular economy plan will enable the EU to achieve the real system for greenhouse gas emissions in 2050 as shown in COP25.
In January, the EU approved a bill asking device manufacturers to adopt a standard for charging cables. The new law could face fierce resistance from manufacturers using their own connectors. Apple uses a Lightning cable for the iPhone charging cable. Apple also made a statement about the law, saying it would deter innovation and ultimately do more harm than helping consumers. Related information can be found here .