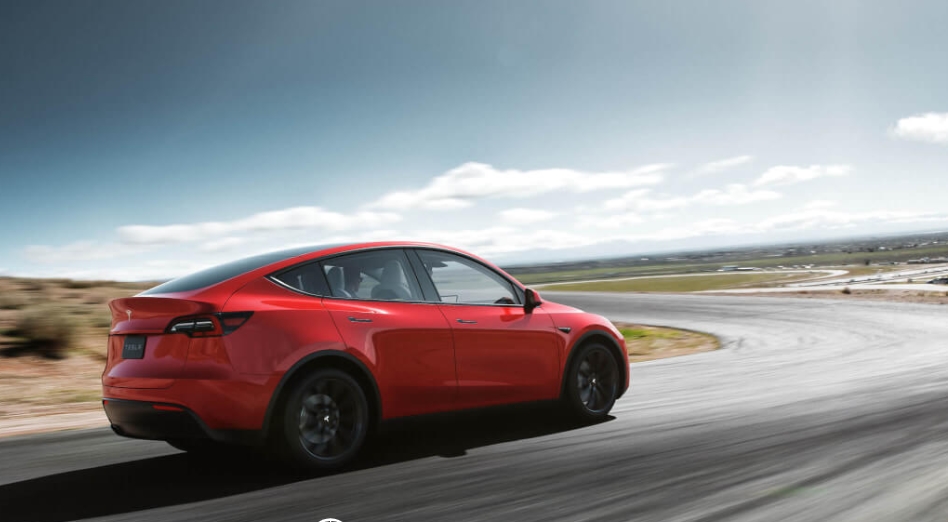 Tesla started shipping a new vehicle, Model Y, on March 16 (local time).
Tesla has said it will start shipping electric small crossover vehicles by the end of the first quarter of 2020, or the end of March. On March 11, Tesla took a picture of Model Y in a tweet celebrating 1 million units of production, showing that shipment was approaching.
Model Y is a model officially announced by Tesla a year ago. It was developed to fill the genre of small crossovers, which is insufficient in the Tesla lineup, and is a model that aims to reduce costs by sharing a large part with the small sedan Model 3. For this reason, it did not adopt the fancy Falcon wing door like the Model X, and it became more like a more traditional vehicle. However, the interior space is spacious to fit the 3-row 7-seater seat layout.
The scale of the first shipments of Model Y is unknown. In addition, due to Corona 19, many people gathering events have been suspended or postponed until May, so there may not be many people who want to buy a car right now. It is said that sales in the Chinese market, which Tesla is focusing on, are also significantly stagnating. In addition, the Chinese supply chain is also in a chaotic state, so the size of the first shipments will not be large.