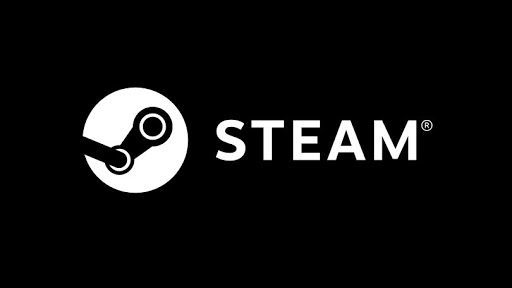 Game platform Steam announced on March 15 (local time) that the number of simultaneous users surpassed 20 million for the first time. Of these, 6.2 million are said to be playing online.
This news was revealed through Twitter by the Steam Database, a site that organizes game information sold on Steam. To be precise, it is said to have reached 23,022,451 around 15:00 on the 15th.
Along with this, Counter-Strike (Global Offensive) also posted a thank-you tweet through its official account, saying that the simultaneous player surpassed the first 1 million players. The most likely cause of such a surge in gamers is waiting at home due to the spread of Corona 19 infection, as pointed out by the Steam database. In the graph on this site, it was also on the decline from 2018 to 2019, but it can be seen that the spread of infections has risen sharply from the beginning of this year.
Of course, the World Health Organization's WHO and the government are not officially recommending the game, but the restraint from going out may have allowed Steam to secure an excessive amount of game time. Related information can be found here .