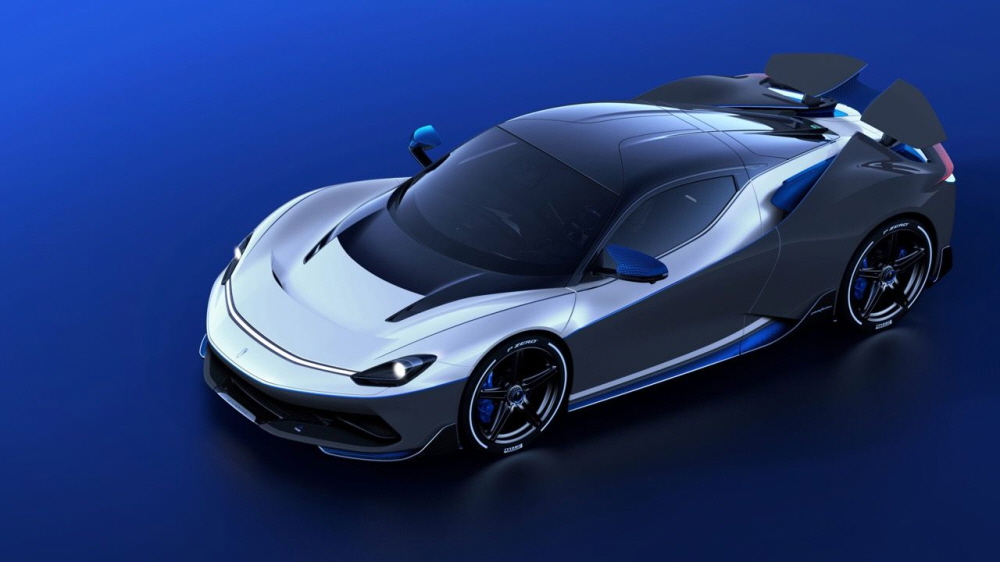 The Batista Anniversario is an electric hypercar with 1,900 horsepower that was first unveiled by Pininfarina in Italy at the Geneva Motor Show in March 2019. More than a year later, a special specification vehicle with enhanced aerodynamics was announced. The barista, which will only produce 150 units, has a price tag of 2 million euros, but the number of specially-specified barista anversarios is only 5, and the price is 2.6 million euros.
The vehicle name of Barista is related to the name of Pininfarina's founder, Batista Farina. Aniversario means commemoration in Italian. It is the meaning of the 90th anniversary this year after Batista founded the company under his name in 1930.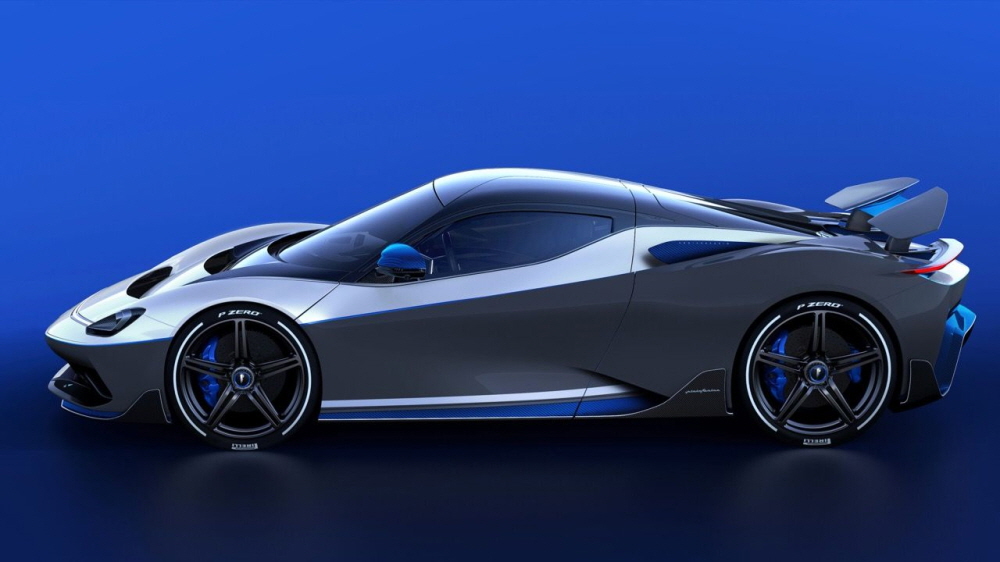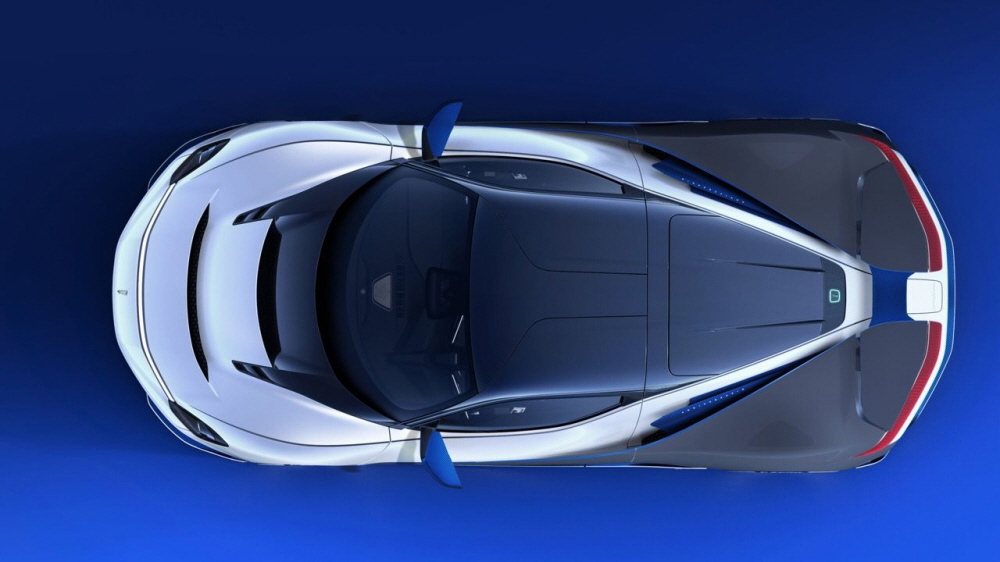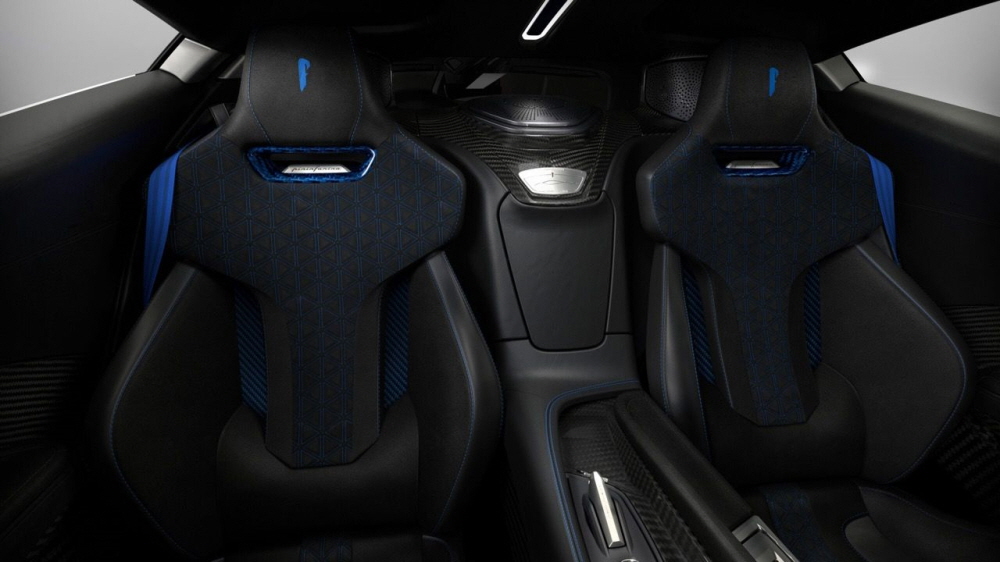 Thanks to the success of making Ferrari and other excellent cars, Batista started Pininfarina after her last name. The biggest feature of the barista anniversary is the addition of a body-specific Digiani rear wing and aero pins. The Furiosa package, developed through new driving and wind tunnel tests, also provides aero parts as standard. The package consisting of a carbon fiber front splitter, side blades and rear diffuser can also be installed as an option on the standard model Batista. However, Batista Anversario provides all of these by default. The finish was also 2 tons, but it has to be painted over layers by hand. It is produced over several weeks by a craftsman in an Italian workshop. It is said that the white pin stripe contained in these parts takes a long time, such as disassembling the main body and painting each part with hand paint.
Forged aluminum wheels are also exclusive equipment of Batista Aniversario. The rear wheels were raised from the standard 20 inches to 21 inches. Due to the new design wheel, the unspring weight is reduced by nearly 10 kg.
The machine part itself is no different from the standard model. Four independent electric motors for each wheel produce a maximum output of 1,900 horsepower and a maximum torque of 2300 Nm, and the zero-back can accelerate in less than 2 seconds and up to 300 km/h in less than 12 seconds. The top speed is 350 km/h.
The battery pack placed in the lower position of the T-shaped carbon fiber frame has a large capacity of 120kWh, but the driving distance is about 500km with one charge. Related information can be found here .