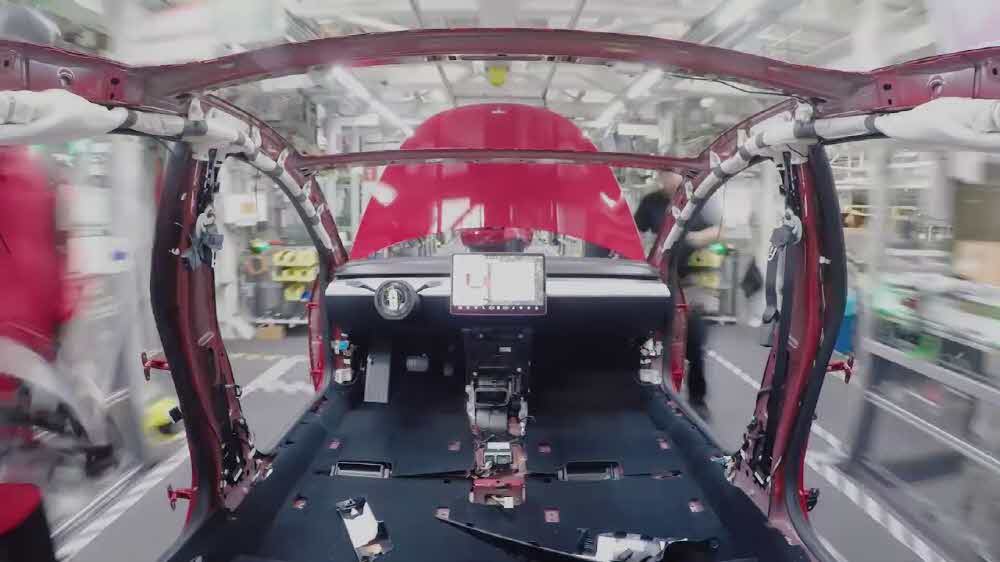 Authorities in Alameda County, California, where Tesla's Fremont plant is located, are demanding Tesla stop production of cars to curb the spread of Corona 19. However, the authorities said at some point the factory would be essential and would continue to allow operation. The spokesman declared that the Tesla project was absolutely necessary, so it would not be subject to the Shelter in Place jointly issued by the six counties around it, and that the plant would continue to operate.
At this point, Tesla's CEO Elon Musk made sure that employees who were at least in poor condition take paid vacation homes. Tesla also stated that it would allow up to 80 hours of prepayment if there is insufficient paid leave, and unpaid leave if the paid leave is exhausted, and that it will not be subject to disciplinary action or punishment.
In an email sent to an employee, Elon Musk said that the damage caused by the fear of Corona 19 is far beyond the virus itself, and in our common sense, none of Tesla's employees have certainty about Corona 19, and urged the production to continue.
However, the county sheriff's office says that because Tesla's factory is essentially essential, it can maintain minimal work such as office work such as security, facility maintenance, payroll processing, and welfare benefits, but does not allow automobile production. It also announced that if Tesla was found to be producing cars, it would require compliance with the guidelines. In response, Tesla said that the county, state, and federal governments each provided conflicting guidance, and that it has not yet received a final judgment on the business situation.
From Tesla's point of view, you don't want to stop working when you start shipping the Model Y, a small crossover vehicle. Unless a final decision has been made, the employee may be deemed to have to go to work. Currently, it is known that the Tesla Fremont plant continues to operate with 10,000 employees at 2,500.
In addition, the National Automobile Labor Union announced that it will form a task force with GM, Ford, and FCA to counter COVID-19 and temporarily close three factories from March 18 to reduce the spread of the virus and protect workers. Related information can be found here .