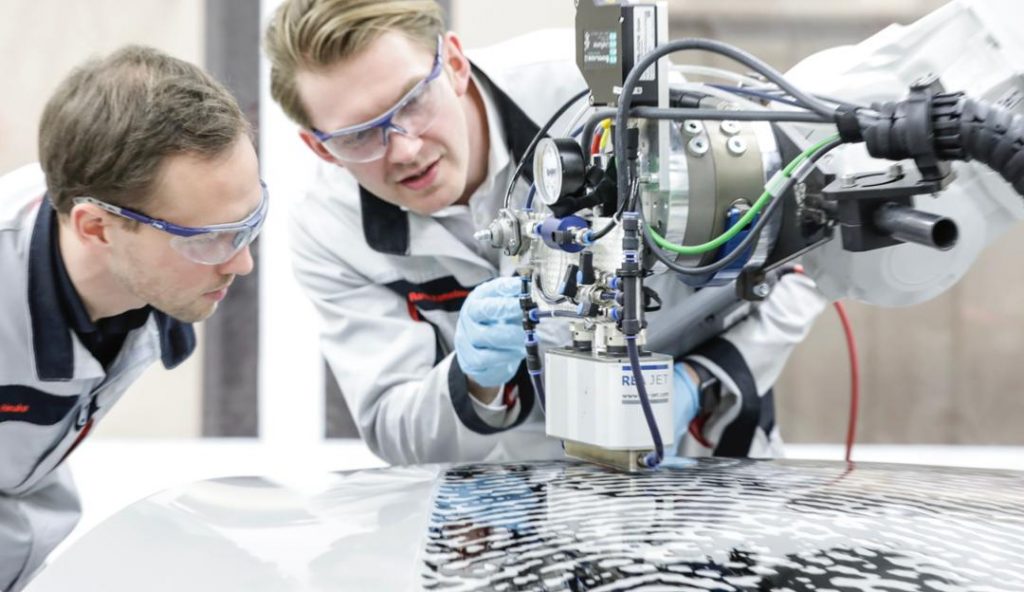 Porsche has launched a service that personalizes his favorite car. It is a service that designs and prints the owner's fingerprint on the bonnet of a Porsche 911 vehicle. This print is first ordered and the hood is removed from the finished new car. Then, the owner's fingerprint is printed through direct printing technology that can print on a three-dimensional surface developed by itself. It is said that this printing machine is robotized and can uniformly spray paint onto a three-dimensional surface while individually controlling the nozzles.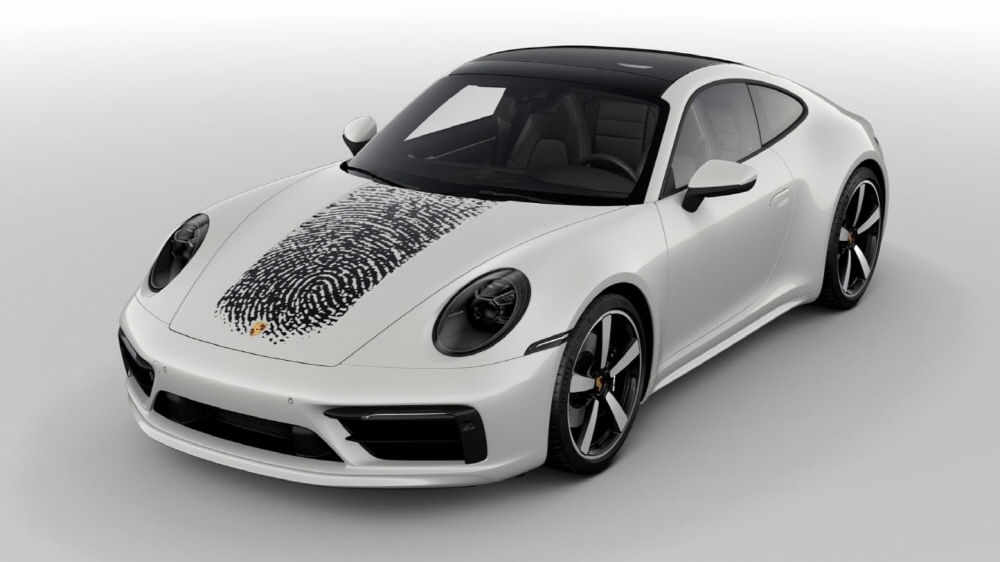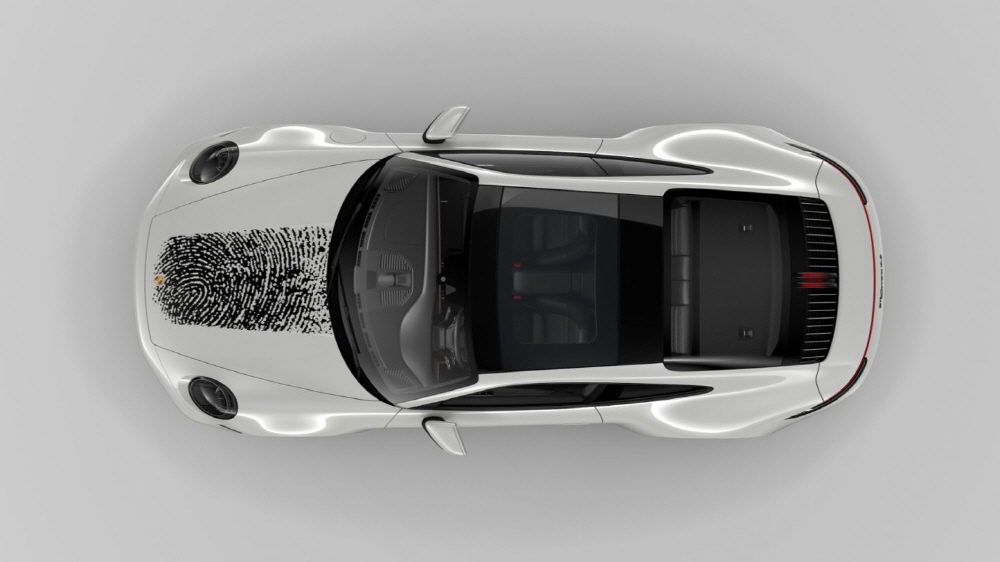 The price is a whopping 7,500 euros. This service isn't easy if you're not rich, but if you're the one who buys this car, it might not be a problem. In addition, for Porsche, it can be said that it has created an opportunity to utilize it in any way in that it has completed the direct printing technology.
Porsche explains that ordered customer biometric data will not be used without permission. In other words, it is properly managed and destroyed within the company. The hood design also seems to be processed a bit within the range not being abused. Moreover, because it is the fingerprint part
It could be quite interesting if linking the owner's own biometric authentication data with a unique design becomes a trend among the rich. Related information can be found here .