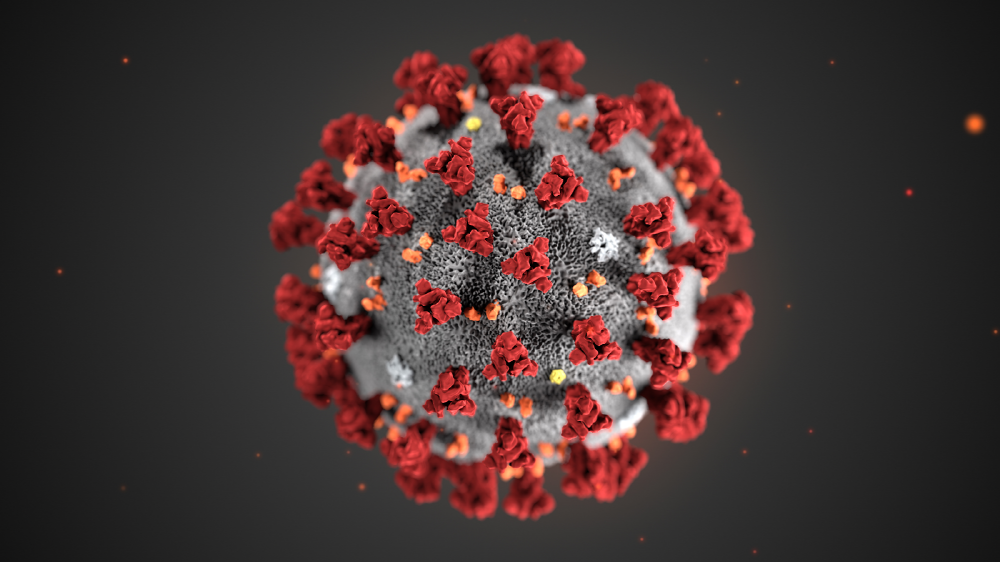 Nigerian molecular bioengineer Nnaemeka Ndodo faced the challenge of testing six Chinese construction workers suspected of contracting COVID-19 in Nigeria. He needed to collect samples at a hospital located an hour's drive from Abuja, the capital of Nigeria, the most populous capital in Africa, and wait for test results to arrive at one of five laboratories that can test for viruses in Nigeria. He said that he had to wait for the test result for 6 hours.
After three months from the day he waited for the results of the Corona 19 infection test, Mologic, based in the UK, developed a test kit that can test for Corona 19 infection in 10 minutes with the Dakar Pasteur Institute in Senegal. have. The charm of this test kit is that not only can it be tested in 10 minutes, it can be made for 1 dollar. It can be manufactured inexpensively, so it can be easily introduced even in Africa, which has the world's most vulnerable medical system. The kit, developed jointly by Mullogic and the Institute, was also funded by the UK government for £1m.
36 out of 54 African countries have corona19 infection testing equipment, and the surge in cases is likely to press on research facilities. Although the spread of Corona 19 in Africa is relatively modest, the number of infected people is increasing in countries such as Egypt, Senegal, and South Africa, and infections are already emerging from more than 20 countries, so the total number of infected people on the African continent has increased to about 200.
In response to this situation, the Ethiopian Prime Minister, in partnership with Chinese billionaire Ma Yun, distributed 10,000 to 20,000 test kits and 100,000 masks to African countries, and published a treatment guidebook. Separately, the African Center for Disease Control and Prevention, headquartered in Ethiopia, will receive 200,000 Corona 19 test kits from Berlin diagnostic medicine company Tib-Molbiol and distribute them throughout the African continent.
Nevertheless, experts say that in Africa, there is a need for a faster and cheaper test method to quickly determine whether an outbreak of Corona 19 infection has occurred and before it expands. Unlike Europe and North America, Africa still maintains the idea that testing is a luxury, and argues that it needs a faster and cheaper test method than before.
That is why Mullogic's Corona 19 test kit is drawing attention. This test kit uses the technology used in pregnancy test drugs or malaria test kits that can be used at home. It uses saliva and small blood to test for new coronavirus infection. Mullogic says it can sell for less than a dollar by June this year. Production is undertaken by a company called diaTropix based in Senegal, Africa. The company is owned by the director of the Dakar Pasteuron Institute, which leads the corona 19 vaccine in the African continent.
Currently, the COVID-19 test, which is currently used around the world, is called the PCR method, and it takes several hours for test results to be released from private facilities and costs more than $400. Mullogic and the research institute plan to develop 8 million test kits per year and sell them directly to institutions such as the African government, the GAVI Alliance, and the World Health Organization.
Meanwhile, WHO Secretary General Tedros Adhanom Gebreyesus said at a regular briefing held on March 17 that the most effective way to prevent COVID-19 infection and save lives is to break the infection chain. . He pointed out that blindfolded, unable to fight flames, that the epidemic could not be prevented without knowing who was infected. He also said that the core message is to examine, test, and test. Corona 19 is a serious disease, and existing data suggests that it is the most dangerous infection for people over 60 years old, but deaths exist even in young people including children. I emphasized that it should be done. Related information can be found here .
Meanwhile, on March 16 (local time), the National Institutes of Health NIH announced that it has started a human clinical trial for the Corona 19 vaccine. It is said that the COVID-19 vaccine that has entered the human clinical trial stage is the first in the world.
When inoculated with the vaccine, development number mRNA-1273, jointly developed by NIH and biotechnology company Moderna Therapeutics, the protein on the surface of Corona 19 is generated in the body of the recipient, and the Corona 19 antibody is produced in a form that fights against the protein. Is formed. As a result, the vaccine recipient can avoid corona 19 infection or prevent seriousness in advance.
The NIH begins the six-week trial with 45 healthy volunteers aged 18-55. This clinical trial is the first trial to verify efficacy and safety in a small number of personnel. NIH is administered in different doses for each group by intramuscular injection of the upper arm to check safety and the degree of inducing an immune response, and the subject is also checked for side effects such as pain and fever.
There is no COVID-19 vaccine or treatment approved by public authorities yet. In this regard, the development of mRNA-1273 is raising expectations. However, as many clinical trials still have to be conducted to confirm efficacy and safety, it will take about 1 to 1 year and a half for mRNA-1273 to become practical.
According to the spread of the Corona 19 epidemic, there are reports that US President Trump has provided a $1 billion funding to CureVac, a German biopharmaceutical company that is developing a vaccine. However, this funding has also provoked backlash from Germany and the EU for shipping vaccines for the United States.