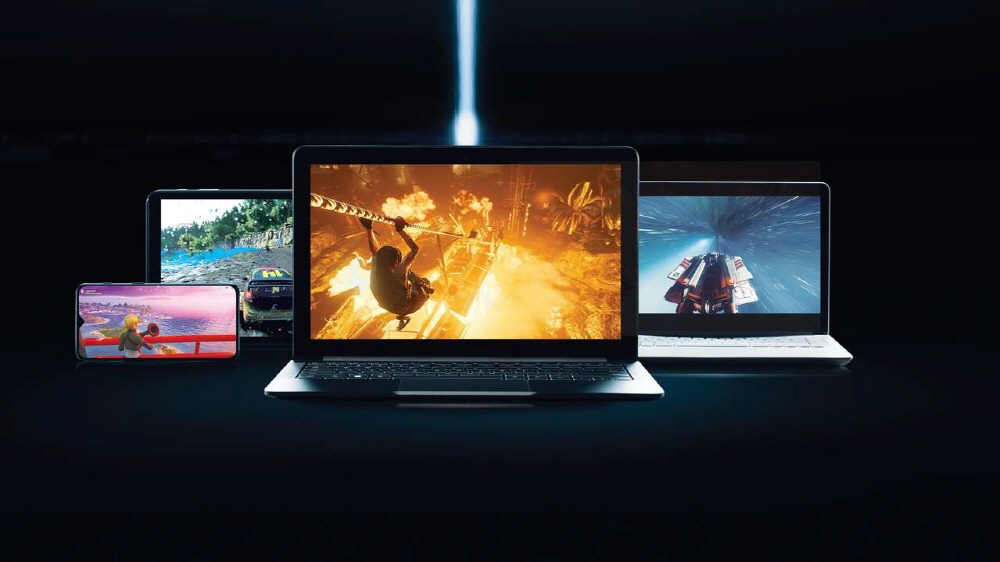 Shadow has been running cloud game services for the past five years, but recently announced the VR Exploration Program. It is a service for gamers who want to enjoy virtual reality without having to spend a lot of money on a gaming PC.
Sheodo is close to cloud game services like GeForce Now and Stadia, except that it is not limited to games. It's more like a remote desktop where you can remotely manipulate your PC from a virtual PC that you can access remotely. In the virtual PC, you can install games owned by consumers using platforms such as Steam, Epic, Origin, and Uplay, and you can install and use software that is not related to the game, such as Photoshop. There is no need to repurchase already owned games like Stadia, and like GeForce Now, there is no fear of losing games as the publisher intended. It is also compatible with Mac.
The beta tester of the VR exploration program will start on March 13 and the second round on the 24th. The program itself begins on April 1st and there are several conditions for participation. To participate in the closed beta, you must use a fiber optic connection of at least 100Mbps for download and 20Mbps for upload. A ping of 15ms or less and a 5GHz Wi-Fi router are also required. Virtual reality is currently dedicated to Oculus Quest and requires at least one virtual reality game.
In addition to supporting virtual reality, it uses a shadow subscription system and supports Android smartphones, tablets, and TVs. The cheapest Shadow Boost is a 12-month contract for $1199 per month, allowing you to use a remote PC with a graphics card similar to or better than the GTX1080 and stream up to 4K resolution. The processor provides a 3.4GHz quad-core, 12GB of RAM, and 256GB of storage space.
The mid-range Shadow Ultra is a 12-month contract for $24.99 per month, supports ray tracing, and the graphics card to stream at 4K resolution is the RTX 2080 or better. The processor is 4GHz quad-core, 16GB of RAM, and 512GB of storage space.
The top model, Shadow Infinite, is priced at $39/99 for a 12-month contract and supports ray tracing and 4K resolution. The graphics card is a Titan RTX or similar product with a 4GHz 6-core processor, 32GB of RAM, and 1TB of storage space.
It is interesting to say that it is equal to or more than that on a graphics card. In Boost, there is a possibility that the graphics card will become AMD. If it's like GTX1080, it could be Radeon RX5700 or RX5600 XT. Ultra and Infinite offer length tracing, but only Nvidia can do this for now. In the case of the Ultra, it may be the RTX 2080 Super or the RTX 2070 Super. Infinite may be the RTX 2080 Ti.
When it comes to processors, Shadow offers a low-cost CPU. It can be about the 9th generation Intel i3-9350KF or the 8th generation Intel Core i3-8350K, which is a 4-core processor. Of course, the important thing is that you pay $12 per month and it will take you eight years to replace the cheap gaming PC cost. Related information can be found here .