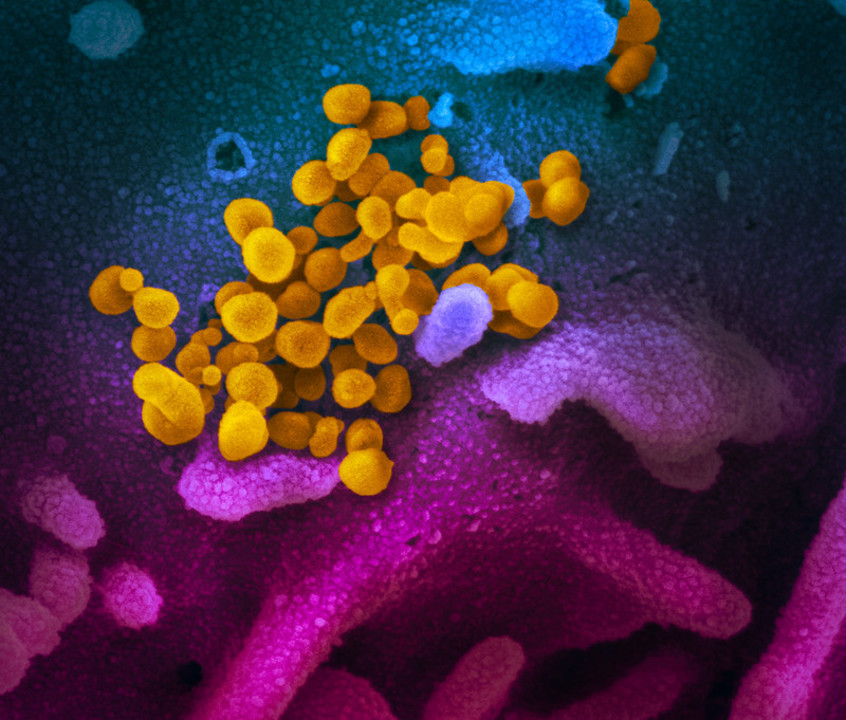 Countries are taking various measures to prevent the corona19 epidemic. Since February 24th, Israel has banned the entry of people who have stayed in Korea. However, Israeli Prime Minister Netanyahu announced that this time he would interpret mobile phone communication data and monitor new corona19 infections.
Israel has strict measures such as banning entry from other countries, but the infection is spreading gradually, with the number of domestically infected with 300 people. Accordingly, Prime Minister Netanyahu announced in a TV speech on March 14 (local time) that it will implement measures to intercept and monitor mobile phone communication data to track the behavior of people infected with Corona 19.
Israel, which continues to be in tension with neighboring countries, has used technology to intercept data from mobile phones to track terrorists, including Palestinian armed groups. This measure is expected to be an application of this technology. The Israeli intelligence organization that operates the system, the Israeli Security Agency, etc. can provide communication data for people infected with Corona 19.
Prime Minister Netanyahu pointed out that tracking using mobile phone communication data can invade the privacy of citizens, who are not criminals. Tracking using mobile phone communication data confirms who the patient has contacted with and what happened during the illness. He stressed that although it is true that it infringes on personal information to some extent, it is an effective method for specific spread of Corona 19.
To date, Israeli authorities have issued public recommendations to quarantine tens of thousands of people who have contacted them, while conducting investigations and tracking actions on those infected with COVID-19. It is argued that the use of new mobile phone communication data can be used to identify accurate patient movements before infection is confirmed, and to improve the accuracy of identification of people who may have been in contact.
Prime Minister Netanyahu argues that the unprecedented health damage caused by Corona 19 could justify the action, although the pursuit using the counter-terrorist system was not targeted at civilians. For many, Corona 19 can only cause mild to moderate symptoms, but Israeli authorities say that it is a virus that is as dangerous as the risk increases if the infected person has an underlying disease or if it is an elderly person.
The move has sparked debate over the use of technology to access critical information. Israeli opposition parties argue that clear rules governing the use of technology and information are needed. Prime Minister Netanyahu said on the 15th that he discussed privacy issues with security authorities and health authorities, and reduced the scope of data collected to protect it from misuse of data, and also changed the limit of access authority.
One expert dictates that privacy concerns can be minimized, such as anonymous data collection, and that health benefits cannot be ignored. There must be privacy concerns, but it is said that it cannot be overlooked that the technology society can use these technologies to save lives. Related information can be found here .