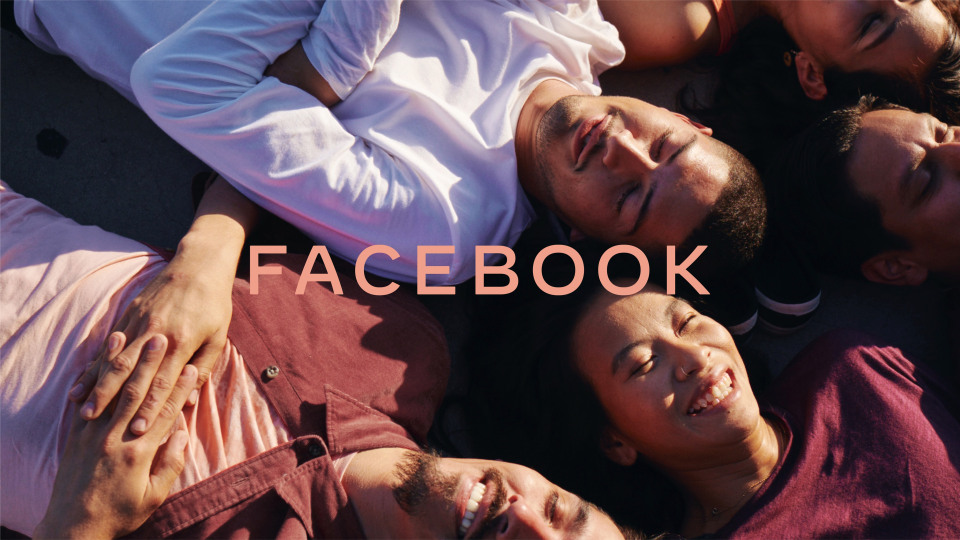 Corona 19 is spreading all over the world. Facebook, social media, and internet media are making efforts to prevent the spread of rumors. However, as the impact is prolonged, economic problems are surfaced not only by individuals but also by SMEs. Therefore, Facebook announced that it is launching the Facebook Small Business Grants Program.
Facebook plans to invest $100 million in cash or advertising credits in up to 30,000 SMEs in more than 30 countries. Details such as specific procedures will be disclosed as soon as they become available, and the application will be initiated within a few weeks. It can also launch a business hub for the purpose of easily accessing Corona 19-related information and supporting businesses.
Other reports reported that Facebook pays a $1,000 bonus to support its employees. It employs 45,000 full-time employees and thousands of contract workers, but it is not known whether bonuses will be paid to contract workers as well.
In addition to Facebook, a company that provides services and financial support like this, Uber Eats is also exempting shipping fees to private restaurants in the United States and Canada. Related information can be found here .