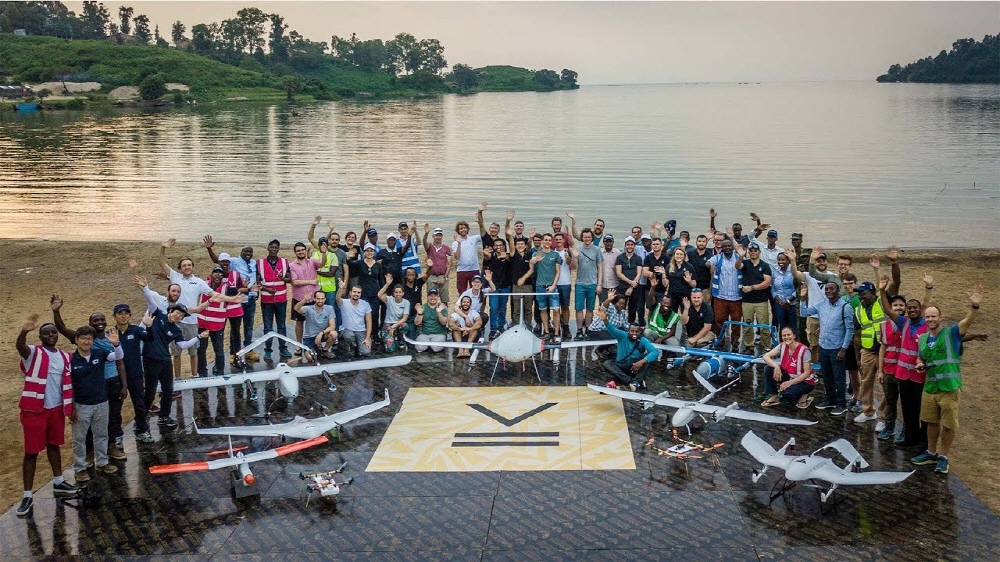 An unmanned drone competition was held in Lake Kivu, Rwanda, Africa.
The competition aims to find companies in Africa who will be responsible for delivering and mapping around Lake Kivu to promote the safety of drones and vertical takeoff and landing aircraft infrastructure in Africa, according to the operating AFRICAN DRONE FORUM. Since the winning team is in the form of a business contract, it can be said that it is not a simple competition but a company competition.
All three events are played in the game. The first is to bring emergency cargo to the island 20 km from the departure point at full speed. There is a condition that the battery should not be replaced on the way. The second is that you have to bring as much luggage as possible from the island. Lastly, you should return to the island after visiting as many points as possible with GPS.
The area around Rwanda is vast and has no infrastructure, so medical supplies are always in need. In Ghana, drones that drop up to 600 medical items per day have also appeared. It is a drone-type aircraft launched from a catapult.
The drones that participated in this competition come in all shapes and sizes. The official website reveals that 148 places from 31 African countries applied for the competition, and 10 teams finally reached the final. As stated earlier, the prize money awarded to the winning team is £40,000. Related information can be found here.