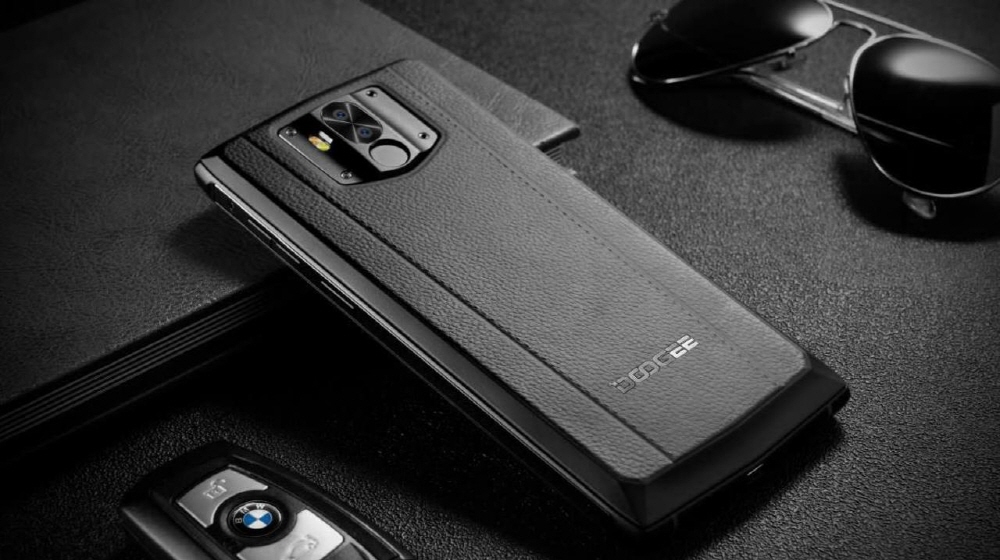 Doogee N100 is a product released by Chinese smartphone maker Doogee. This product was announced in September 2019. It was produced in limited quantities at the time, but it has recently begun general sales.
The biggest feature of the Dooji N100 is its 10,000mAh battery. You can use it for 4 days in terms of currency, and for 2 days even if you use it every day. The official site says that the battery can be used for up to 90 days. Of course, 90 days may be a situation where you have to leave the display dark in standby mode and not touch it at all, so it is not realistic, but it is clear that it is a long time. Considering that the Galaxy S20 Ultra was able to play videos for over 14 hours with a 5,000mAh battery, the Dooji N100 can play twice as much video by simple calculation. Not only that, but because the screen is smaller, you can think of up to 3-4 times.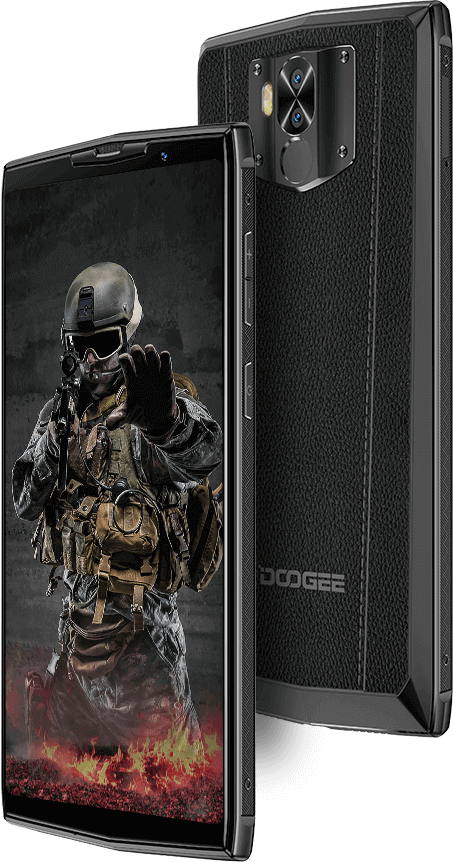 Of course, there are battery monster products such as the 20,000mAh Power Max P198K Pop that Energizer introduced last year. The 10,000mAh battery has half the capacity compared to this, but considering that it is 7.9mm thick and weighs 266g, it can be said to be well balanced. The price and $140 are decent.
Looking at the main specifications, the operating system is Android 9, the SoC is Mediatek Halo P23, the RAM is 4GB, the storage space is 64GB, the screen is 5.99 inches Full HD, and the camera has a wide angle of 21 million pixels and 8 million pixels. Here, it can be charged for 3.5 hours via 24W USB Type-C fast charging. It's okay as a spare smartphone or battery. Related information can be found here .