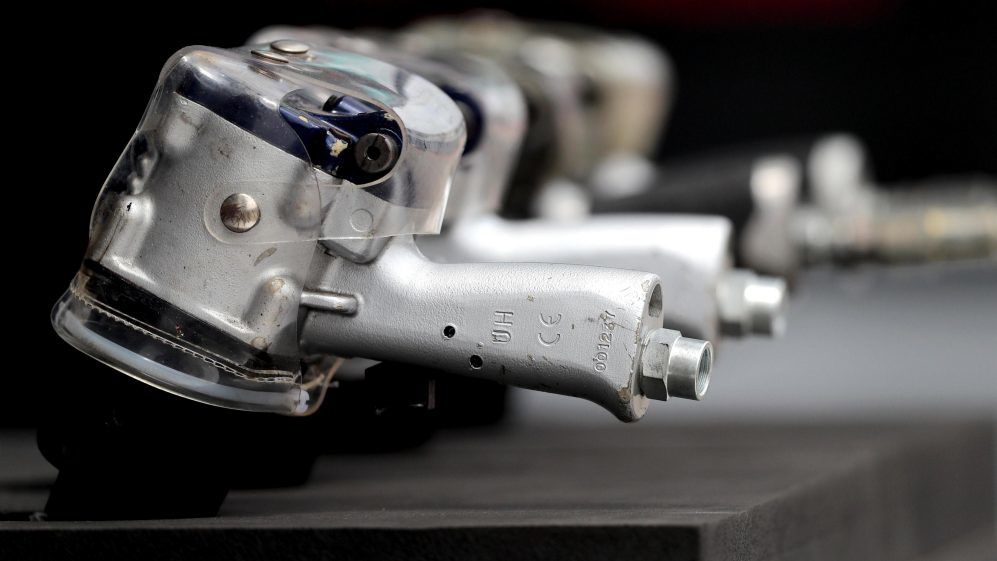 Project Pitlane is a respirator development project that combines the technology of the British F1 team. Mercedes, Red Bull, McLaren, Williams, Renault, Racing Point, and Haas 7 teams have different nationalities, but all have development bases in the UK. According to the F1 official site, Project Pitlane, which is a group of these seven teams, was organized as part of a British industrial effort to produce and provide ventilators in response to UK requests.
Project Pitrain will perform three tasks: reverse engineering of existing medical devices, support for production expansion in ventilator design, rapid design of new equipment and production of prototypes. It is also part of a consortium (VentilatorChallenge) made up of Innovate UK, HVM Catapult, and University College of London Hospital, the UK government's research fundraising agency. All 7 teams are said to be ready to support countermeasures in areas that require innovative technologies for the challenges arising from the spread of Corona 19.
Meanwhile, motor sports events around the world are being suspended or postponed due to COVID-19 as well as F1. Accordingly, e-sports events are also replaced. Related information can be found here .