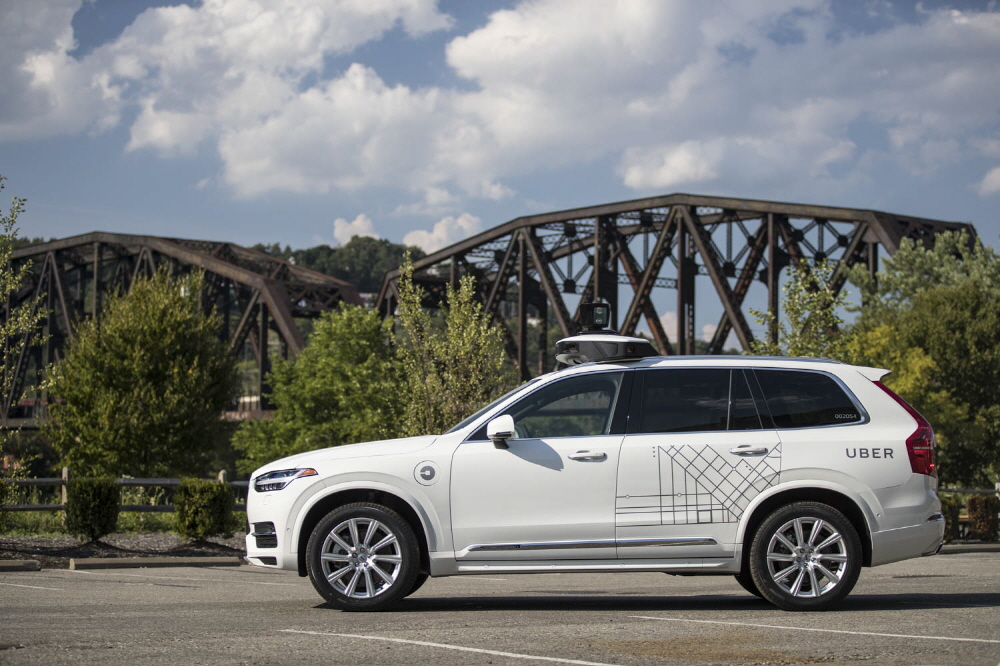 Uber announced that it has resumed testing of self-driving vehicles, which had been suspended on March 10 (local time), in San Francisco, California.
The Uber self-driving car halted all tests in March 2018 in Tempe, Arizona, causing a fatal accident during a test. After that, the tests resumed in stages, starting with Pennsylvania. It couldn't be done for a long time in San Francisco, where Uber is headquartered, but in February 2020, it was finally reopened with a license from California.
The test uses two Volvo XC90 vehicles and runs for several weeks. The test will be conducted by adding several safety functions in case of emergency, such as a driver monitoring system that sounds an alarm when a driver of each vehicle rides during Harlot and neglects attention.
According to Uber, if this test goes well, the test range will be expanded. Autonomous vehicle accidents are taking place not only at Uber but also at manufacturers like Google, showing that there are still a lot of tasks to be put into practice. Related information can be found here .