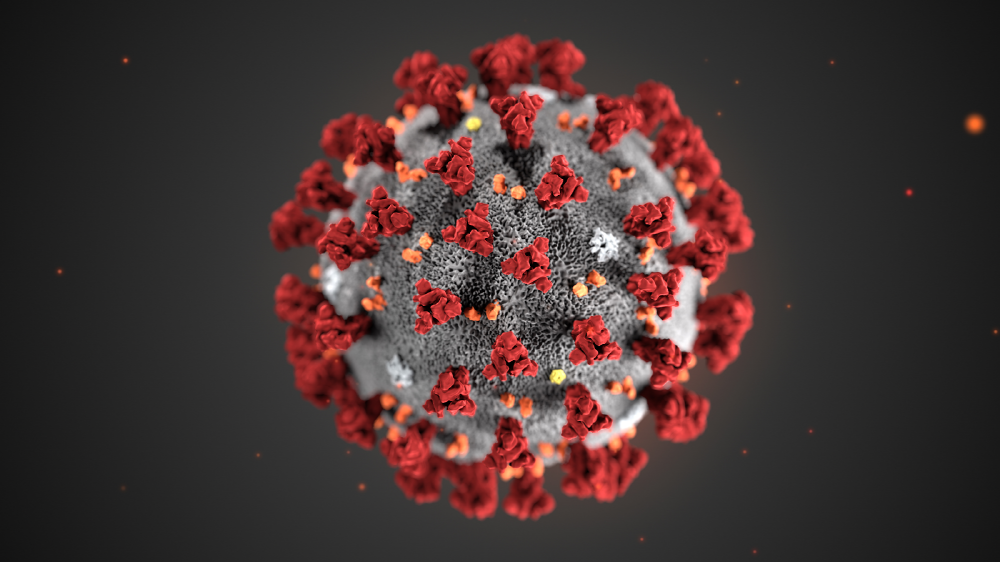 The United States recently declared a national emergency in response to the spread of Corona 19 infection by President Trump. Since then, it has been putting out guidelines one after another, such as prohibiting large-scale financial expenditures and assembly of more than 10 people.
In the meantime, there are reports that the US government is discussing how to use smartphone location data to prevent the spread of virus infections with technology companies such as Facebook and Google. Reportedly, U.S. governments, tech companies and public health experts are interested in the possibility to aggregate and use anonymous location data on smartphones to map the spread of viral infections and track whether people are at a safe distance. Of course, this project is said to be in its infancy.
Facebook executives say the government is interested in understanding people's movement patterns. Until now, Facebook has been providing this kind of anonymized location data in the form of disease prevention maps for medical research, but in the case of Corona 19, it helps government authorities predict the next hotspot and decide whether to allocate excessive medical resources to specific regions. Is expected to be.
Google believes that the application of a method of displaying popular restaurant congestion and traffic jams on Google Maps could help health authorities determine social distancing situations.
Prior to this, the Chinese government used mobile phone location data to determine the spread, and distributed an application that could check whether the public was close to someone suspected of being infected. However, as there are situations in which the concept of individual is allowed in China, which is different from the West, the same policy in the United States can naturally be expected to be opposed.
In any case, a government database can be built on this basis or by adding multiple sources to the project. An anonymous White House official said it could help health authorities, researchers and scientists to understand the spread of COVID-19 and the spread of the disease.
When it comes to tracking personal location information, the first thing that comes into question may be Facebook, which has been a fuss about handling personal information in the past. Facebook said that the most detailed data it provides to the outside world can be found by a person within a third of a mile. In other words, it's about information that can't be identified which store or house it was in. This could prevent the government from passing data on disease tracking plus personal movements.
The Trump administration is calling for a large tech company to cooperate with the Corona 19 vaccine. On March 10, Apple, Amazon, Facebook, Google, Microsoft, IBM, and Twitter officials were invited to the White House to spread misinformation and not to raise disinfectants. Google also announced on the 15th that it is developing a Corona 19 information site for the United States in cooperation with the US government.
The EU also banned the range from outside the region for 30 days in principle, and in the war against proliferation, understanding the situation of people's movement is the most important. In the US, personal privacy and location information are usually required to be treated more sensitively than other countries, but some concessions may be urged to prevent medical collapse. Related information can be found here .