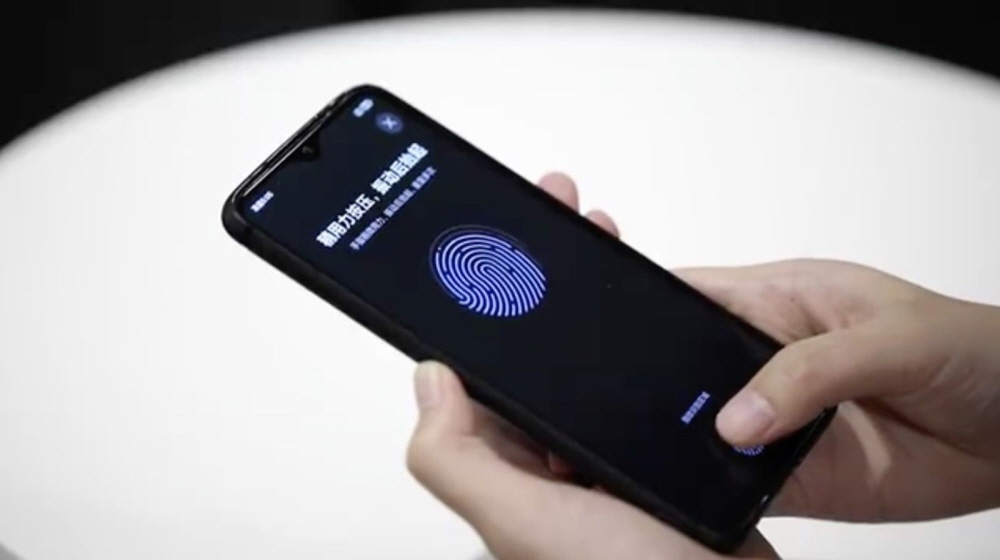 Xiaomi, a Chinese smartphone maker, introduced a technology that authenticates fingerprints on a liquid crystal display through the brand Redmi. Of course, display fingerprint authentication technology is already widely used in smartphones. However, all smartphones that adopt these functions are equipped with AMOLED displays. This is because AMOLED is easy to transmit pixel light, so it is easy to read fingerprints whether optical or ultrasonic.
LCD liquid crystal displays, in which all pixels always emit light, have never had fingerprint authentication technology built into the screen. However, this time Xiaomi succeeded in reading fingerprints on a liquid crystal display using infrared fingerprint reading.
Specifically, an infrared transmitter is installed at the bottom of the display to irradiate infrared rays. And after being reflected by infrared fingerprints, the fingerprint sensor reads through the screen. It is explained that the infrared film with increased transparency contributes to the realization of this technology.
Until now, the fingerprint authentication function was only included in expensive models with AMOLED displays. However, as the same function can be realized in LCD liquid crystal displays, it may be possible to use the display fingerprint authentication function in cheaper smartphones. Related information can be found here .