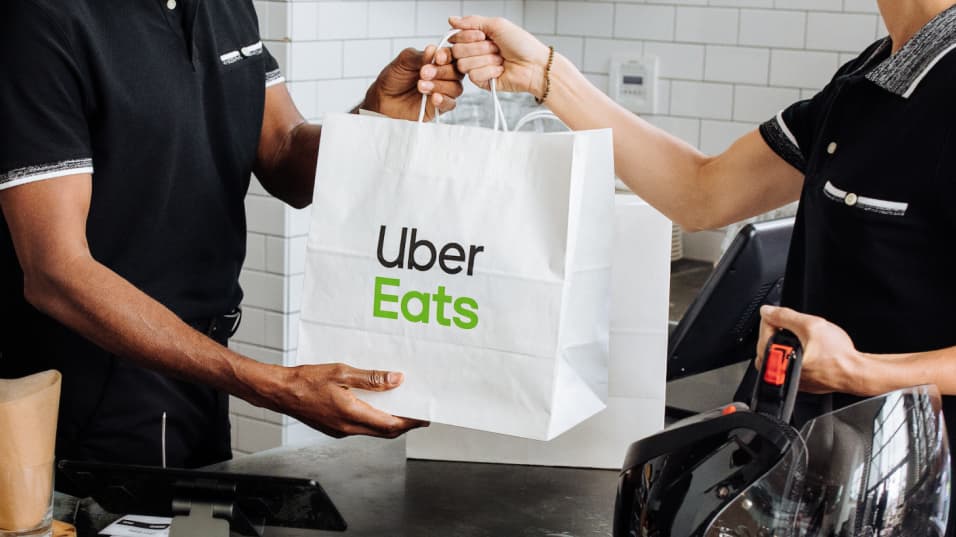 Uber Eats announced on March 16 (local time) that it would waive shipping fees to privately owned restaurants suffering from the effects of Corona 19. The grand prize is a privately-run restaurant in the U.S. and Canada registered on the Uber Eats app, with a number reaching more than 10,000.
With the spread of Corona 19, there are fewer visits to direct stores, and orders to close restaurants in some cities such as New York and Los Angeles are issued. Therefore, restaurants operated by individuals with small business scales are being hit hard.
However, since it is not forbidden to take out food in stores, demand for delivery to enjoy restaurant meals without going out is increasing. Uberitz proposed a policy to waive shipping fees so that privately owned restaurants could make more profits.
In addition to shipping fee exemptions, Uberitz is running a campaign to promote the use of local restaurants in both applications and emails. From the standpoint of restaurant managers, this is a happy support. In accordance with Corona 19, Uber is also providing driver assistance, such as providing disinfecting equipment to drivers or preserving salaries for drivers who were unable to work due to infection. Related information can be found here .
Meanwhile, Uber announced that its carpool service, Pool, will be discontinued in the US, Canada, London and Paris. According to Uber, it will stop the shared ride service through a decision in consultation with local governments, health agencies, and infection experts. In Uber, users can take their own ride and go directly to their destination, but it can also take advantage of a full structure that saves costs by sharing up to four users in a vehicle driven by one driver.
However, the shared ride structure is bound to be avoided in the case of Corona 19. Andrew Macdonald, senior vice president of Uberride, wants to help stop the spread of Corona 19 in the cities it serves, but to keep in close contact with local governments and appeal to avoid unnecessary outings, the Uber app prevents the spread of infection and goes out. It also revealed that it is prompting you to do it only when you really need it.
Even if the service is interrupted, Uber Ride and Uber Eats, which are single passengers, will continue to service. However, this may also change in the future based on information from local public health centers or local governments.
After Uber announced some service disruptions, rival Lyft also announced that it would be ending the share-ride option in all areas. Rift explained that as health and safety are the most important matters, the company will do its utmost to curb the spread of Corona 19, and will review according to the future response situation.