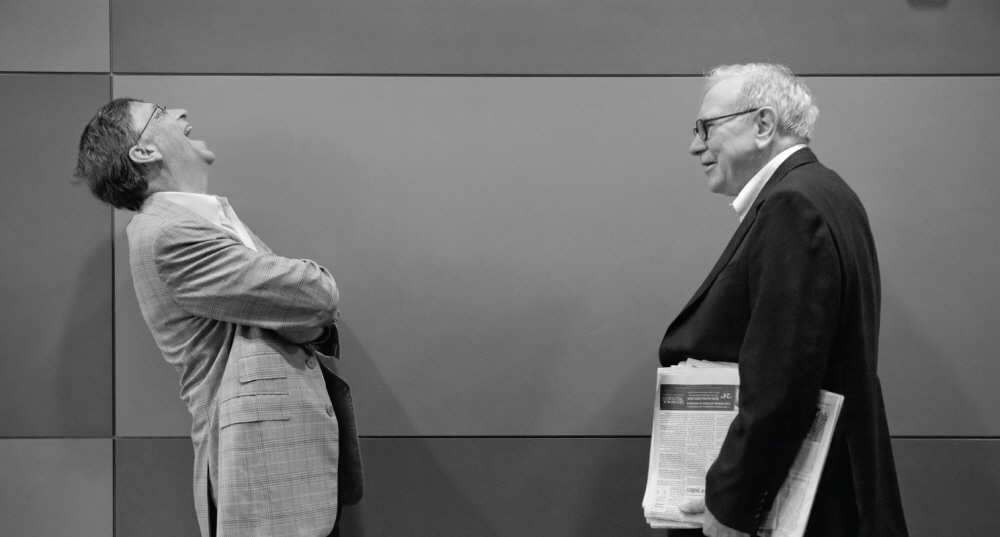 Microsoft co-founder Bill Gates announced that he would retire from Microsoft's board of directors. He retired from Microsoft's chairmanship in 2014 and currently serves as technical advisor for executives other than CEO Satia Nadella. Even after leaving the board, this role remains unchanged.
The reason for the resignation of the board of directors is to devote more time to the work of the Bill & Melinda Gates Foundation, which is currently engaged in countermeasures against COVID-19, which is currently raging around the world. Bill Gates retired from Microsoft's CEO in 2000 and merged the foundation he and his father had founded, and started working with the Gates Foundation. Through this, it has mainly supported medical-related research and development.
Today, Microsoft CEO Satia Nadella said it was an honor and a privilege to learn and cooperate for a long time.Thank Bill Gates for his friendship, and look forward to the realization of his mission to continue working together and support the achievement of more for everyone, businesses and organizations on the planet. Said there is.
Meanwhile, Bill Gates made it clear that he retired from the Berkshire Hathaway board of directors in addition to Microsoft, made the decision to resign Microsoft and Berkshire Hathaway boards on LinkedIn, and the leadership of Berkshire and Microsoft to increase participation in global health advancement and climate change response in the future. It is more important than ever, and now is the right time to take this action.
In addition, he withdrew from the board regarding his relationship with Microsoft, but said that this does not mean the end of his relationship with the company. He added.
On March 10, the Gates Foundation announced the COVID-19 Therapeutics Accelerator (COVID-19 Therapeutics Accelerator), which provided US$125 million with the Welcome Foundation and Mastercard on March 10. Microsoft announced in February that it would invest $100 million to end the COVID-19 infection. In addition, in Seattle, where the number of infected people is increasing, it has also announced the provision of a simple PCR test kit. Related information can be found here .