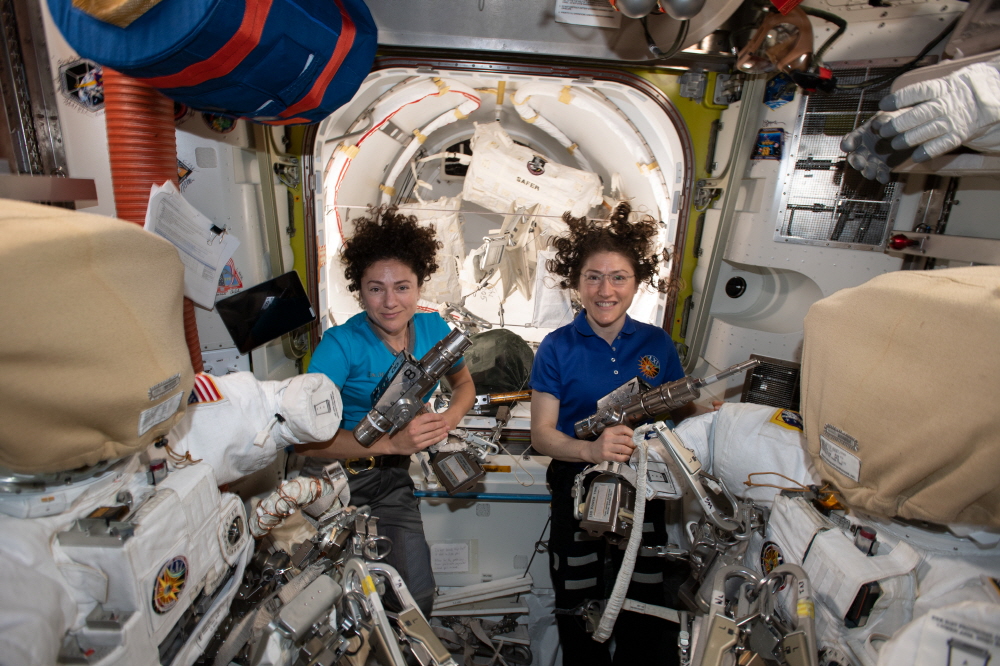 NASA is strengthening its standard protocols and processes to thoroughly manage the health of astronauts participating in the first civil crew space flight programme. To implement additional measures designed to protect against the possibility of COVID-19.
NASA's standard protocol is used as a pre-flight countermeasure to reduce the likelihood of all astronauts becoming infected with all pathogens on the ground. Among them, special measures are currently being taken to cope with the risk of Corona 19.
According to reports, additional measures will be implemented in addition to the two-week inspection prior to the civil crew mission. It is held when boarding the SpaceX Crew Dragon spacecraft scheduled for April to June. It contains contents to further strengthen measures such as surface cleaning and disinfection, isolation from society, and toilets. All of these are in accordance with preventive measures for the general public recommended by the CDC of the Centers for Disease Control and Prevention.
NASA is also suspending tours in the facility where astronauts Doug Hurley and Bob Behnken are trained prior to flight. To limit exposure to the potential virus, NASA employees were also instructed to wait at home if any possible disease was discovered.
The health of anyone who travels in space or works here is of course paramount. NASA's action is important in that it includes extensive inspection and monitoring, down to actual flight, and ensures that uninvited guests such as viruses are not brought into space. Related information can be found here .