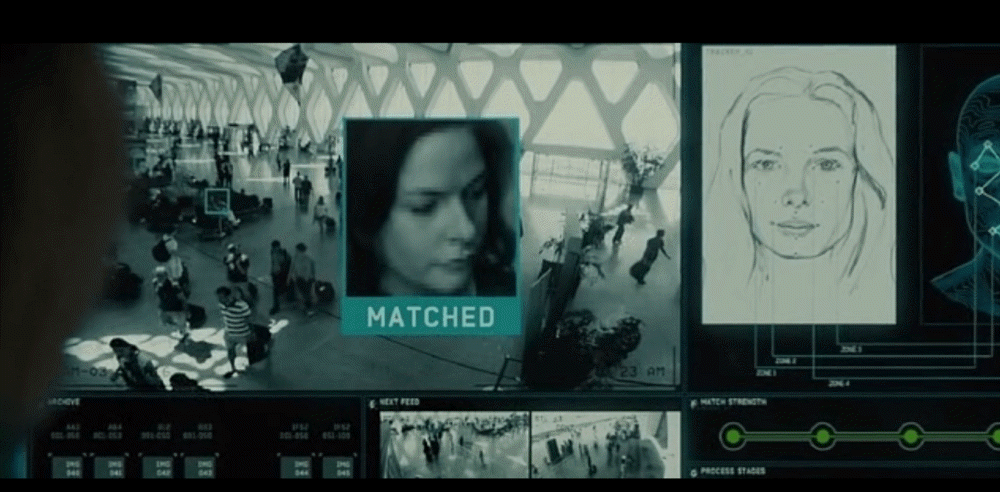 Shortly after the most terrible riots of the last few decades took place in New Delhi, India in late February, Indian law enforcement authorities reportedly used facial recognition technology to identify the 1,100 people involved in the riots. Interior Minister Amit Shah said the judicial authorities used the government-issued identification card, such as a driver's license, for the facial recognition system, or provided photos from other databases.
According to reports, the information entered by Indian law enforcement authorities into the facial recognition system includes a 12-digit number issued to more than 1 billion citizens, a resident registration card number based on personal biometric information and demographic data. In any way, it is the world's largest database.
There are many legal issues in India using facial recognition technology to track suspects. There are currently no laws that stipulate the ethical use of these technologies. According to the Internet Freedom Foundation (IFF), a digital rights advocacy group based in New Delhi, the system is only 1% accurate when identifying missing children and is indistinguishable from boys and girls. The group argues that Indian law enforcement authorities have no explicit legal power to arrest citizens or anyone who has participated in riots on the basis of this technology.
But this is not the first time in India that police have used facial recognition technology to share data with law enforcement authorities. In protests that took place earlier this year, New Delhi police used facial recognition technology to identify the suspect at the time of the investigation. Activists say they are concerned that they may be targeted because of their religion, saying it is insufficient regulation due to the new technology.
In 2013, the CBI of India's Central Bureau of Investigation discovered fingerprints at the scene of a rape case. We asked UIDAI to hand over the records to UIDAI, an agency that collects and manages all data for identification purposes. The Bombay High Court requested that the data be transferred to UIDAI at the time, but it appealed to the Central Forensic Research Institute CFSL to investigate whether the fingerprints and data in the crime scene match. In the end, the court ruled that such data could not be shared with other companies without the holder's own consent.
However, if these vast databases and facial recognition technologies are freely available, judicial authorities may have the potential to be specific or misleading for some reason. Of course, a former police chief said he reduced the number of illegal arrests and highlighted this vast database of more than 550,000 criminals. To prevent innocent people from being arrested and to protect personal privacy, several organizations are calling for legal control over the use of these technologies. Related information can be found here .