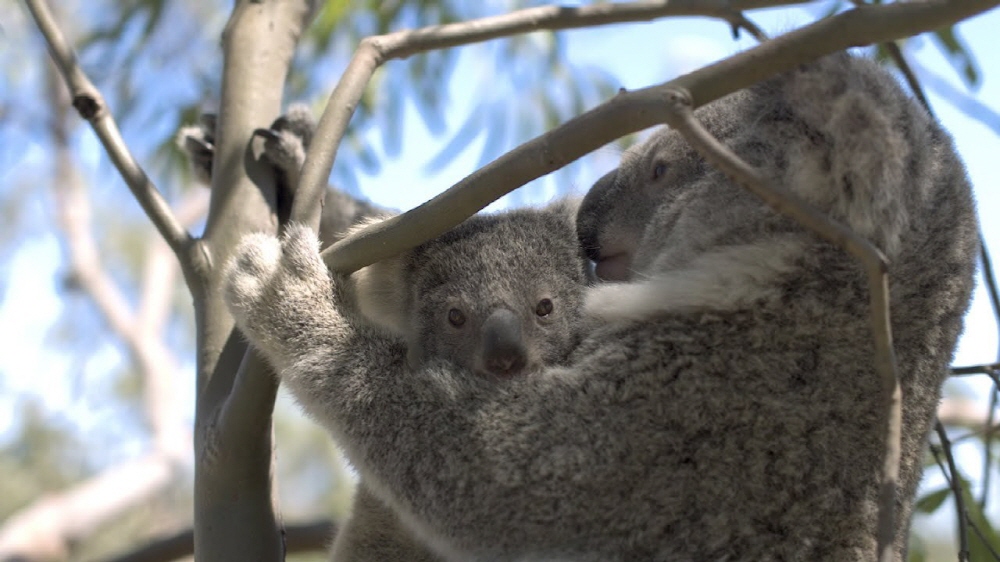 Australia's wildfires, which have continued from June 2019 to the present, have caused drought, and the number of koalas as well as Australian creatures is declining. Dr. Grand Hamilton's research team at the University of Queensland is using a DJI drone to calculate the number of surviving koalas. Of course, the purpose is not just to count the number of koalas. Although only 20% of the koalas remain due to various factors, the purpose is to cope with habitat loss by identifying and managing habitat locations.
If you try to calculate by manpower, you can only do about a few hectares per day. It is only roughly about 300×300m area. However, if you look down from the sky, you can even see koalas hidden among the leaves in the trees. For this reason, it introduced a drone that can fly autonomously over an area of 50 hectares in a matter of hours by paralleling an infrared camera from a higher perspective than humans. Here, an AI algorithm is used to record how many koalas survive in a specific location. The models used are the M600 and XT2, and an infrared camera detects koala body temperature.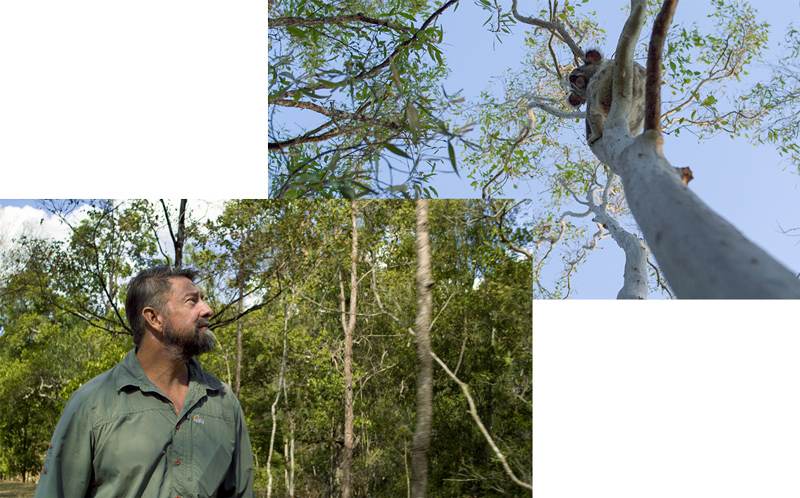 Once the location and number are confirmed, the environmental protection can be expected to further prosper koalas, which can be expected to speed and simplify the detection process. The fire is expected to double annual carbon dioxide emissions, and it can be difficult to revive even the lost 80% koalas. However, these techniques can help with the breeding of the remaining koalas. Related information can be found here .