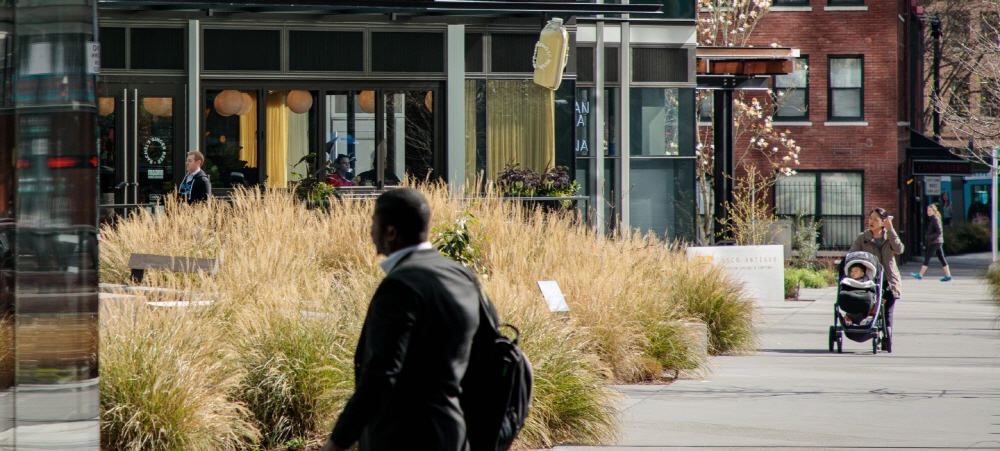 As Corona 19 is becoming a global epidemic, more and more people are refraining from going out and replacing shopping with the Internet. For this reason, online shopping delivery is experiencing a shortage of labor due to increased demand, and Amazon announced that it will hire 100,000 additional people in the US alone to respond.
In addition to employment, wage increases of $2 per hour in the US and €2 per hour in EU countries are also made. The investment in this wage increase is estimated to be more than $350 million in the United States, Europe and Canada.
Amazon says that exposing employees to the virus can damage the continuity of the business. Amazon consults with experts to take all precautions recommended in buildings and stores. Specifically, door handles, elevator buttons, lockers, and touch screens are regularly disinfected, and all employees are required to disinfect and clean workstations and vehicles at the start and end of work.
According to reports, the virus that sticks to shipping cardboard survives at least one day. In fact, no cases have been found where the barriers are attached to inorganic substances, but if the delivery center is contaminated, the risk of spreading can increase. Amazon also recommends that workers working from home work from home by the end of March. If it is diagnosed with Corona 19, it is said that a maximum of two weeks of salary is given to secure the time necessary for health recovery without having to worry about losing income. Related information can be found here .