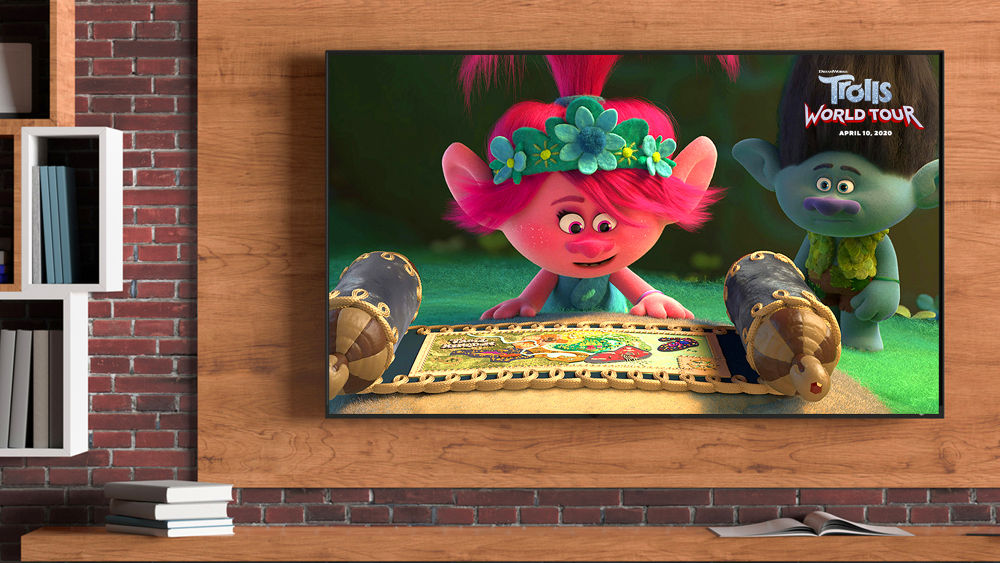 In order to avoid COVID-19 infection, the trend is to avoid going to closed spaces where many people gather as much as possible. Movie theaters are also one of the industries affected by Corona 19. U.S. film distributor NBCUniversal has announced that it will be releasing a movie for the theater as well as an immediate rental. The move also applies to movies currently in theater releases, and will be offered on loan for 48 hours for $19.99 per piece starting March 20.
Included at the time of presentation are The Hunt, The Invisible Man, and Emma. It will be made available through several of the most popular on-demand services, and will include, predictably, iTunes and Amazon Prime Video.
Jeff Shell, CEO of Universal, said it was meant to give people at home the option to watch the work, rather than pushing or acting on the release of a new movie in a troubled situation. He said he understood the difficult situation everywhere (due to Corona 19).
In addition, among the works that will be released after March 20, the Trolls World Tour is also being discussed. It is a good thing for viewers that the choice of using streaming services increases rather than the end of the screening period while being unable to go to the theater due to fear of a virus. Related information can be found here .