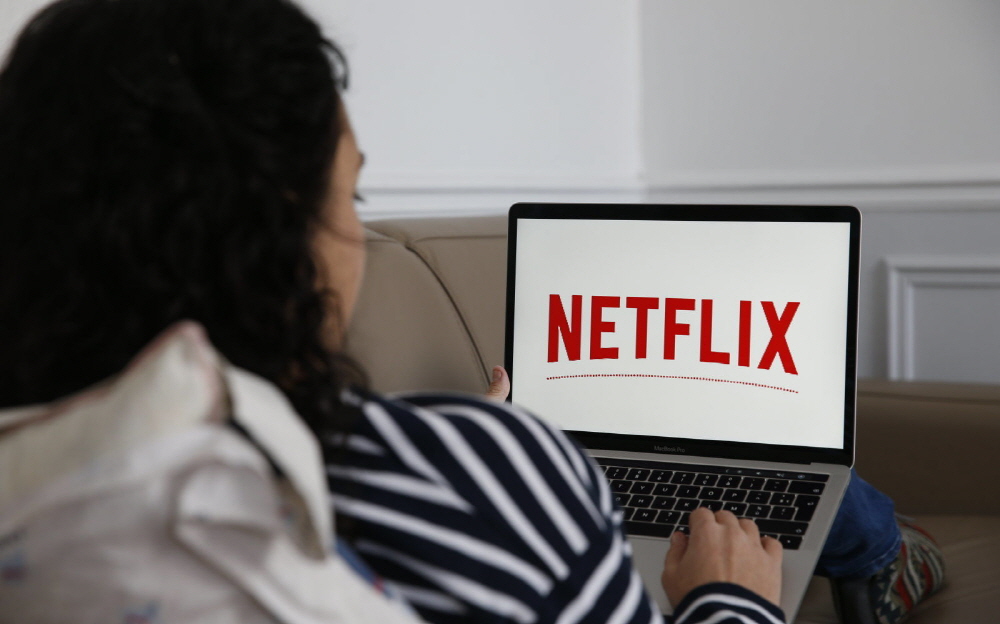 Netflix has announced in Europe that it will reduce its video streaming service bitrate over the next 30 days. They are going to lower the quality.
Accordingly, it is said that data consumption in the EU network is reduced by 25% and viewers can enjoy good image quality as it is. The announcement was made through telephone talks with European authorities. The Thierry Bretagne Committee, who is in charge of the regional market, said earlier that if HD resolution is unnecessary, it should be converted to standard resolution. One commissioner is appealing that YouTube and other streaming services should also consider temporarily reducing quality.
The message that the bit rate will be reduced is because telecommuting is spreading in the EU, where the spread of Corona 19 infection is in progress, and there is a concern about a surge in data traffic. In an official statement, the Thierry Bretagne Committee and CEO Reid Hastings said through discussions that Netflix has decided to reduce all streaming bitrates in the EU over the next 30 days, taking into account the unprecedented problem caused by Corona 19.
In fact, Internet use has been increasing worldwide over the past few weeks. Vodafone, a telecommunications company, recently reported that Internet use in the EU increased by 50%. In addition, in Italy, where the outbreak was banned as the spread of infection increased, household broadband and mobile line use increased by 75%.
Netflix did not mention whether the bitrate reduction will be implemented in other regions such as North America. With Corona 19, the Federal Communications Commission demands that major telecommunications operators such as AT&T, Comcast, and Verizon secure broadband connections for remote work and online classes, and the company is agreeing to this.
Meanwhile, after Netflix announced that it would reduce the streaming playback bitrate, Amazon Prime Video and YouTube also announced that they will drop bitrate in Europe. In addition, Facebook also announced that it temporarily lowered the Facebook video and Instagram video bitrate.
Facebook Video and Instagram may not have as much bandwidth pressure than streaming services like Netflix and YouTube, but as of the summer of 2019, they had 288 million active users. Considering that the time spent at home is increasing, it is highly likely that it is having a considerable impact.
Streaming service bandwidth savings in Europe, triggered by a request from the Thierry Bretagne European Commission, reported that daytime traffic rose 60%, according to a British telecom operator BT report, but only less than half of the average evening traffic. There is a possibility that more traffic will increase in the future, but it seems that the situation is not enough to worry about bandwidth pressure so far.
Related information can be found here .