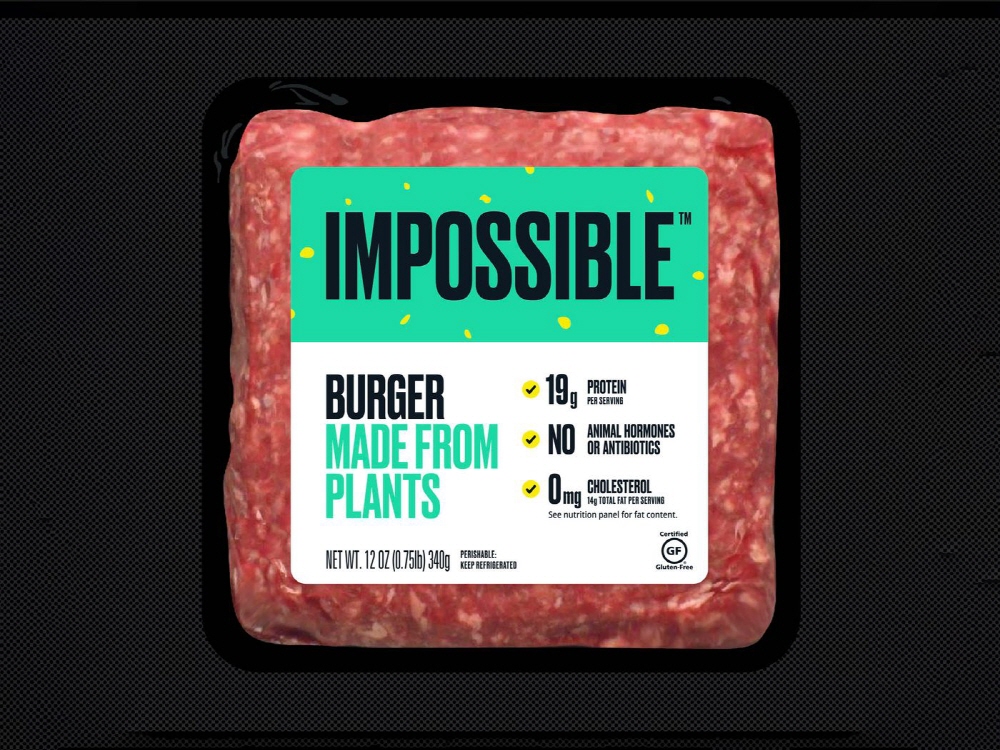 During CES 2020 held in January, Impossible Food introduced pork flavored artificial meat, followed by American supermarket chain Trader Joe's. Introducing a patty for artificial meat hamburger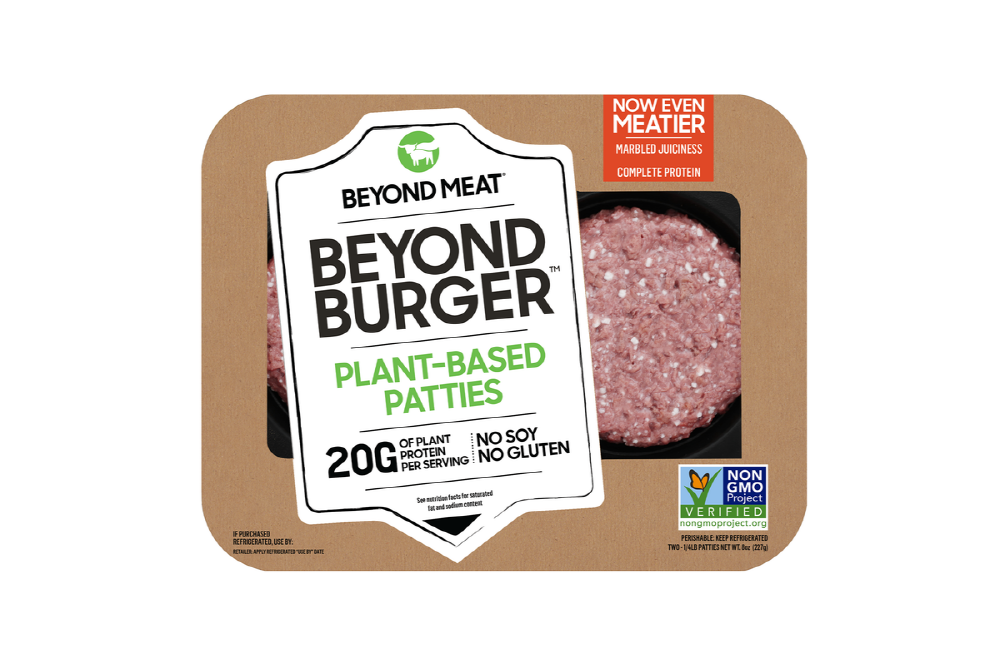 Representative companies that introduced artificial meat include Beyond Meat in addition to Impossible Food. Trader Joe and Beyond Meat package products made of artificial meat into patties and sell them as packages. Impossible Foods offers fake beef in chunks. Trader Joe's Protein Patties cost $4.5 for two 4-ounce patties, Beyond Meat's Beyond Burger costs $4.99, and Impossible Foods' 12-ounce pack costs $8.99.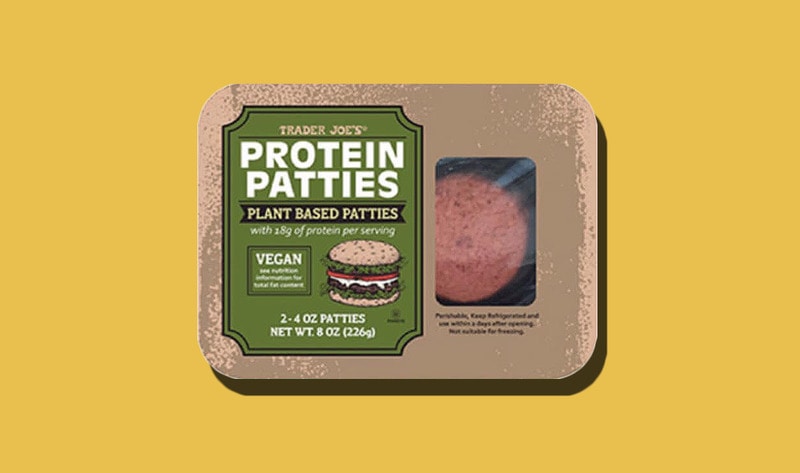 Both Impossible Foods and Beyond Meat added fats such as coconut oil and cocoa butter to mimic fat like real beef. However, Impossible Food not only has the unique taste of meat as it is, but also the dripping blood, and uses soy protein including iron. This makes it look more like a real beef. On the other hand, Trader Joe's product is said to have a remarkably pink color and taste slightly different from other competitors' products, as the traditional method of using pea protein and bulk beets is selected. The taste of these products is slightly different, but the fact that the artificial meat market is heating up will be enough to attract attention. Related information can be found here .