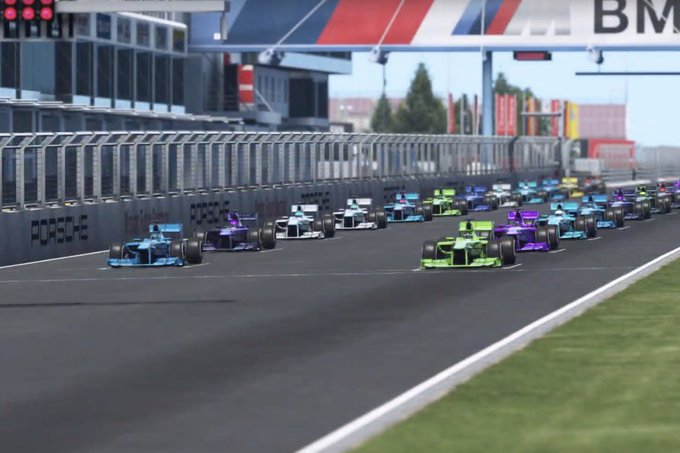 People infected with COVID-19 need help with a ventilator when symptoms of severe pneumonia worsen. Some point out the possibility of a shortage of ventilators for this reason. In the midst of this, the British F1 team, which received a request for support from the UK government, is working to support the development and production of new ventilators.
Speaking of F1 team, in order to develop new F1 machines every year, some teams own carbon molding machines and wind tunnel facilities at their own expense, and have the ability to perform F1 machines and parts design to production in a short time through rapid prototyping technology.
This ability is expected to help the government develop advanced medical devices that can help treat COVID-19 patients. The UK F1 team is currently working on the development of a ventilator in cooperation with the UK government's research fundraising agency (Innovate UK, HVM Catapult) and University College London Hospital. Participating in this work is Mercedes, Red Bull, McLaren, and Williams, who have top-level development systems among F1 teams.
The F1 World Championship was delayed or suspended until the end of May due to the influence of Corona 19. Currently, if the entire F1 team is as it was, the summer vacation period, which was set in August, is getting ahead. Since F1 is prohibited from developing the system during the summer vacation, it can be seen that employees without work support the development of government medical devices.
The official F1 website says that concrete results are expected in the next few days. Related information can be found here .