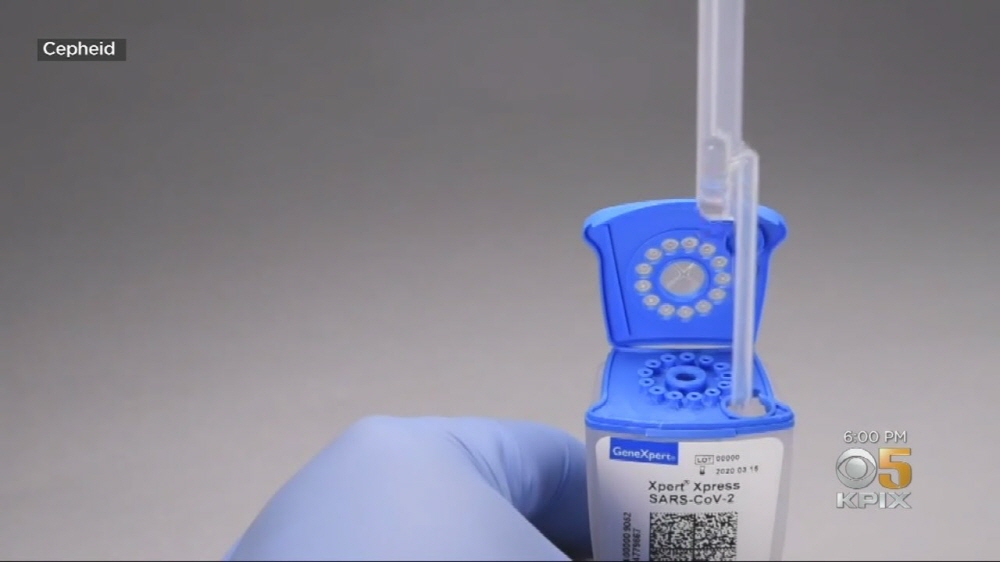 Corona 19 test is a situation in which it takes several days for the diagnosis result to come out. Among these, it is said that a test kit that results in 45 minutes developed by US pharmaceutical company Cepheid has been approved by the US Food and Drug Administration.
To prevent the spread of Corona 19 infection, it is important to identify and quarantine infected people early. However, the Corona 19 test is limited to those conducted by health authorities, and the reality is that there are no tests that can be performed by individual hospitals. It was pointed out that it could lead to worsening of the situation unbearably late, as it takes from one to several days for the results of tests conducted by health authorities to come out.
SAR-CoV-2 Xpert Xpress, developed by Cepheid, is a test that allows patients to view the results at the diagnosed hospital or center (Urgent Care Center) without sending the sample to the research facility. It's a kit. Because the time-consuming process of sending the sample to a medical institution is reduced, a test using this test kit is said to result in a diagnosis in 45 minutes.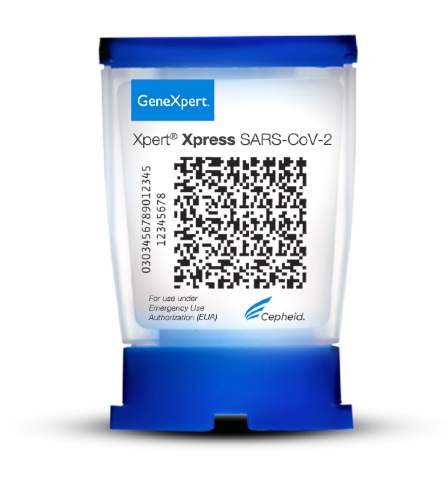 This test kit uses a device called GeneXpert, which is used for testing such as HIV and tuberculosis developed by Cepheid. This product inserts the sample into the tube containing the test reagent and shakes it, and the sample and reagent mixture solution is sucked with a pipette and poured into the package. Then, the geneexpert package is inserted and the inspection starts automatically. GeneExpert can be operated continuously for 24 hours, but the number of simultaneous inspections varies depending on the equipment model. The largest model can perform 80 simultaneous tests. It is said that testing can be performed using the SAR-CoV-2 Expert Express without special training.
The product has already been approved by the FDA and is due to ship on March 27th. Testing using this product is expected to start on March 30th. Geneexpert required to use this product has sold 23,000 units worldwide, of which 5,000 are in the United States. There are also many medical institutions in the United States that can immediately perform tests using test kits. Cepheid said that innovation is the ability for patients to perform accurate tests in times of increasing demand for hospital services, and that the product will help relieve pressure in medical institutions amid the corona19 epidemic crisis. Related information can be found here .