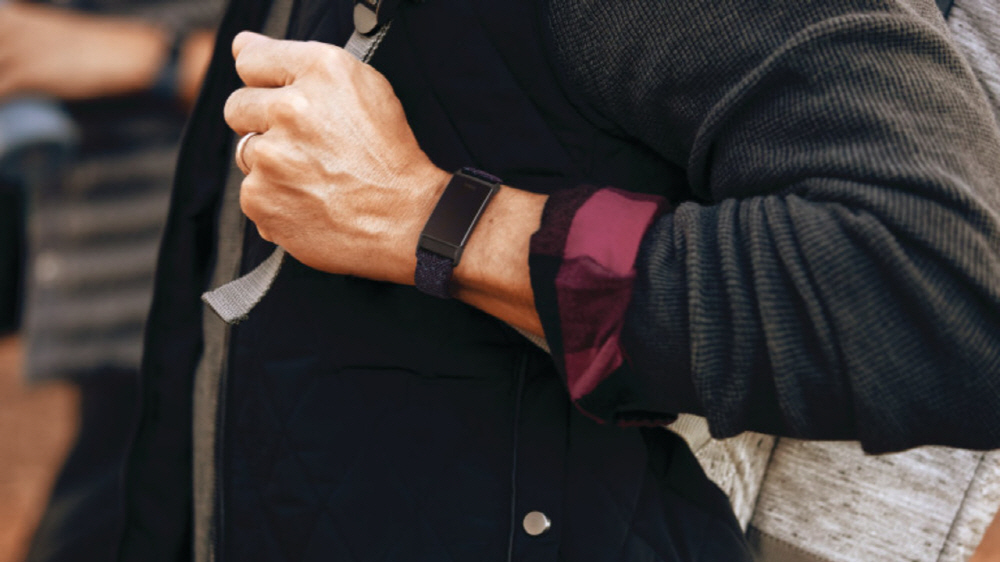 The Charge 4 is a new fitness band announced by Fitbit. Like the previous model, this product has a waterproof specification and a touch screen function, but it has a built-in GPS function that was not present in the previous Bodel.
A new measurement function was also added with GPS. Introduced a function (Active Zone Minutes) that analyzes the activity situation by heart rate. It is explained that measuring the amount of activity or vigorous exercise that leads to fat burning is a structure that gives points over time.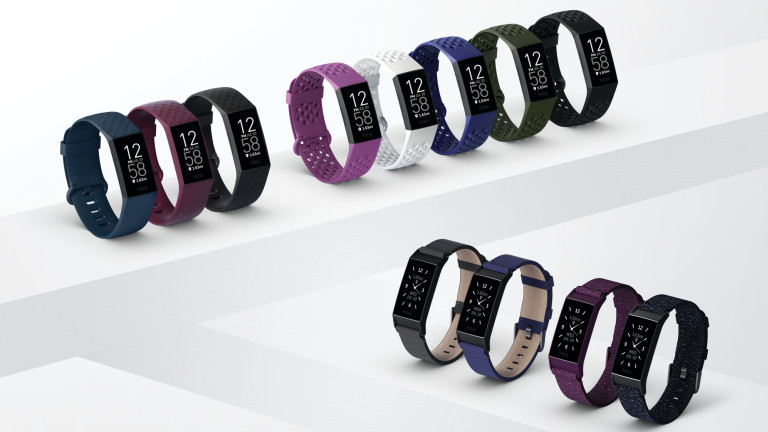 In addition, a Smart Wake function that automatically wakes up at the most appropriate wake-up time in consideration of the sleep cycle, and a function that calculates the Estimated Oxygen Variation Graph while measuring the blood oxygen concentration Sp02 were also added. All models support the Fitbit Pay NFC payment function as standard, and the battery life can be used for 7 consecutive days after being fully charged like the previous model.
In addition, the built-in GPS allows you to accurately measure your running without a smartphone, but it does not support features such as download of playlists that can listen to Spotify offline. To run while listening to music, it is essential to carry a smartphone. You can also start with a 90-day trial version of a service that allows you to receive various coaching through a paid subscription to Fitbit Premium. The price is $150. Also, the special edition with an elaborate band is $170. Related information can be found here .