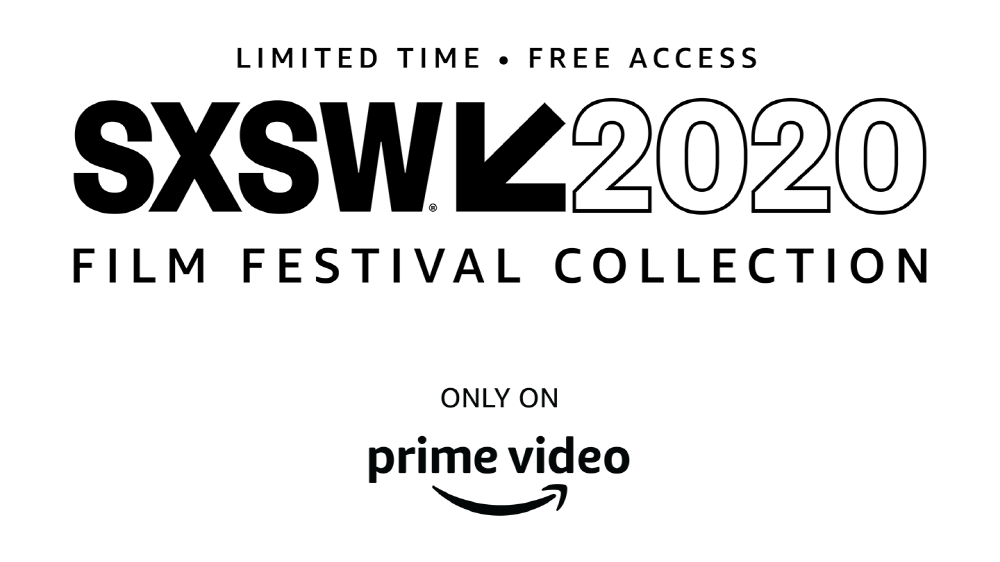 Various events around the world have been stopped due to the Corona 19 epidemic. For this reason, to announce at a motor show, new models may be announced online or movies may postpone theatrical release. The film that was scheduled to be screened at the festival has also lost its place to go, but the video service is reaching out instead. Amazon Prime Video and SXSW have announced that they will be distributing the films scheduled for screening at SXSW 2020, which was scheduled to be held in March, for a limited time of 10 days.
This online film festival (Prime Video presents the SXSW 2020 Film Festival Collection) is a limited-time invitation to the films scheduled for SXSW2020 and, accordingly, the work is distributed free of charge to anyone with an Amazon account for 10 days. You don't need to be a Prime Video member to watch.
Since the screening fee is paid to the producers according to the online delivery, it can be a stepping stone to recover the funds for the filmmakers who have had difficulty planning such as the opening of the theater. Although the schedule has not been set yet, Amazon is said to be aiming to hold a similar event in late April.
When Amazon hosts an online film festival, Prime Video can be promoted, and SXSW will be able to provide revenue by connecting my audience and filmmakers to the world with works that could not be screened. It may also be an opportunity for distribution contracts.
Janet Pearson, director of SXSW's film division, said that he was pleased with Amazon Prime Video's proposal, and said he is impressed with the adaptability and resilience of the film industry seeking creative solutions amid this crisis. This work can be viewed for free if you have an Amazon account in the United States. Related information can be found here .