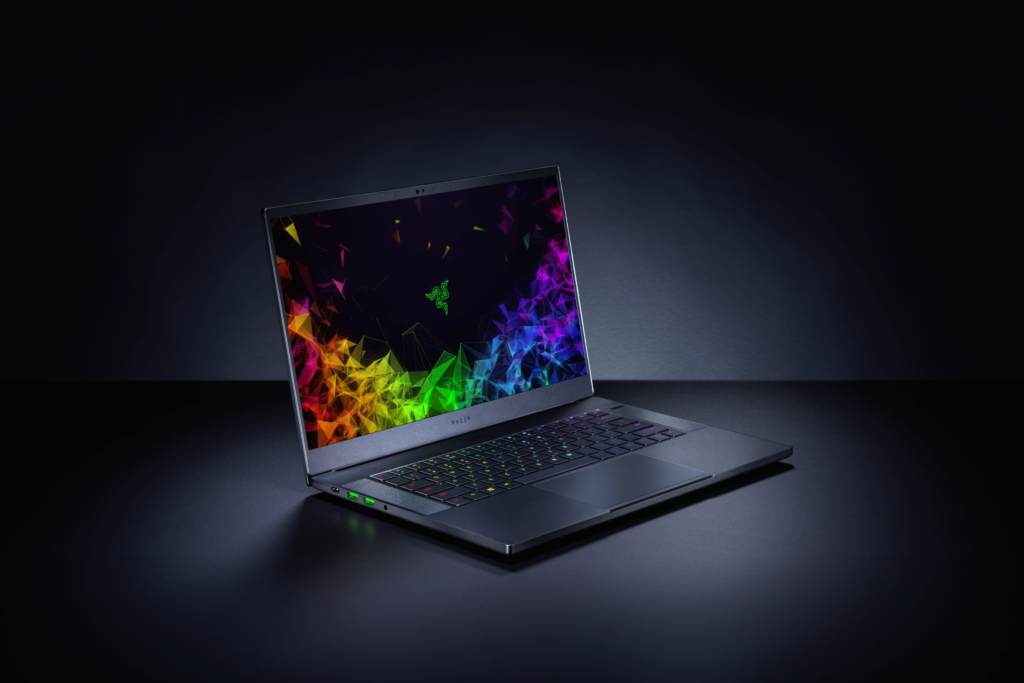 The Blade 15 is a gaming laptop that Laser introduced in 2020. The top model, Blade 15 Advanced, is eye-catching with the latest CPU and GPU as well as a 300Hz drive display.
This product is equipped with Intel 10th generation Core i7-10875 processor. 5.1GHz drive is possible with 8 cores. The GPU was also equipped with Nvidia's RTX2070 Super and RTX2080 Super. These GPUs support Max-Q technologies such as Dynamic Boost, which optimizes CPU and GPU power allocation, and Advanced Optimus, which timely separates internal and external GPUs. This explains that the maximum performance can be exhibited while suppressing power consumption.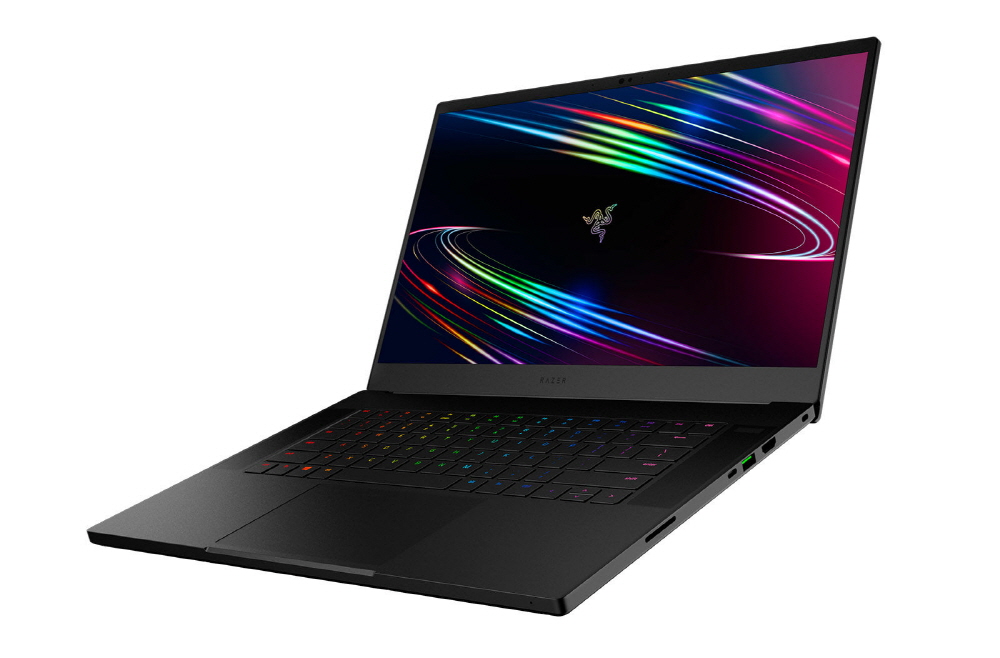 The body supports 15.6-inch, 1080p resolution. The realization of a high refresh rate of 300Hz is also eye-catching. In addition, creators can choose a 4K resolution AMOLED display that matches 100% of the DCI-P3 color. In addition, RAM is equipped with DDR4-2933, NVMe SSD up to 1TB, Wi-Fi 6, USB Type C terminal and SD card slot supporting UHS-III card.
Advanced models are available for $2,599 for a combination of RTX2070 Super and SSD 512GB, 300Hz display, and for $3,299 for a combination of RTX2080 Super and SSD 1TB and 4K display. The standard Blade 15 starts at $1,599. These products will be released in May in the US and Canada, followed by European and other regions. Related information can be found here .