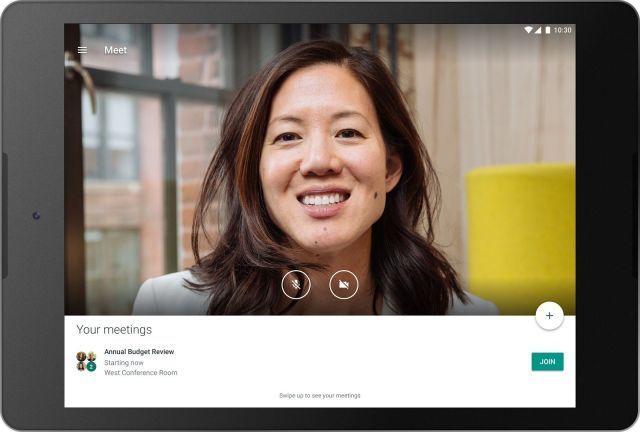 Google announced that it is replacing Hangouts Meet, a video conferencing tool, with Google Meet.
Google announced the name change through its blog on April 8 (local time). Hangouts Meet is a tool that lets you do multi-video conferences like Zoom. By integrating into G Suite, you can create a meeting space directly from your Google Calendar event, and if you share the URL based on the entire browser, you can join the meeting without the need for a dedicated app. It can also be used as a full-fledged video conferencing tool for business because the PC screen can also be shared.
Of course, the name was cumbersome. For now, Google used the name Hangouts, but the name itself was a bit difficult to conceive of a cutting-edge video conferencing tool. In the video conferencing tool, Zoom quickly increased its popularity, but it can be seen that there is an intention to increase Google's presence in the video conferencing tool market by renaming the already multifunctional Hangouts Meat around the Google brand. Of course, the name Hangouts Meat still remains in Android apps and browsers, but it is expected to change to Google Meat in sequence. Related information can be found here .