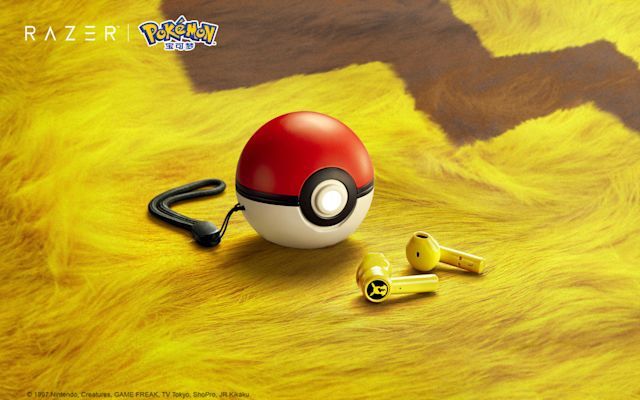 Razer launched a wireless earphone with a design inspired by Pokemon Pikachu in China. These earphones, whose charging case looks like a Pokemon ball, will go on sale in China from April 16th.
This product looks like the Hammerhead, Razer's wireless earphones, but has a strong yellow color that can be said to be a contrast to Matt Brack. Of course, the 13mm diameter driver unit, Bluetooth 5.0, and IPX4 waterproof function remain the same.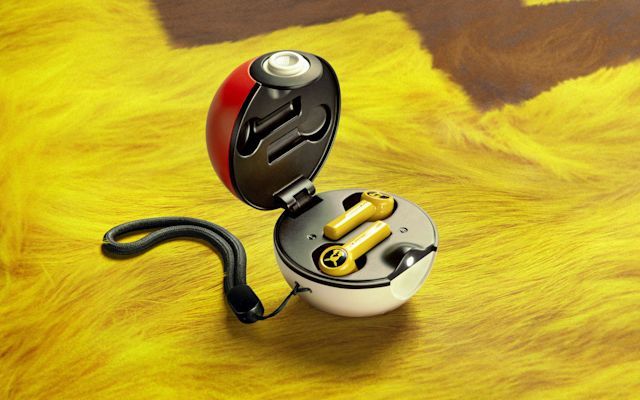 The point of this product is the built-in battery case that incorporates the design of the Pokemon Ball. This product has a continuous playback time of 3 hours, but if you use the charging case, you can enjoy music for up to 15 hours without a power outlet. In addition, an LED lamp is attached to the button, so the light emission method changes depending on the charging status.
The price of this product is 849 yuan. It is not yet known that it will be sold to countries other than China. Related information can be found here .