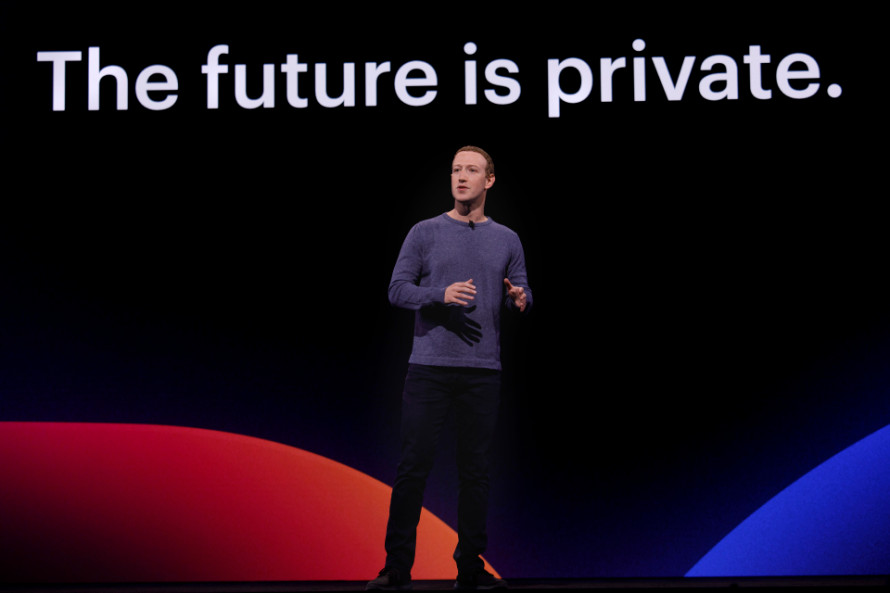 While requests to refrain from going out are continuing due to Corona 19, each company is responding by suspending physical presentations or events, or switching to online events. Facebook is no exception. He announced that he would cancel the annual developer conference F8 scheduled for May 2020.
Facebook announced a policy not to hold physical events with more than 50 people until June 2021. Some will be held as virtual events, but details will be announced later. In addition, the policy not to go on a business trip was also extended to June this year.
In June 2021, the Oculus Connec held every September and participation in GDC 2020, which is postponed to F8 and August 2021, will also be cancelled. All of these measures can be said to be the result of the recommended guidelines to shorten the gathering of many medical professionals, as they have to slow down and restart slowly to minimize the possibility of a pandemic again, even if they can return to work.
It is not yet known whether events should be refrained from holding events until June 2021, for more than a year, but other companies may also refrain from holding actual events or go online, leading to policy changes. Related information can be found here .