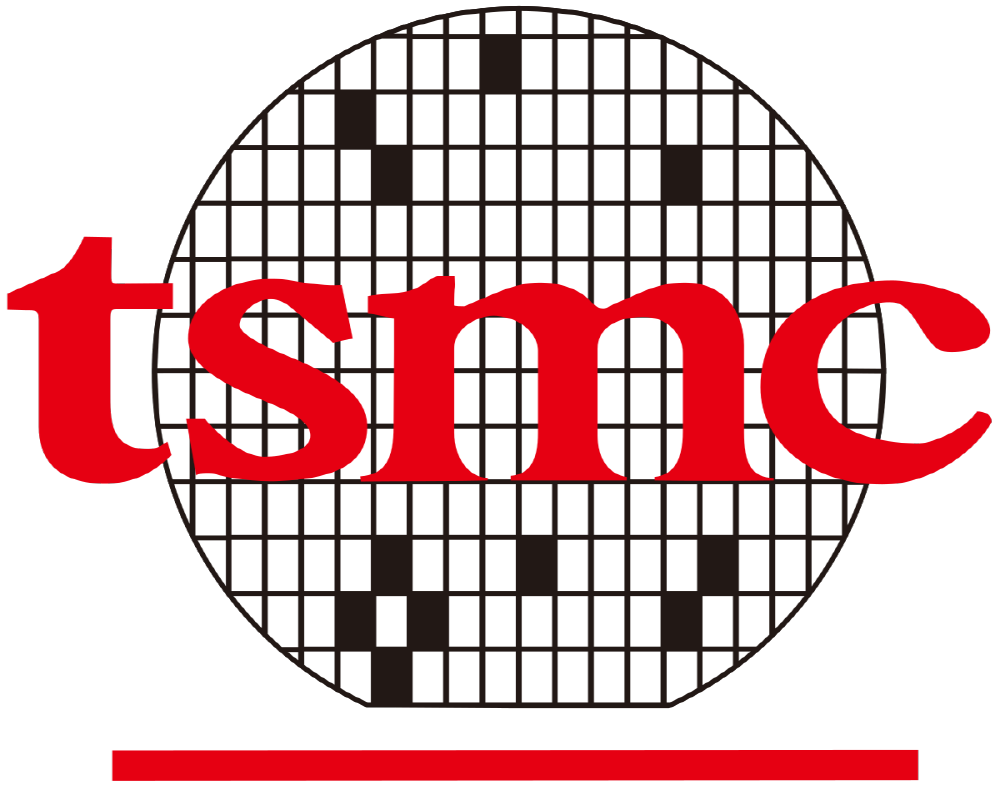 TSMC, a Taiwanese semiconductor manufacturer, officially announced that it will begin researching and developing 2nm manufacturing process processors.
Manufacturing processes are a generational indicator of the evolution of high-performance semiconductors. These days, there has been concern about the slowing of the speed of generational change. The 2nm manufacturing process announced by TSMC is also aiming to not slow the evolution of semiconductors for several years for the current high-tech 3G. This information was delivered by Digi Times based on TSMC's annual report. According to this, TSMC has already begun research and development of 2nm manufacturing process from 2019 and is also conducting more detailed process preliminary research.
The semiconductor manufacturing process is closely related to the evolution of high-performance semiconductors, including the smartphone processor SoC, PC CPU, GPU, and memory. In other words, it is a number representing the generation of semiconductor manufacturing. It means that more transistors can be integrated in the same area, resulting in higher performance-to-power efficiency.
TSMC, which intends to take the lead in miniaturizing its processors, is already shipping 7nm manufacturing process products, among which Apple A12 or A13 series processors are also included. Refinement of manufacturing processes usually not only improves processor performance, but also contributes to power savings.
TSMC plans to implement the 5nm manufacturing process, which will be next to the 7nm manufacturing process, within this year. It is expected to be adopted in the A14 series, Apple's next-generation processors. In addition, it is expected to switch to a 3nm manufacturing process around 2022-2023 and a 2nm manufacturing process around 2025.
Meanwhile, Samsung Electronics started shipping 5nm manufacturing process product samples last year, and is expected to start mass production this year. Intel, which suffered from the introduction of the 10nm manufacturing process, announced plans to switch between the 7nm and 5nm manufacturing processes, but it is likely to lag behind the previous two competitors. Related information can be found here .