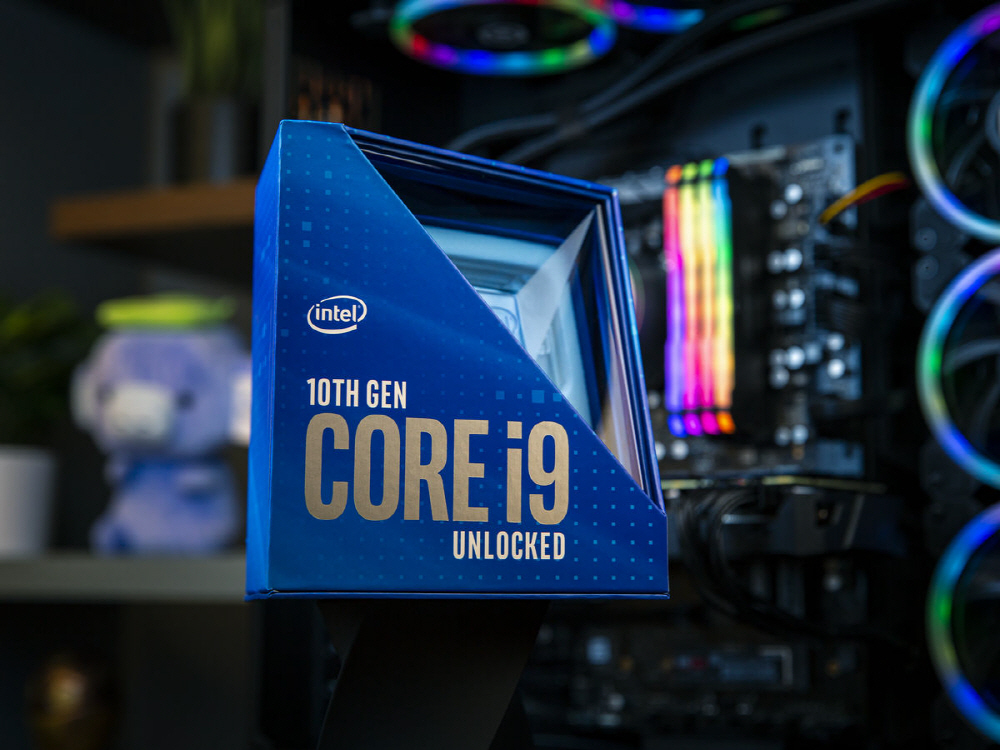 Intel has announced the 10th-generation Core Processor Comet Lake-S. The top model, the Core i9-10900K, boasts a maximum clock speed of 5.3GHz with 10 cores and 20 threads. Support socket is LGA1200.
The 10th-generation Core Processor, Comat Lake-S, which is a desktop CPU released this time, is made with a 14nm manufacturing process like the mobile version. According to Intel, it is a CPU to provide the best gaming experience. In the case of PC games, Intel claims that it is optimized for single-core operation.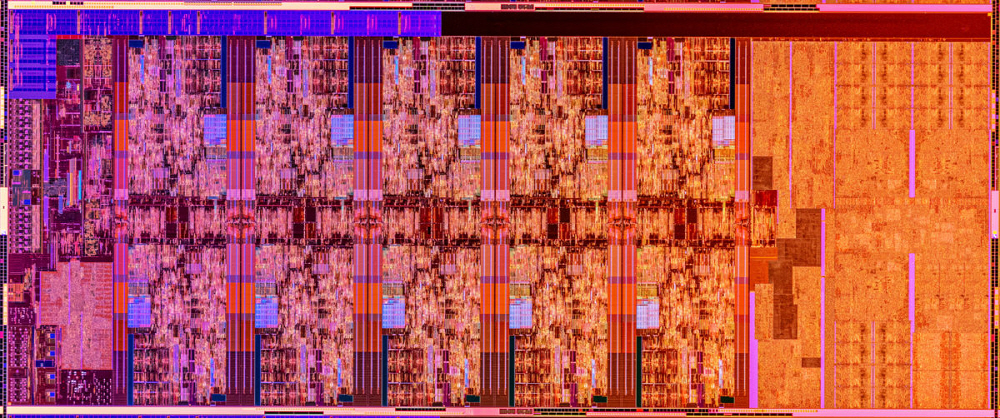 For the 10th generation Core i9 series, DDR4-2933 memory is supported, and Turbo Boost Max Technology 3.0, an Intel boost technology, is supported. Some also support TVB (Intel Thermal Velocity Boost).
The 10th generation Core i7 series supports DDR4-2933, and all models support Turbo Boost Max Technology 3.0. The most traditional 10th generation Core i5 series or i3 series only supports Turbo Boost 2.0, and no boost function beyond that. In addition, it has hyper-threading and the supported memory is DDR4-2666.
Intel also announced 8 models of Pentium Gold and Celeron as Comet Lake-S. Both have two cores and have a low price point. The Komat Lake-S series is expected to be released after May. Related information can be found here .