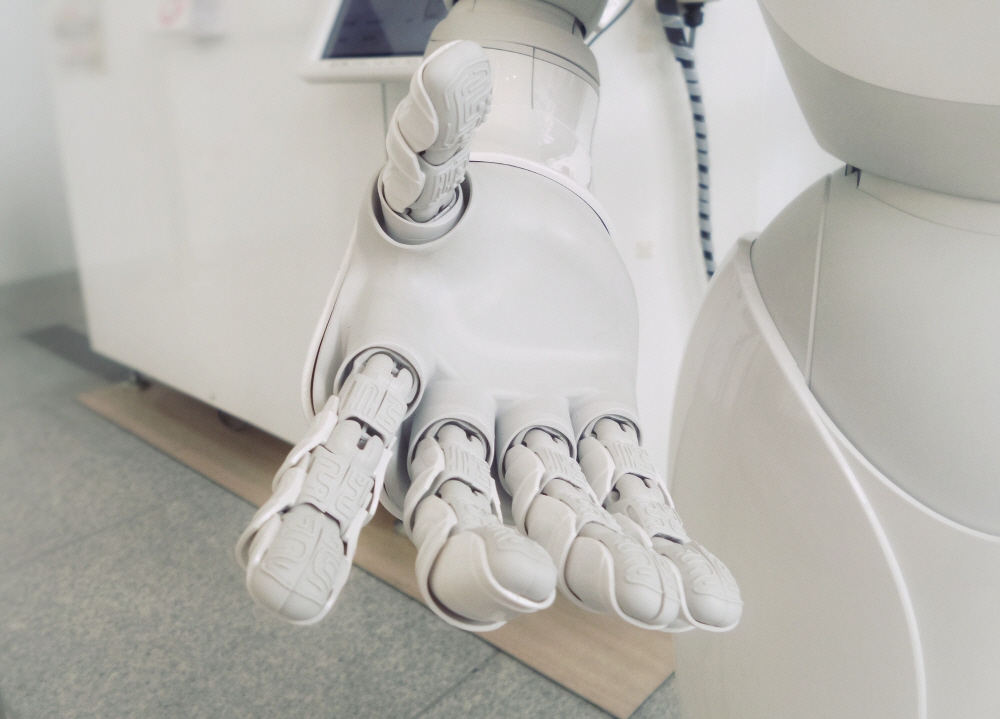 The World Health Organization (WHO) announced on 28 June 2021 six principles for ensuring that artificial intelligence works for the public good in all countries that will guide WHO activities going forward. Here, WHO is calling for AI to be a violation of human freedom and human rights, or the need to ensure that people around the world can benefit from AI.
On June 28, the WHO published a report summarizing the results of a two-year consultation by international experts on AI and health care, Medical AI Ethics and Governance. In a statement released, WHO Director-General Tedros Adhanom Ghebreyesus said AI, as well as other new technologies, has great potential to improve the health of millions of people around the world, but can also be misused and harmed. It's meant to show the world how to avoid the pitfalls of use and maximize the benefits of using AI while minimizing the risks, he said.
The six basic ideologies for medical AI recommended by the WHO report are: The first is to protect human autonomy. Autonomy here means ensuring the privacy and confidentiality of human control over health systems and health care decisions, and ensuring that patients are given adequate notice through appropriate legal frameworks for data protection.
The second is to promote human happiness and safety and the public interest. When designing AI technologies, they must meet safety, accuracy, and efficiency criteria for clearly defined use cases. In addition, when put into practical use, quality control and quality improvement means should be provided.
Third, to secure transparency, explainability, and understandability. To ensure AI transparency, sufficient information must be documented before AI is designed. In addition, such information can be easily accessed by anyone, and public discussions about the nature of AI must be beneficial.
Fourth, foster responsibility and responsibility. AI stakeholders are responsible for ensuring that AI is used under appropriate conditions and by properly trained people. In addition, appropriate explanations and remedies should be provided to those who have been harmed by decisions made by AI.
The next step is to ensure inclusiveness and fairness. Inclusiveness is a concept that represents age, gender, income, race, ethnicity, sexual orientation, ability, etc. Medical AI should be created so that it can be used fairly regardless of these individual characteristics.
Lastly, the promotion of sustainable AI. Everyone who designs, develops, and utilizes AI will need to continually evaluate its capabilities while using AI to ensure that AI meets expectations and requirements. In addition, AI must be highly energy efficient to minimize environmental impact. Governments and businesses need to properly train healthcare workers who use AI and reduce disruption to the workplace or people who have been displaced by AI.
WHO evaluates these six principles as guiding its actions in the future, and says that it will strive to make medical AI beneficial to all. Related information can be found here.