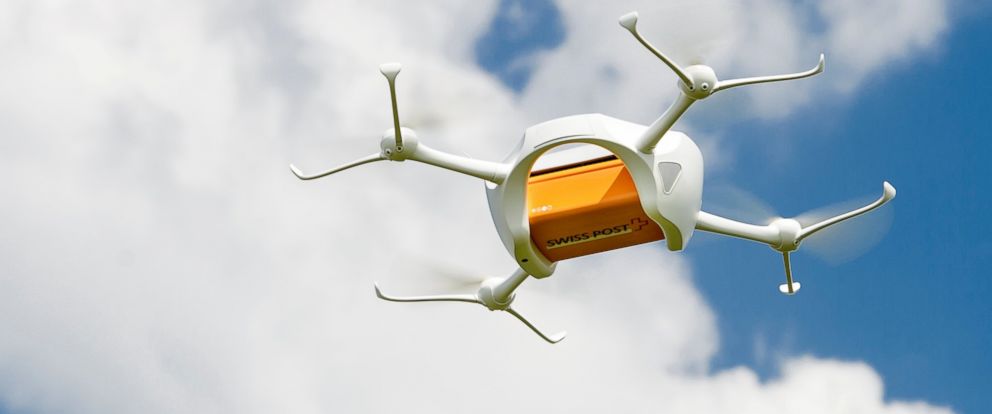 The drones are already expected to be used in a variety of ways, including helping logistics, construction, art, and even cultural anthropology. However, there are some 80 start-ups aimed at developing this kind of drone industry. It is not Silicon Valley. It is the Drone Valley in Switzerland.
The merit of the Dron Valley is that it is good to conduct drone-related research or realize ideas. It is not a coincidence that this drones valley was born in Switzerland. It is the result of policy efforts. The Dron Valley is an area spanning the University of Technology at the Federal Institute of Technology in Lausanne, 200 km away. There are as many as 80 start-ups and 2,500 jobs created in the past few years.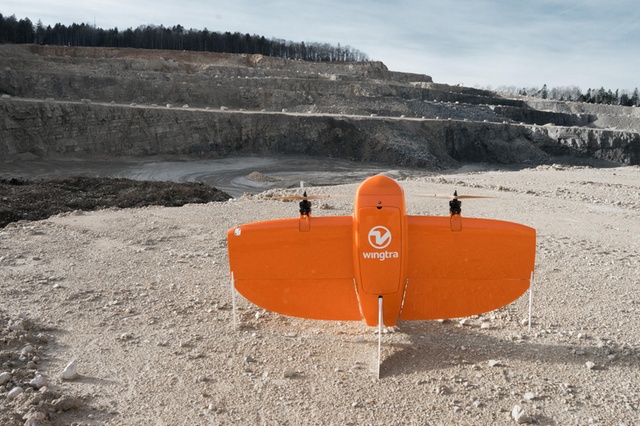 In this context, it can be said that there are two high-level robotic engineering universities in Switzerland. Even if it is not the world's best, it is clear that it is the European minimum school. In order to realize the idea in the start-up situation, it is necessary to acquire an excellent brain. Switzerland has met these conditions.
Another reason is the policy to enable innovative projects and support start-ups. It is the Innosuisse which the Swiss government promotes. The Swiss government intends to become a pioneer in the field of drones through relevant legal reforms. It is hoped that the federal government will play a leading role and expect the industry to grow. It is an added but significant advantage that it is possible to avoid the harm caused by the government office work by bringing up the cooperation of the government that grasped the research and development needs.
Swiss aeronautical authorities are also in the process of improving the environment for the use of drones, such as establishing a Specific Operations Risk Assessment (SORA), which is a guideline for assessing risks using aircraft such as drones. In Switzerland, 22,000 drones are sold annually. The number of drones in operation in Switzerland reaches 100,000. It is necessary to think in the effort like SORA that we must establish a strategy that can coexist with each other as there are various flying objects such as algae, helicopter, and airplane in the sky.
Since March 2017, Swiss Post, the Swiss state-owned postal company, has provided the world's first dron transport service for research facilities in Lugano. The Quadcopter Drone will transport 36km / h between downtown hospitals and will automatically deploy a parachute if it fails to prevent damage from falling. In Zurich, experiments were carried out with drone blood samples between research facilities. Of course, in this experiment, it was stopped in a day after a noise appeal of residents near the landing area. Nonetheless, attempts to exploit drones in Switzerland continue.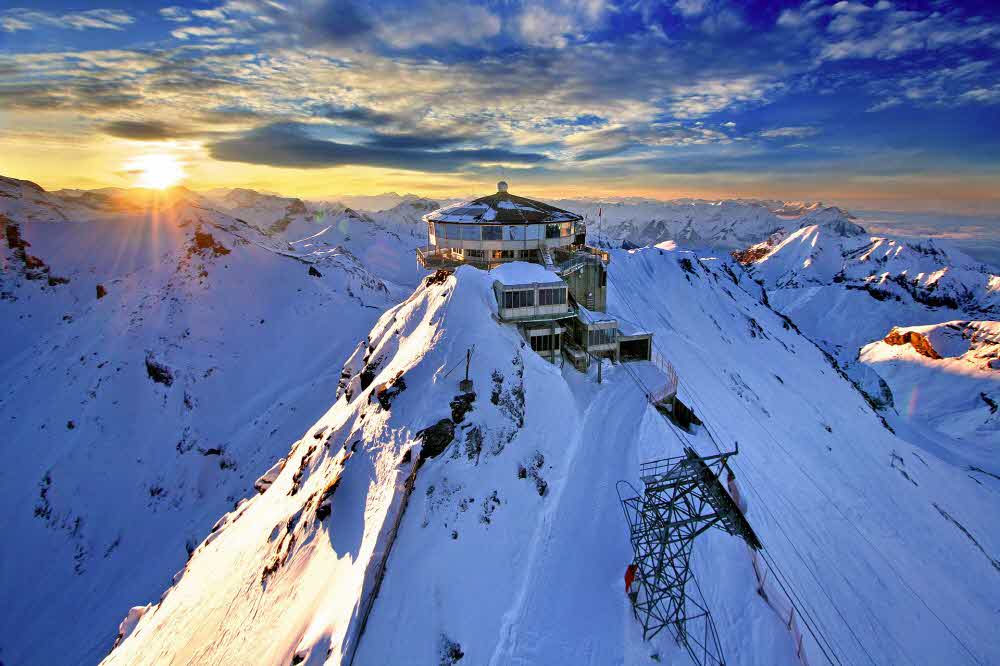 As I said at the beginning, there is a growing number of areas to use the drones. Zipline has also developed autonomous flying drones that can transport items such as medical supplies and blood. The battery-powered drones weighing 11 kg are loaded with 1.8kg luggage and fly at a speed of 130km / h, transporting the goods to a distance of 80km and then automatically returning to the starting point. The drones are carrying medical supplies in Rwanda since 2016. It can also be useful when emergency transfusions are needed in many dirt roads. Drones can increase the quality of medical care.
Drones can fly in unmanned mode with various devices. It can be used in the agricultural industry as well as in the construction field such as surveying where the entire site can be grasped from the sky. Companies such as DroneDeploy use drones to conduct surveying and resource exploration services. You can use two drones to get your photos, and then add 3D modeling and maps to pinpoint exactly what's going on at the construction site. It can also be used to identify progress and know the pre-construction terrain, or to model the area to be constructed through software processing and to plan.
Of course, it is possible to record the progress of construction using drones one by one, and to understand the change by period in three dimensions. These images can be used to monitor a wind turbine or to map a large mine.
Companies such as Kespry conduct surveys using drone-based surveys that are more than six times more cost-effective than their predecessors. By draining the drones and securing regular data, continuous quality assurance management, which was not possible in the past, is possible. It is said that accurate measurements using GPS and measurement data processing are enough to enable local measurements at 2m resolution.
The drone prototype, developed by Boeing earlier this year, is intended to serve as an unmanned freight forwarder capable of vertical vertical takeoff and landing with electric vertical-takeoff-and-landing (eVTOL) with octa-copter with four rotors and eight arms. It can carry a range of up to 32km with a maximum load of 113kg up to 226kg. It is a great opportunity to expect the logistics innovation through the drones by improving the transportation ability.
Of course, it can be said that the law is still an obstacle to the development of drones. Although it is for safety, at least for the development of the related technologies, it is necessary to have space for future market investment, as the Swiss policy will refer to.