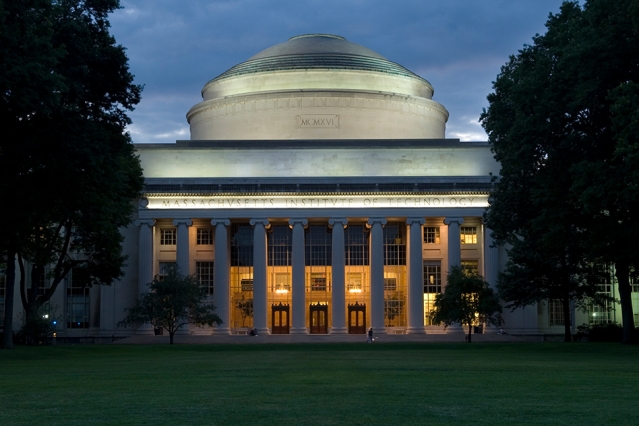 Stephen A. Schwarzman is a new university created by MIT, named after Stephen Schwarzman, CEO of Blackstone Group. The university has a budget of $ 1 billion (KRW 1.125 trillion). The reason why MIT establishes a new university with a large sum of 1 trillion is to lead the era of artificial intelligence. In the 21st century, artificial intelligence, which has evolved rapidly, is already trying to penetrate every corner of life. As this trend is expected to accelerate, the future social form will change. This new university has the goal of enabling the United States to lead the world in the coming AI era.
Steven Schwartzman retired Lehman Brothers and co-founded the Blackstone Group in 1985, an investment fund manager. Steven Schwartzman Computer College has opened with $ 350 million in funding. MIT plans to spend $ 1 billion in the future, as mentioned earlier.
Schwartzman says the purpose of the foundation is to make the world a better place and to make the United States a stronger country and bring prosperity and a better life to as many people as possible. He said he is now in a special spot in history and is proud to be involved in some of the opportunities to make those changes.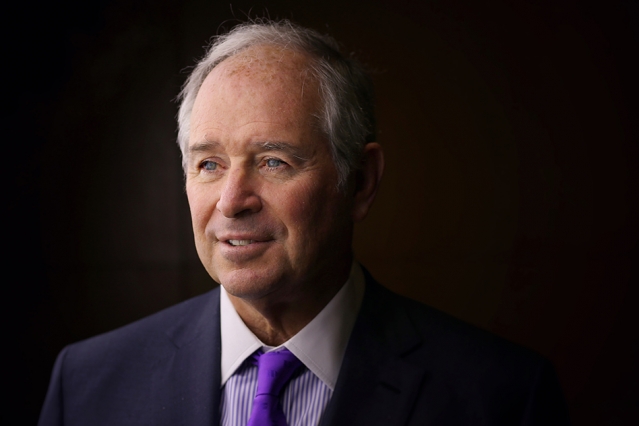 Artificial intelligence is already being used all over the world. In the fields of agriculture and manufacturing, image recognition has become a playground for artificial intelligence. Depending on the situation, autonomous vehicles, which can be safer than people driving, are also about to come to fruition.
In the wake of the AI ​​era, MIT will spend $ 1 billion on the new university to fund computing and artificial intelligence research. It will be the biggest reform since MIT was founded in 1950.
Stephen Schwartzman, Dean of Computer College, hopes that his goal is not only to develop computer science, but that all elements of computing are related to disciplines. Another professor explains that other college students and faculty can also use tools to research and develop at new universities, saying that this is for bi-directional travel in the uncharted area of ​​new knowledge, not one-way.
The rapid evolution of artificial intelligence can lead to predictions that machines will work on behalf of humans. Specifically, there is a strong interest in when a machine will change the human labor force. According to the forecasts of 352 scientists in 2015, it is clear that when high-level machine intelligence (HLMI), which enables machines to do all their work at a lower cost than human workers without borrowing human hands 50% within the next 45 years, 10% within 9 years. Of course, the emergence of machines capable of automating all the human jobs themselves was 50% likely to occur 122 years later and 10% after 20 years.
When it comes to artificial intelligence that goes beyond human beings by field, the artificial intelligence that goes beyond AI researchers is 90 years later, the mathematics research is 43 years, and the surgeon is 37 years later. By year, language interpreters will be available in 2024, trucks will be available in 2027, and salesmen will be replaced in 2031. In 2053, artificial intelligence that can work as a surgeon is expected to emerge.
Of course, there were many opinions that this HLMI would have a positive impact on humanity, but 48% of the respondents said they should prioritize research that minimizes the potential risk of artificial intelligence. This awareness tells us that research on artificial intelligence needs to be done in a variety of ways.
MIT has made it clear that it has established a new university for the evolution of computing and artificial intelligence. Stephen Schwartzman Computer College says it will build a new facility by 2022. For more information, please click here .