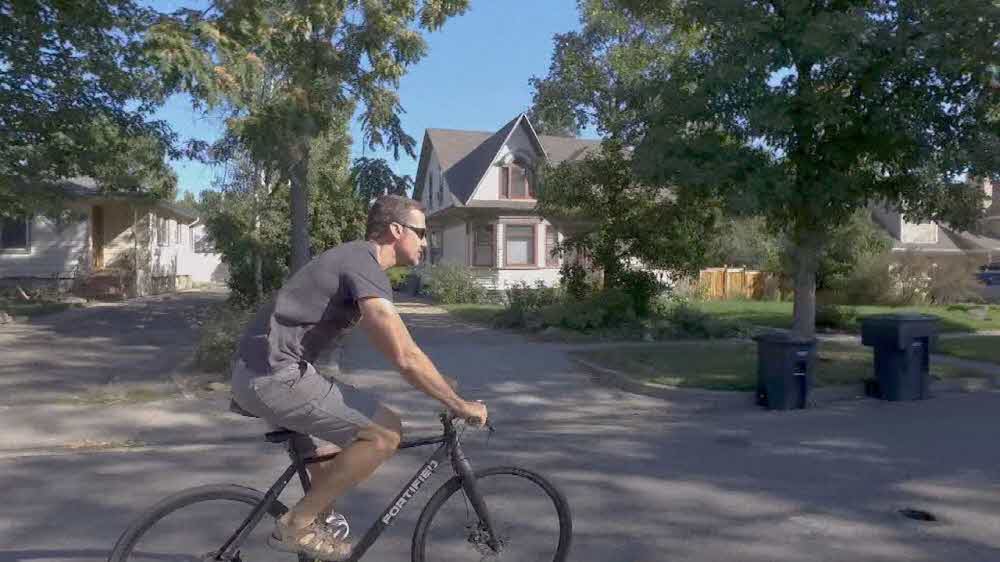 Some experts think that the artificial intelligence will spread and the future will not work. As you can tell, these days, 20- to 30-year-olds are attracting attention. To say goodbye early in the stressful social life.
FIRE (Financial Independence, Retire Early), advocated by Pete Adeney, is an economically independent and early retirement without worrying about old age. Edney, a married couple, worked as a software engineer for $ 67,000, saving a lot of money and saving up to collect a $ 200,000 house and $ 600,000 to quit the company. If only $ 600,000 is enough to drive the 4% return on living costs, three couples and their children will be able to eat enough.
He shared his experience through blogs and he has become a consensus, and now it has become an annual $ 400,000 revenue source. But at the age of 30, when he retired, his living expenses were all covered for 13 years.
The savings required for early retirement are usually 25 times the annual expenditure. Pete Eddie had enough cars and no family to live in affordable areas, so $ 24,000 a year was enough for a family of three. Of course there is a $ 600,000 savings.
Early retirement can mean a luxurious lifestyle. However, as you can see from his case, the person who does the FIRE exercise does not want to be luxurious, but he has a strong desire to decide his own time and life himself. It is an age when a workplace for the rest of the world may become a thing of the past and outsourcing overseas or artificial intelligence may lose work tomorrow. I have tried to stop the vicious cycle of promotion competition, mortgage, overwork and endless mass consumption with the power of money, but I am trying to break this vicious cycle centering on the Millennial generation.
Successful people share their experiences through blogs and books to raise extra income. Even if there are a lot of dreamers, there are few people who are able to execute them. If such a trial succeeds, we can secure readers and raise extra income.
FIRE can be classified into two types. The Lean FIRE is an economical and economical way to conserve body fat, while the Fat FIRE maintains a normal standard of living, with a surplus of profits saved and invested. In addition to that, there is also a barista FIRE. It is a semi-retirement type who work at Starbucks for an hour at a time for health insurance. In the United States, health insurance premiums are so enormous that this kind of anomalous form has occurred.
Also, if you write the current form 'firing', it means a step toward economic independence. In addition, the FIRE population who moves to a less rentable area is called an arbitrage.
Whatever you call it, the FIRE movement is characterized by a very early retirement age. According to the US Federal Reserve survey, Americans do not save as much as 3 percent of their income. If there is an emergency, the emergency amount that can be used is about half of the floor without the $ 400. Two-thirds of Millennium households are old-age savings. Capitalist structure is the structure where money produces money. The FIRE movement is one of the examples of the Millennial generation that is trying to escape structural problems as well as changes in work due to technological advancements such as artificial intelligence. For more information, please click here .