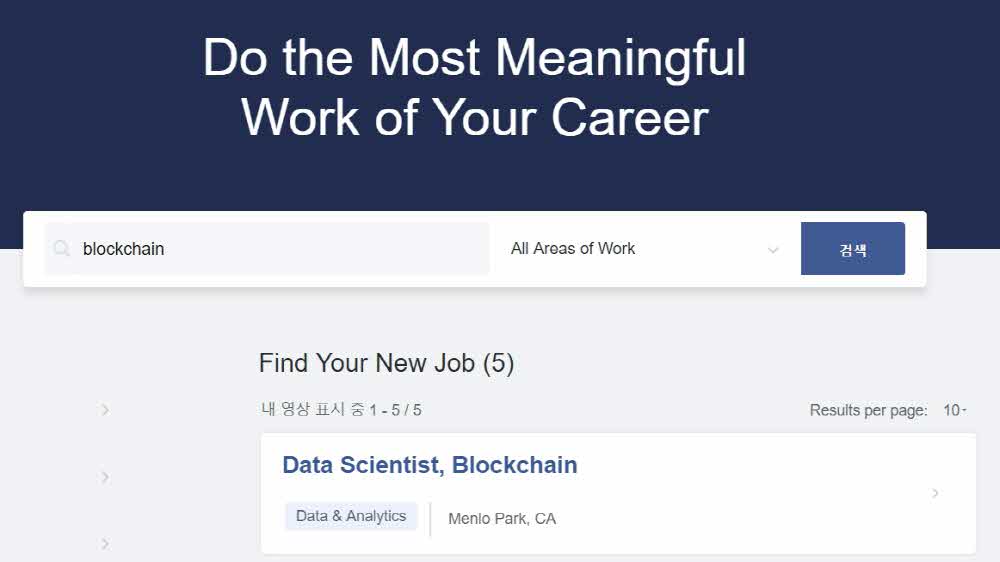 Facebook seems to be actively pursuing block-chain investment. We are recruiting block chain personnel through the site. As for the block chain, it is recruiting 7 sectors on the 6th and 5 sectors on the 10th. The fields are varied, including software engineers, data scientists, and product marketing.
Facebook explains that Facebook is interested in the block chain because it is paying attention to and reviewing all aspects of block chain technology in the recruitment announcement. He added that Facebook's ultimate goal is to help billions of people who could not be reached through block-chain technology, a new way to share information and information for financial services and information storage.
Facebook began its block chaining team last May. David Marcus, the co-founder of the board, said that Facebook is not making the move into the field of cryptography and block chains. In September, the number of recruiting personnel at Facebook's headquarters was also on the recruitment page for picking up business development and affiliation figures in the block chain area, looking for talent who have at least 15 years of experience in recruitment announcements and can lead the global business development team .
It is analyzed that Facebook is ending the process of developing the block chain product technology, as technology companies such as Facebook are generally hiring brand marketing personnel when product launches are approaching. For more information, please click here .