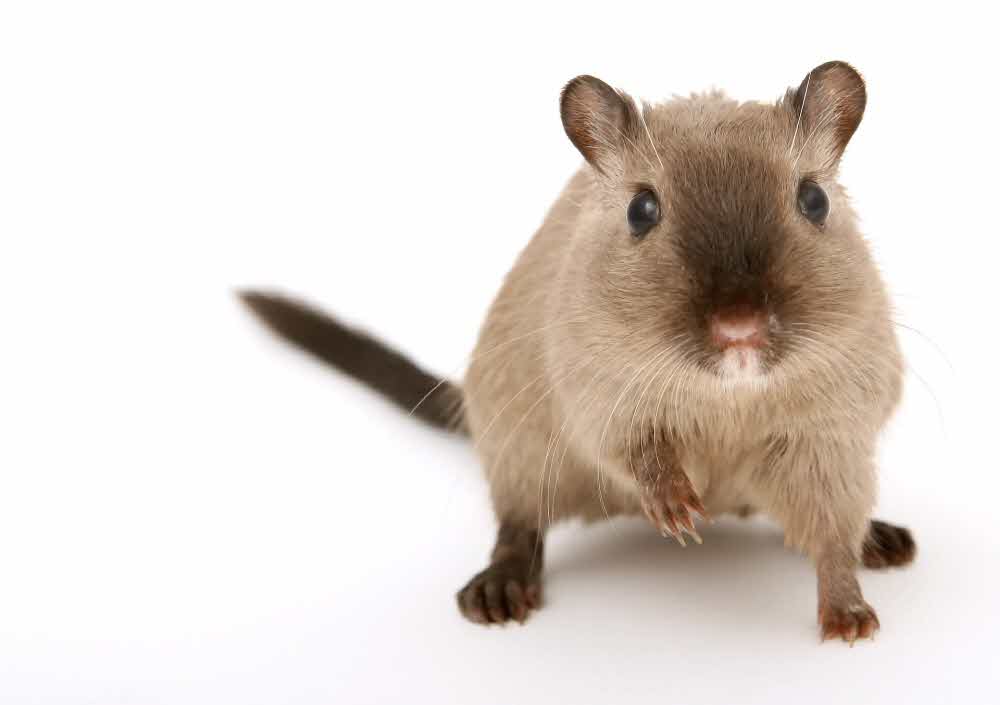 DeepSqueak is a system that learns and decodes mouse conversations in deep learning. Rats are commonly used in clinical trials as is well known. Laboratory experiments using rats are like symbols in scientific research. Since rats are close to humans in terms of physiology or genetic makeup, they use mice for all biological experiments, from cancer to diabetes and Alzheimer's.
However, clinical trials with these mice have proven to be numerous animal models, but they have also plagued scientists. Until now, researchers had to spend a great deal of time trying to understand how rodents are analyzing by hand, which takes time to talk, and how to promote the behavior of mice.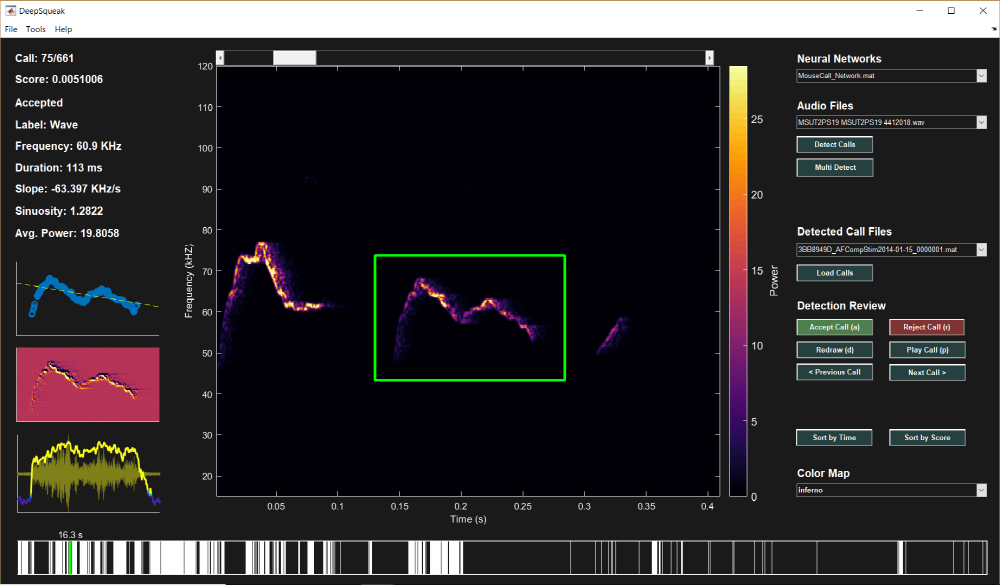 The University of Washington's Dips Quick Project aims to quickly and reliably analyze rodents' crying using deep running and decipher them in detail. Deep running and machine vision methods are used to classify the rats. Just as an autonomous vehicle captures and evaluates visualization data in the field of view of the front road, DipSquik analyzes the cry of the rodents using sonar analysis, using machine vision.
Kevin Coffey, senior author of the paper, published in January in Neuropsychopharmacology, said, "Similar to human learning methods, we analyze data and learn software to describe mathematically what cry is It's not just a picture and an example, "explained DipSquick after converting the audio, categorizing the sound group through the waveform.
Another syllable or background noise pattern was learned to recognize manually first. Work with rodents is particularly important because of the fine detection and removal of background noise. If there are a lot of background noise, it is not easy to pick out the voice from the entire audio signal. Animals move around and hit everywhere.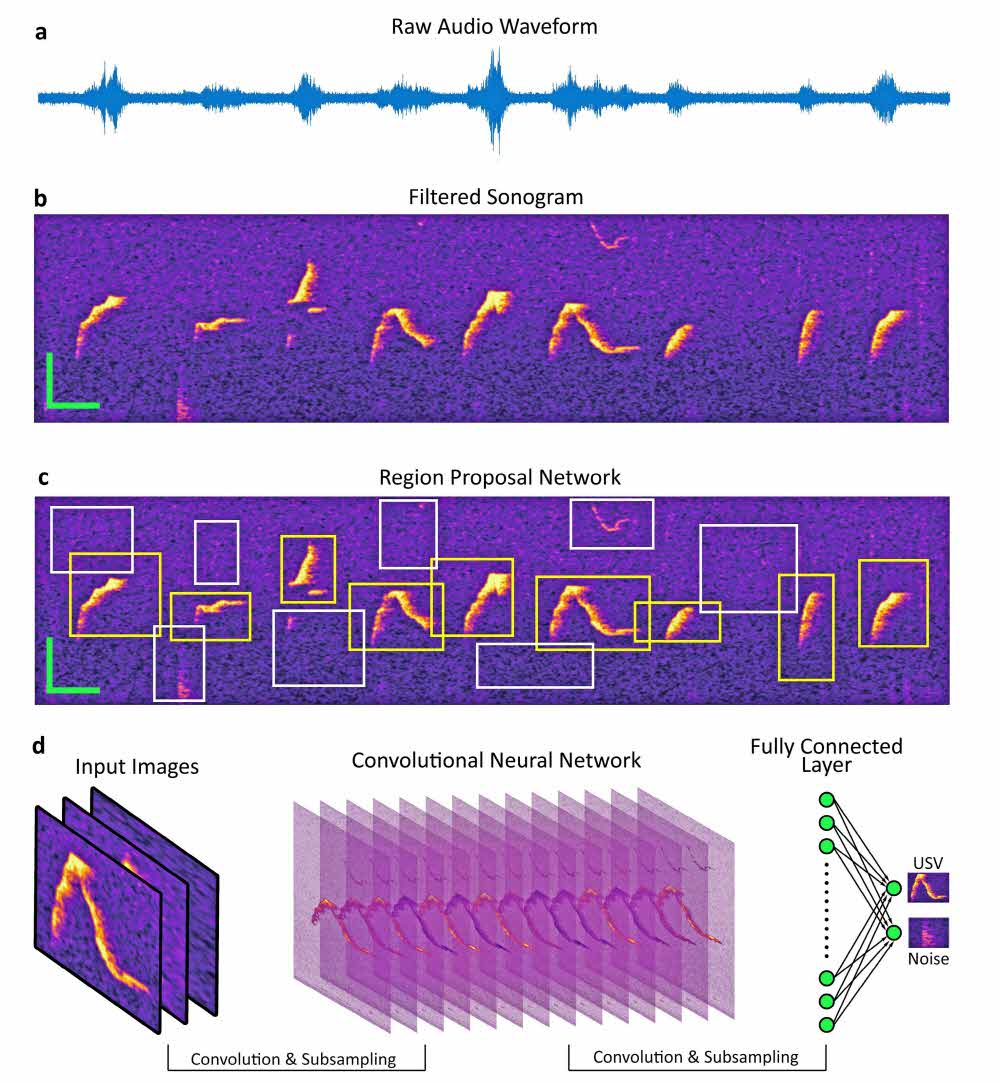 Originally a rodent is a crying animal. So far research has found that certain cries are related to emotional states. For example, the crying sound of mice is a positive response. Bass sounds negative. I can not say it is scientifically accurate, but the tools I've developed through DipSquick research help me understand these cries more closely. If the software performs manual analysis, it not only reduces the false positives but also has the advantage that it can analyze 40 times faster.
In addition to automatically removing background noise, DIPS Quick also provides experimental parameter adjustments such as rodent type and syllable classification assignments so that the identified syllables can be easily identified manually. Data can be transformed, analyzed, and output, but it has the same coordination functions as software design is important to meet the needs of researchers. DipSquik can be downloaded free of charge through a feather hub account.
There is also a product called Mouse Ultrasonic Profile ExTraction (MUPET), which was introduced in 2017, and commercial products called UltraVox. However, Dipsquick makes a difference in that the software has taken a deep-run approach to syllable analysis and vocal categorization by converting rodent audio files to images. It is clear that even though it can not be surpassed by other software, it has improved such as background noise automatic filtering and various frequency call detection.
The team hopes Dipsquick will understand rodents' behavior and motivation, and will help researchers study various ways to treat humans. Drug addiction research should know not only whether an animal is taking the drug, but also why they are taking the drug. You just need to understand that you are feeling good about it or you want to leave it negative. You may notice this in the cries of animals. Drug Addiction Experiment Understanding the behavior of rats as an example, researchers may find a more effective treatment for humans. DipSquik can be used to study animal models such as depression, anxiety, and Parkinson's disease. For more information, please click here .