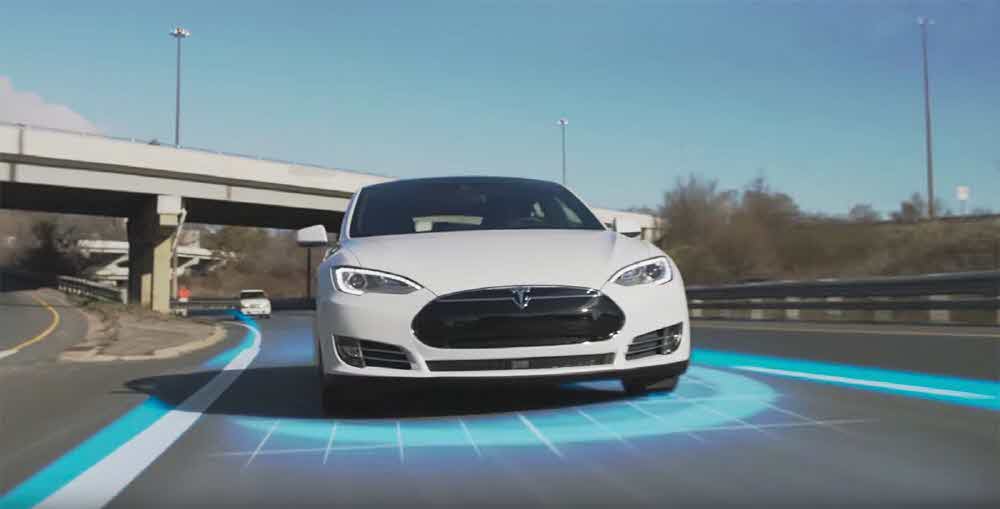 With the development of artificial intelligence technology, autonomous driving technology that enables people to drive safely on the road without any intervention is gradually becoming a reality. The spread of autonomous driving technology not only frees people from driving, but also positive effects such as traffic accidents and congestion are expected. However, in contrast, when self-propelled vehicles are deployed, it is argued that there is a risk of stagnation and a paralysis in the road network.
One of the expectations that autonomous driving will become common is the solution of parking problems. If the common sense that a person must drive is lost by autonomous driving, it may become possible for a person to hang around and wait on a fixed route without having to park the car in the parking lot or the roadside even after the person gets out of the car. The use of such an auto cruise feature not only saves on expensive charges, but also reduces the number of illegal parking that is causing the traffic congestion.
Adam Millard-Ball, an associate professor at the Santa Cruz campus at the University of California, USA, analyzed how the autonomous vehicle's cruise capability reduces parking costs through a traffic simulation model.
According to his simulation, 2,000 autonomous vehicles in San Francisco use the Auto Cruise function and the overall traffic flow is about 3.2 km away. Parking in San Francisco is 60% charged and the average rate per hour is $ 3, while the cost per hour of the Auto Cruise function is as low as 50 cents. But in return, the San Francisco road is claimed to be subject to extreme congestion.
He might forbid driving for more than 10 minutes without a passenger, but he points out that such regulations could be difficult, for example, because autonomous vehicles may serve as a parcel. As an alternative, it proposes to set up a car fare in the city. For example, in London, a driver must pay a flat fee of £ 11.50 to enter the city center. These rates are also being adopted in Singapore and Stockholm.
He said it was difficult to make a decision to pay for such a policy, he said, because many people would not want to pay for what was once free. But now, as yet no one owns an autonomous vehicle, he says, there is no reason to object to charging for the use of autonomous vehicles. Now it is time to avoid the nightmare scenarios in which traffic across the city is paralyzed and argues that this policy should be implemented before autonomous vehicles are deployed. For more information, please click here .