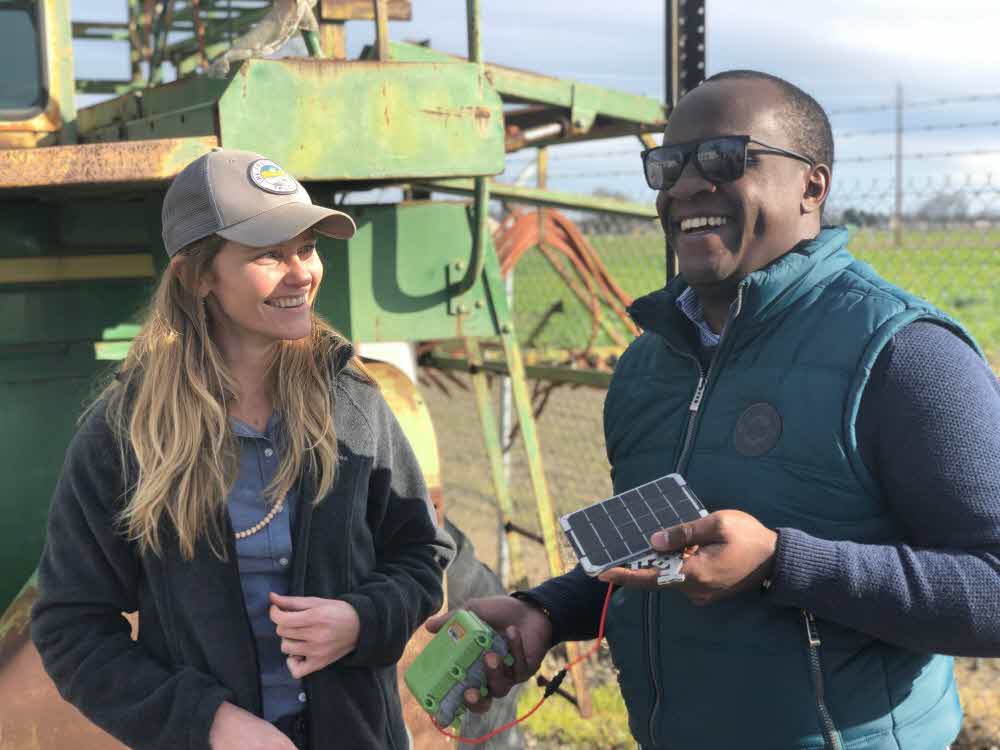 A drought mitigation project using the block chain and the Internet is under way in California, USA.
SweetSense, a provider of research sensor technology, has partnered with the non-profit The Freshwater Trust (TFT) and the University of Colorado. Their goal is to continue to manage groundwater use in the Sacramento-San Joaquin River Delta aquifer in California, one of the largest and most dangerous aquifers in North America, using block chain and matter Internet technology. will be.
The aquifer is able to take groundwater out of the ground, including the groundwater in the ground, and supply it to the local ecosystem. This area is the core of water supply throughout California, as it supplies 2,850 square kilometers of water. Therefore, it will be an attempt to seek new sustainability.
The joint project sends groundwater withdrawal data to orbiting satellites using an object internet sensor. In addition, the object Internet sensor and the orbiting satellite simultaneously detect the correlation between rainfall and climate. The discovery data is then recorded in the IBM block-chain platform, which is hosted in the cloud with smart contract technology.
Through the Internet dashboard, farm owners, investors, and regulators can connect to the block chain to monitor groundwater usage in real time. If the usage can be tracked accurately, it will be possible for local officials to issue so-called groundwater stocks, such as purchases or transactions. Those who do not need all of the allocated water will be able to trade groundwater stocks as well as people who need more water.
As part of the joint project initiative, TFT is referring to the support of the NDGSA (Northern Delta Groundwater Sustainability Agency). The NDGSA is a collection of several small agencies that can be jointly addressed for continued use of groundwater. In California in 2014, the Sustainable Groundwater Management Act (SGMA) was established, and a state-wide organization was set up to solve environmental problems, and NDGSA is one such group.
Sweet Sense has introduced sensor technology to monitor groundwater supplies for over one million people in Kenya and Ethiopia as well as the United States. By the end of this year, more than 5 million people will be able to monitor groundwater. For more information, please click here .