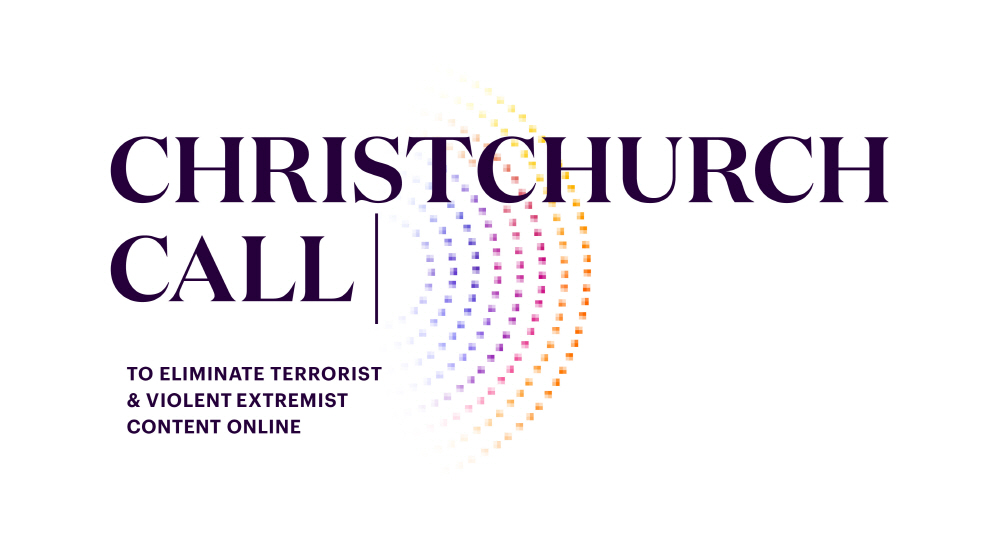 The Christchurch Call for the elimination of terrorists and extreme content from social media was launched at an international conference in Paris on May 15th, triggered by a shooting rampage in Christchurch, southern New Zealand on March 15th . Major technology companies such as Google, Facebook and Amazon joined the declaration, and the private sector cooperated and said that they would exclude terrorism from the Internet.
On March 15, gunfire at Christchurch targeted two Islamic mosques. The terrorist attacks on 50 people have been broadcast live on Facebook, and the criticism of the abuse of social media by terrorism has occurred.
The Christchurch Holy Truth is to stop terrorist and extremist episodes, and to remove dangerous posts immediately and permanently. And that he will make an effort to improve the law against terrorist and extremist groups.
Thank you for being here @JacindaArdern , @KingAbdullahII , @Macky_Sall , @Pak_JK , @erna_solberg , @JustinTrudeau , @theresa_may , @LeoVaradkar , and @JunckerEU , for an unprecedented joint initiative: the #ChristchurchCall to eliminate terrorist and violent extremist content online . pic.twitter.com/NLqIeWmG4V

– Emmanuel Macron (@EmmanuelMacron) May 15, 2019
https://platform.twitter.com/widgets.js
At this international conference, New Zealand prime minister Arthan and co-chairman Mark Long served as co-chairs. After receiving a terrible terrorist attack at a news conference, Arden said he and his colleagues are committed to co-developing new technologies that the state and technology companies will work together to formulate action plans and ultimately make the community more secure.
Technology companies such as Facebook, Microsoft, Twitter, Google, YouTube, Amazon and Daily Motion also attended the meeting and agreed on the Christchurch Declaration. Facebook also announced a one-strike policy that stifles rules on live streaming the day before the settlement and freezes once it fails. Facebook said that Mark Zuckerberg, who did not attend the meeting, has held close consultations with the prime minister several times.
NZ PM Jacinda Ardern and HM King Abdullah II of Jordan meet with tech leaders to discuss the #ChristchurchCall to eliminate terrorist and violent extremist content online. #TechForGood pic.twitter.com/G3S5LCz2Nj

– MFATgovtNZ ?? (@MFATgovtNZ) May 15, 2019
https://platform.twitter.com/widgets.js
Brad Smith, president of Microsoft, said that technology companies need to strengthen their service terms and introduce new protection methods to live streaming, while strengthening technology and human resources management, publishing clear research reports, setting up crisis protocols, and educating about bias and hatred. He said. The Christchurch Declaration was designed to prevent the spread of terrorist and violent extremist content, and the content was based on the work of each company.
The 17 countries and committees in New Zealand, France, Australia, Canada, Germany, Italy, India, Ireland, Indonesia, Japan, Jordan, Netherlands, Norway, Senegal, Spain, Sweden and the UK agreed on the Christchurch Declaration. The United States supports the overall goal, but so far it has not participated in this declaration, as is China.
The White House said that the United States will face the international community by criticizing the violent content of online terrorists and extremists, but the reason for not participating in the agreement is to send other messages that are more reliable than terrorists, It is the best way to prevent the spread of terrorist messages. For more information, please click here.