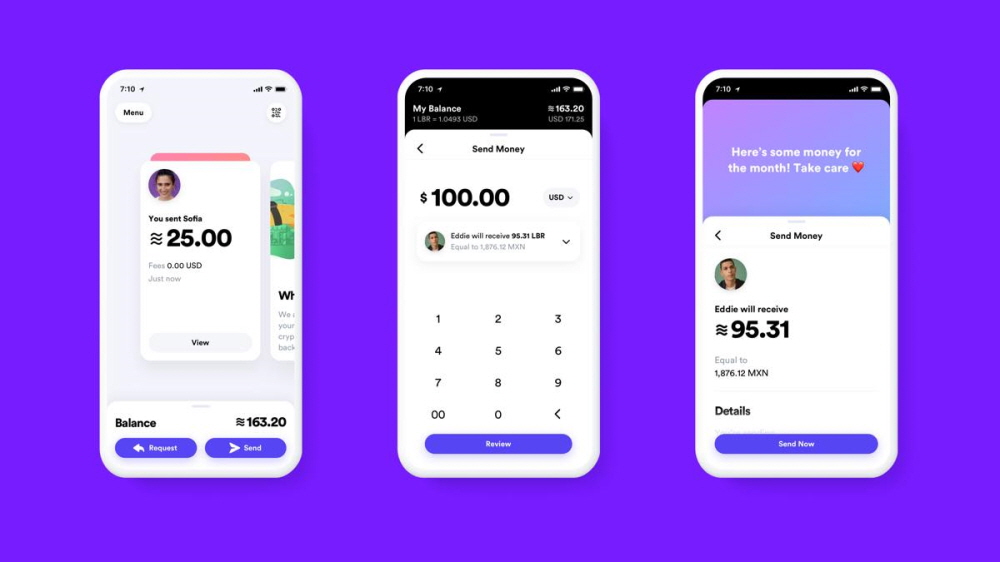 On June 18th, Facebook announced its own crypto assets and cryptocurrency Libra. To do this, Facebook's subsidiary Calibra is based in Geneva, Switzerland.
Facebook is planning a mobile wallet service in 2020, and there are already many interests in it. That is also because Facebook users alone reach 2.7 billion worldwide. If they enter the Libra economy at once, it will be the largest currency in circulation in the world.
The biggest feature of Libra is that it is a stable coin. Stablecoin refers to a currency whose value is made unchanged by supporting real assets such as legal currency. In addition to price stability and reliability, you can expect payment value due to the fact that the blockchain technology and value do not change. It can be said that stablecoin's strength is that its value does not change.
The stablecoin is that it is possible to make payments directly over the sea without the need to exchange bank slips such as overseas remittances as well as commission fees to 1.7 billion people, or 31% of the population who do not have a bank account among immigrants in the world. It is a part that can demonstrate the practicality of
In Libra, cash itself does not move, and stable coins with a value that can be exchanged are always exchanged.
To eradicate privacy concerns, Facebook has established Calibra, a regulated subsidiary in Geneva, Switzerland, in the EU region, which is subject to strict GDPR regulations. As a member of the consortium, Facebook is also trying to act as an open blockchain technology infrastructure. A separate domain (https://libra.org/) was prepared for the homepage.
For most crypto assets, the price difference occurs when the price changes according to supply and demand. Because of this, there have also been such things as ICOs, which are public methods for financing. However, since stablecoins give confidence that their value hardly changes, they provide ease of use as an alternative to currency.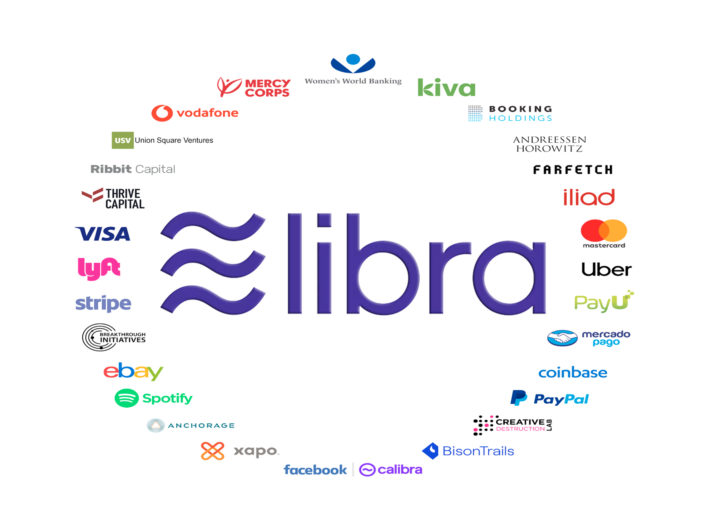 Existing cryptographic assets were digital data with tamper-resistant function with blockchain technology. In addition, each individual's cryptographic assets and cash are sold separately to create value like cash. As a result, those who want to buy and sell cryptographic assets use low-fee exchanges, while corporations sell large amounts of cryptographic assets. However, at the same time, the perception that cryptographic assets are dangerous has spread as prices may fluctuate and data held on exchanges may be stolen.
Stablecoin is a blockchain system similar to existing cryptographic assets, but the concept is different. The most famous is Tether's USDT linked to the dollar. Although it is issued 1:1 with the dollar as collateral, there is always the risk of relying on tether with a centralized structure.
Libra includes payment providers such as Visa, Mastercard, PayPal and Stripe, and companies such as Spotify, Rift and Uber. In addition, about 30 companies, including venture capitalists, have already gathered and raised $300 million in funding. In addition, one of the characteristics is that none of the banks, the core of finance, have participated.
In any case, Facebook could drive banks through Libra and try to enlarge Libra through 1.7 billion people in need. If it goes well, it can be advantageous in the SNS field, which is Facebook's main business. The massive participation of venture capitalists can also be an opportunity to move through a new financial venture program (Move). The biggest financial revolution in the world beyond the framework of banking will happen if the 2.7 billion Facebook economy can make secure and secure remittances through SNS in an instant without going through banks and with the legal currency guaranteed by the state individually. There is also a possibility.
However, regulators have begun to examine the enormous risks of their impact on currency and financial stability.
If Libra's economic sphere crosses the border and penetrates into users, the Libra economic sphere may be created just like the Eurozone without negotiating a member city at a national level. Although the impact of crypto assets on the real economy was negligible, moving crypto assets at the scale of Facebook and stablecoins could create more benefits than legal currencies.
Due to these concerns (?), the ripples are already spreading. Since there is a possibility that central banks in each country may not be able to implement their own financial policies, the US FRB has already pointed out that there are advantages but risks, and the Bank of England also issued a statement that high levels of regulation are needed. Now that the value created by the Internet and smartphones reaches finance, Mark Zuckerberg is taking on a new challenge to go beyond the new world or connect the world. Regardless of success or failure, the implications of such an attempt can be significant.