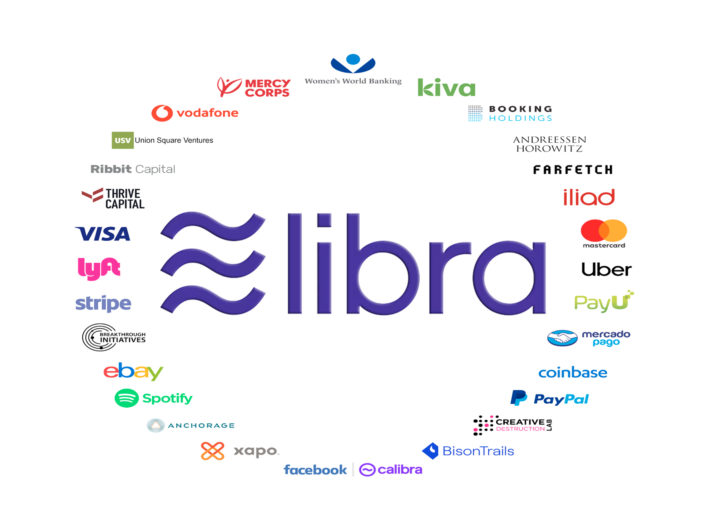 Facebook announced Libra, a new cryptocurrency that can be used by people around the world in June. A lot of eyes have been focused on Libra, but voices of concern and doubt are also exploding. To this, David Marcus, CEO of Calibra, a Facebook subsidiary that develops Libra, drew attention.
He first revealed that after about two weeks of Libra's announcement, numerous people were encouraged to be receptive to Libra's vision and approach. He explained that making public announcements about Libra on a large scale before the service began was a deliberate decision to encourage open discussion. It is argued that presenting a high-quality medium of exchange in the form of cryptocurrency and running various support infrastructures cannot be achieved in the dark.
Of course, due to that (?), Libra was controversial as a result of receiving questions or questions from numerous people. To address this point, Marcus CEO officially answered these questions.
First, is it possible to say that Libra is a low-distributed blockchain. Bitcoin is the most famous cryptocurrency using blockchain technology. Transaction records, bitcoin transactions, and processing are also shared by multiple users. In Libra, the processing node is The Libra Association, made up of famous conglomerates such as Mastercard, Visa, Uber, Rift, eBay, and Spotify. Because of this, some point out that Libra cannot be called a cryptocurrency based on a blockchain.
In response, CEO Marcus acknowledges that node substitution is necessary as the basis of the blockchain, but argues that it is important to start with a trusted node in the first step. Eventually, the number of members of the Libra Association is expected to be about 100, and in addition to being widely distributed geographically or industrially as the number of members increases, the Libra Association should make an effort to promote decentralization.
The next is why the Libra Association has no charter. There is currently no charter or declaration issued by members of the Libra Association. In this regard, Marcus certainly admitted that Facebook has made the Libra Association charter in advance and said that members who join it must ratify it. Meanwhile, in the spirit of the Libra Association, he explained that the Charter of the Libra Association does not exist until now, as there is a thought that all members must participate in important decisions and limit the power of a single organization, including Facebook.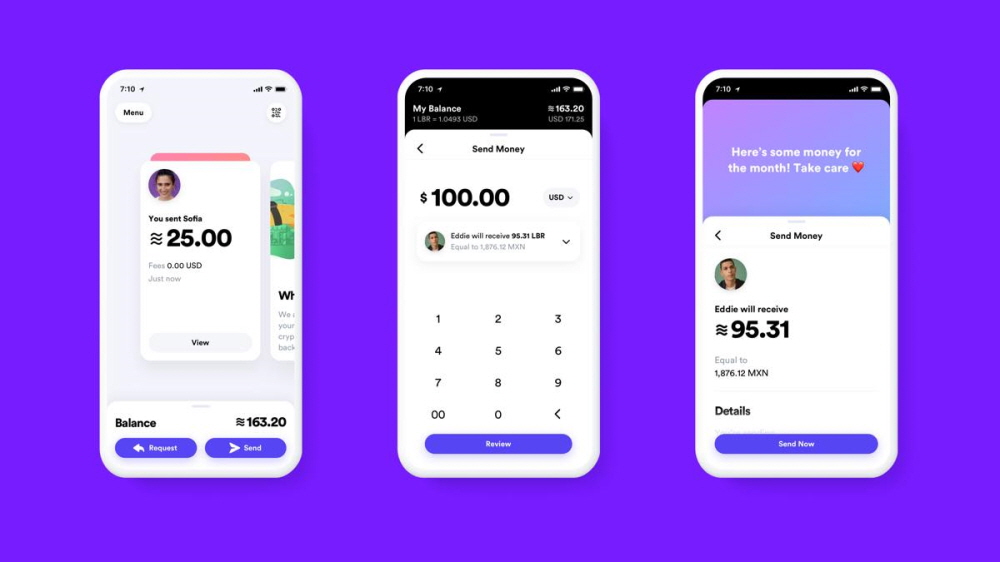 The next question is whether Libra can engage in Financial Inclusion. Financial acceptance means solving the problem of access to basic financial services, including developing countries, and making financial services available to everyone. Calibra and Facebook say the establishment of Libra often mentions the inclusion of financially underprivileged and that financial services should be made widely available to people around the world. However, some voices are questioning whether Libra will be able to resolve the inclusion of financially underprivileged classes.
One of the misconceptions about Libra and the inclusion of financially underprivileged people, Marcus said, is that people in developing countries left their money in banks because they didn't have the money to leave. Certainly Libra can't increase the money they hold, but there are problems such as not withdrawing money, which can be said to be the end when the original banking service issues cost the account opening and the balance falls below a certain amount. "I'm not saying that modern financial services are meaningless to people who can't open a bank account because they don't have money," said Marcus. "They just can't afford access to the system." It is argued that it is meaningful to provide financial services that can be used at low cost. Libra's $40 smartphone and internet access environment allow anyone to safely manage their assets, enabling financial transactions at a much lower cost than banks. If Libra succeeds, changes will come to millions of people who need financial services. It is a claim.
Next is the plan for regulation and law enforcement. The existing financial system has struggled with various problems such as money laundering, financing terrorist organizations, and fraud. Calibra is also expected to engage publicly with all stakeholders, including regulatory authorities and law enforcement agencies, to improve its ability to monitor financial crime and enforce law enforcement using Libra.
The next question is whether Facebook can be trusted as a financial service operator. Recently, Facebook has been swept away by scandals such as the problem of user data leakage, which continues to hurt trust. Many people feel anxious about Facebook's involvement in financial services. But Marcus says Facebook doesn't manage the network and reserves for Libra. Facebook is only a member of the Libra Association and its strength is equal to more than 100 members of the Association.
Also, Calibra is definitely a subsidiary of Facebook, but Facebook cannot see user financial data, etc. owned by Calibra. In addition, there are various types of software that manages Libra, but he says there is no need to trust Facebook for Libra benefits such as transaction management.
Next, why is Facebook developing and providing Libra? CEO Marcus says that Facebook brings the world closer to free platforms and communication tools, and that many people share texts, photos, videos, and more. As the next step, Facebook says that it has provided Libra's development as a result of a financial service survey through a forum of communication under the vision of making it easier for users to exchange economic value.
Another big difference from the time when Facebook was founded is that Facebook does not manage Libra networks and calls. So how on earth will Facebook benefit from Libra? It is said that it is expected to gain related app revenue from the success of Livar or to increase advertising revenue, which is Facebook's main revenue due to increased commerce. CEO Marcus said he is looking forward to relationships with various communities and stakeholders in the future. Related information can be found here .