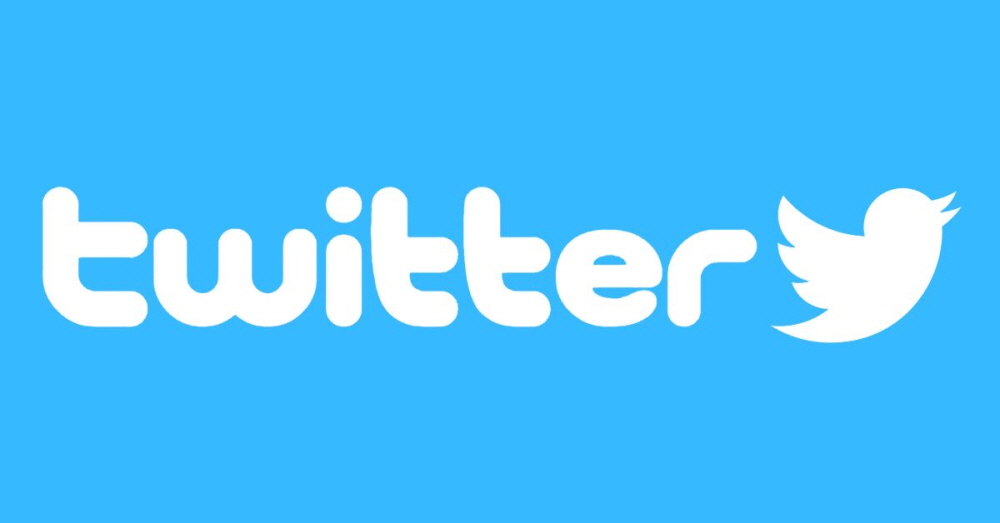 Twitter announced that the number of users in the second quarter increased from 134 million to 129 million. It also added that the net profit was $37 million.
The number of users Twitter has revealed is exactly the number of active users mDAU per day that Twitter can monetize through the platform that can sell ads. Twitter's mDAU was 120 million at the time of 2018. In one year and three months, the number of people increased by 19 million. Looking at the numbers alone, it looks like a huge growth, but given the fact that Snapchat has increased the number of active users by 13 million over three months, it can be said to have slowed considerably for Twitter.
The reason why Twitter cannot see the increase in monthly active users can be attributed to the large-scale cleanup of bots that automatically send fraudulent tweets several times in addition to user churn.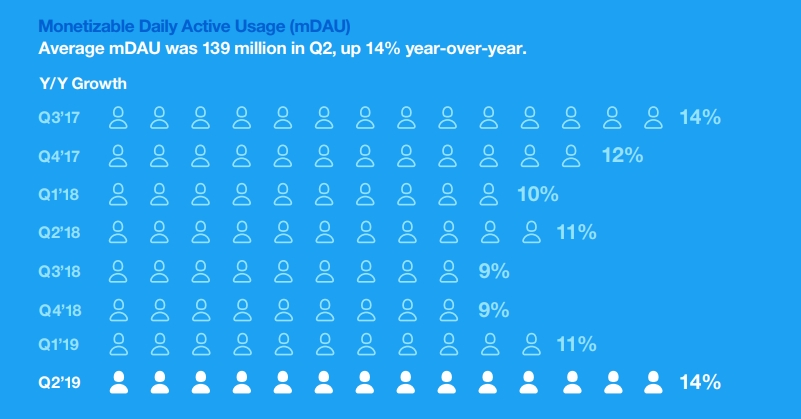 Twitter also revealed its second quarter operating profit was $76 million. It was down from $94 million in the first quarter. It has sales of $841 million and a net profit of $37 million. The highest sales were in the U.S., with $379 million. Most of its sales are advertisements with 729 million dollars. Data license revenue is $114 million.
Twitter's recent efforts have focused on the health of the tweet itself. To this end, it can be said that the number of users is decreasing and they are not reluctant to respond. Overall, there may not be an explosive increase in the number of users or revenue growth in the future, but there are evaluations that stable and consistent revenue can be expected. Related information can be found here .